TV
Lee Hyun-woo stands at the center of the mystery with two creepy faces.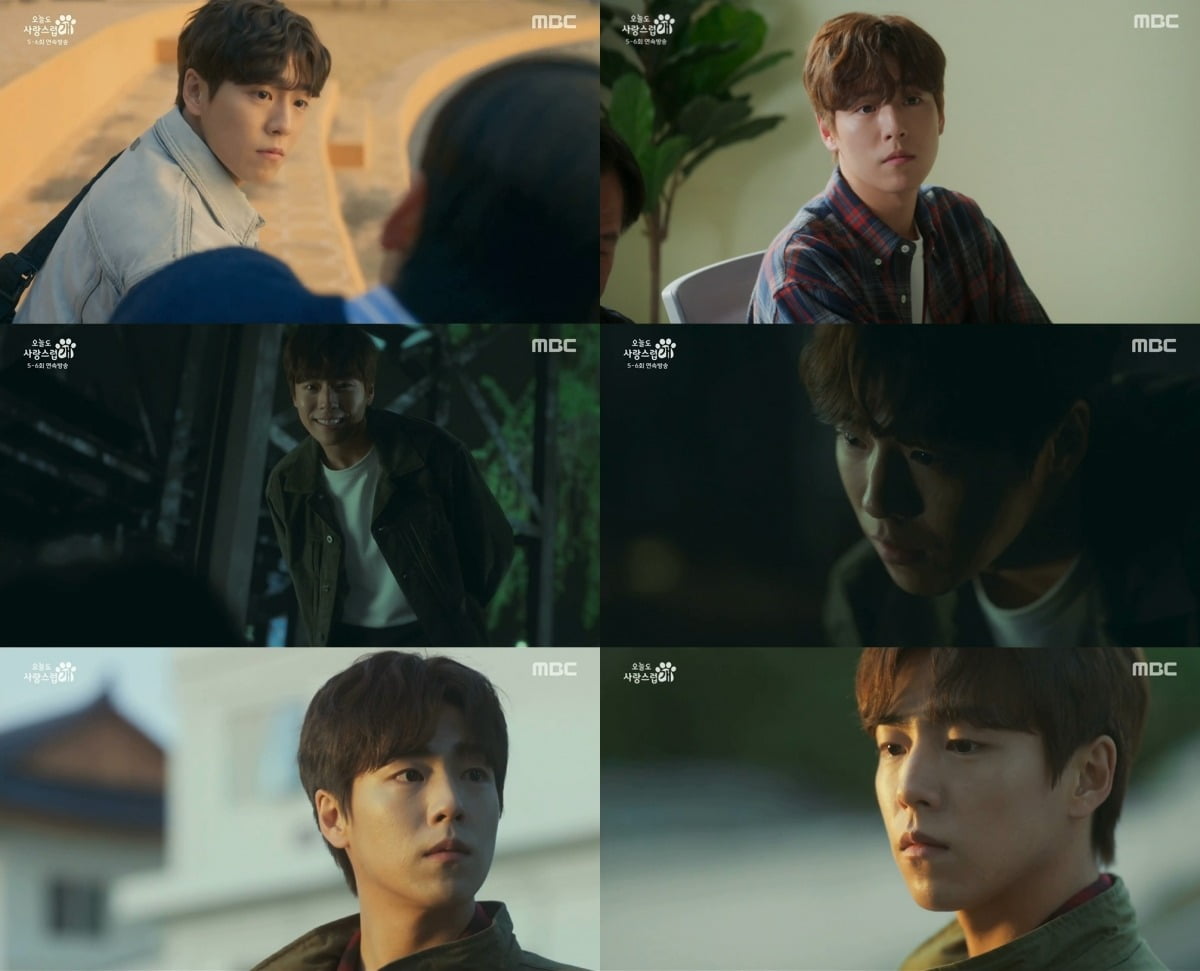 Actor Lee Hyun-woo stands at the center of the mystery with two creepy faces.
Lee Hyun-woo, who plays the role of Lee Bo-gyeom in MBC's Wednesday drama 'A Good Day to Be a Dog', punishes the instigator of school violence in the drama and not only presents a 180-degree reversal with never-before-seen sharp eyes and a cold tone of voice, but also a rush of emotions upon seeing a woman with whom he had a relationship in the past. The level of immersion was increased with the appearance of being organized.
In episode 5, which aired on the 15th, Lee Bo-gyeom calmed down Jin Seo-won (played by Cha Eun-woo), who was excited about the circumstances surrounding school violence being suspected. He showed off the image of a reliable fellow teacher who gave realistic advice, saying, "If you don't have clear evidence, you can't respond."
Afterwards, Lee Bo-gyeom, who had been calmly watching the situation, appeared before the instigator of the school violence who had started planning something else and said, "You can't ignore the teacher like that. The teacher who is listening is in a bad mood," he said, giving him a cold look and embarrassing him. He continued, "I lost. He put pressure on the instigator with a cold smile and said, "Children come to their senses only when they are beaten like you." Lee Bo-gyeom, who suddenly appeared in front of the fleeing instigator, stood at the center of the mystery as the Korean history teacher, who had been treating students with a smiling face until now, suddenly revealed two sides of his face with a cold expression and an indifferent voice.
In episode 6, viewers' attention was focused on his confusion the moment he encountered transfer student Min Ji-ah (played by Kim Yi-kyung). In this scene where Jin Seo-won, Han Hae-na (played by Park Gyu-young), and Lee Bo-gyeom's tangled past life relationships overlap, Lee Hyun-woo expressed Lee Bo-gyeom's emotions as he turned around with a confused expression, stimulating curiosity about the story to follow.
'A Good Day to Be a Dog', starring Cha Eun-woo, Park Gyu-young, and Lee Hyun-woo, airs every Wednesday at 9 p.m. on MBC.
Kim Ji-won, Ten Asia reporter bella@tenasia.co.kr