TV
Song Ga-in advised the 'Miss Trot 3' participants, "You have to practice to your death."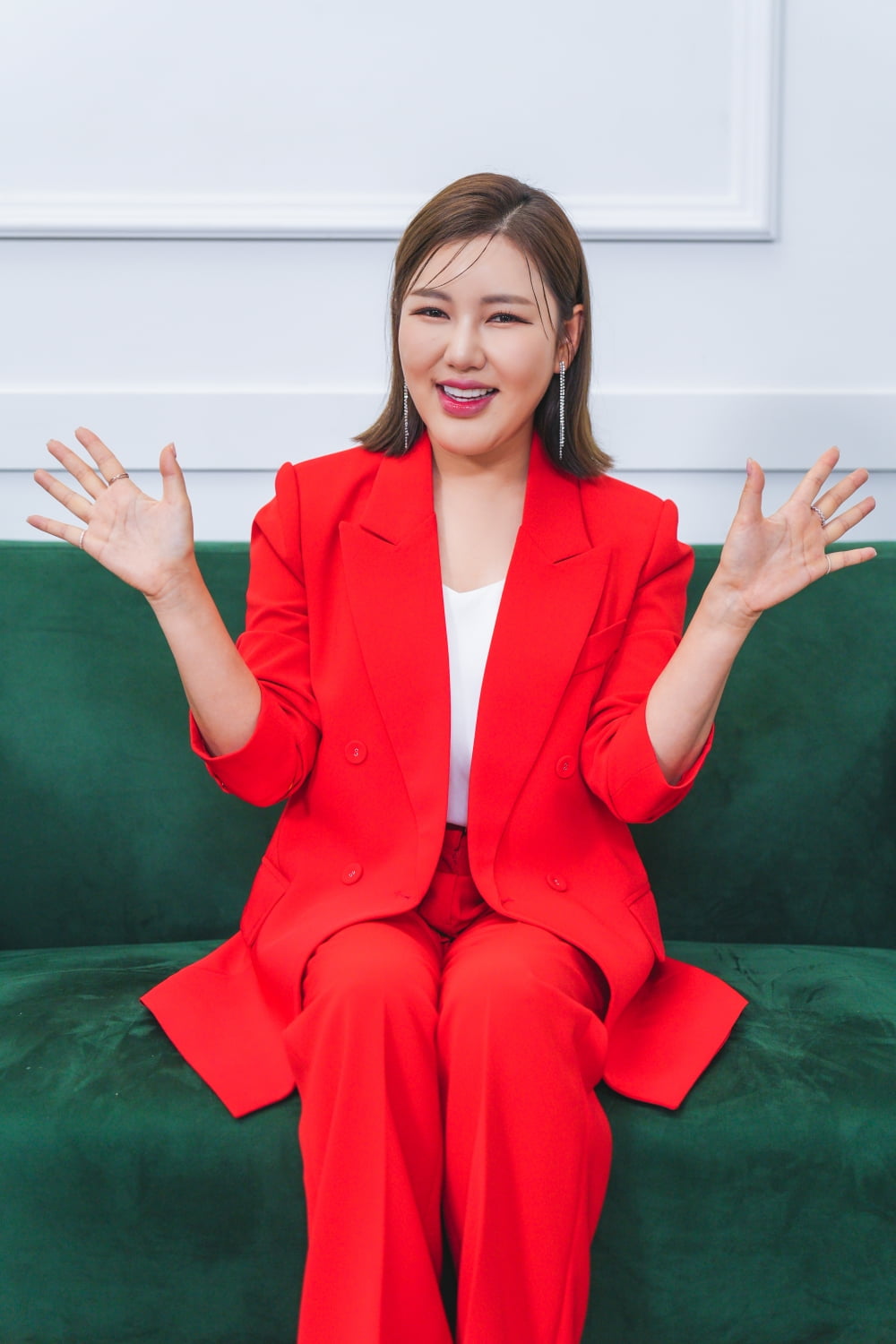 Song Ga-in cheered for the new Trot Empress who will be born in 'Miss Trot 3'.
TV CHOSUN Trot Audition 'Miss Trot 3' released Song Ga-in's interview on the 16th.
Song Ga-in, the first true singer, conquered the Trot world through 'Miss Trot 1' four years ago and rose to the position of unrivaled 'Trot Queen'. He said, "My life has changed 180 degrees since 'Miss Trot,'" and "I am a benefactor who has changed my entire life." "My fans call me 'a pearl found in the dirt,' and I am grateful to this program for helping me, who I thought was a rock, shine in the world," he said.
He expressed his faith in the unrivaled audition 'Miss Trot'. Song Ga-in said, "There are probably still many singers who are hidden gems," and added, "Trot singers had a really hard time, and there are still singers who are having a hard time, but I think they have improved to the point where it can be said that there is a difference between before and after 'Miss Trot.' "I hope that through 'Miss Trot 3', many singers will shine and become known to the world," he expressed his hope.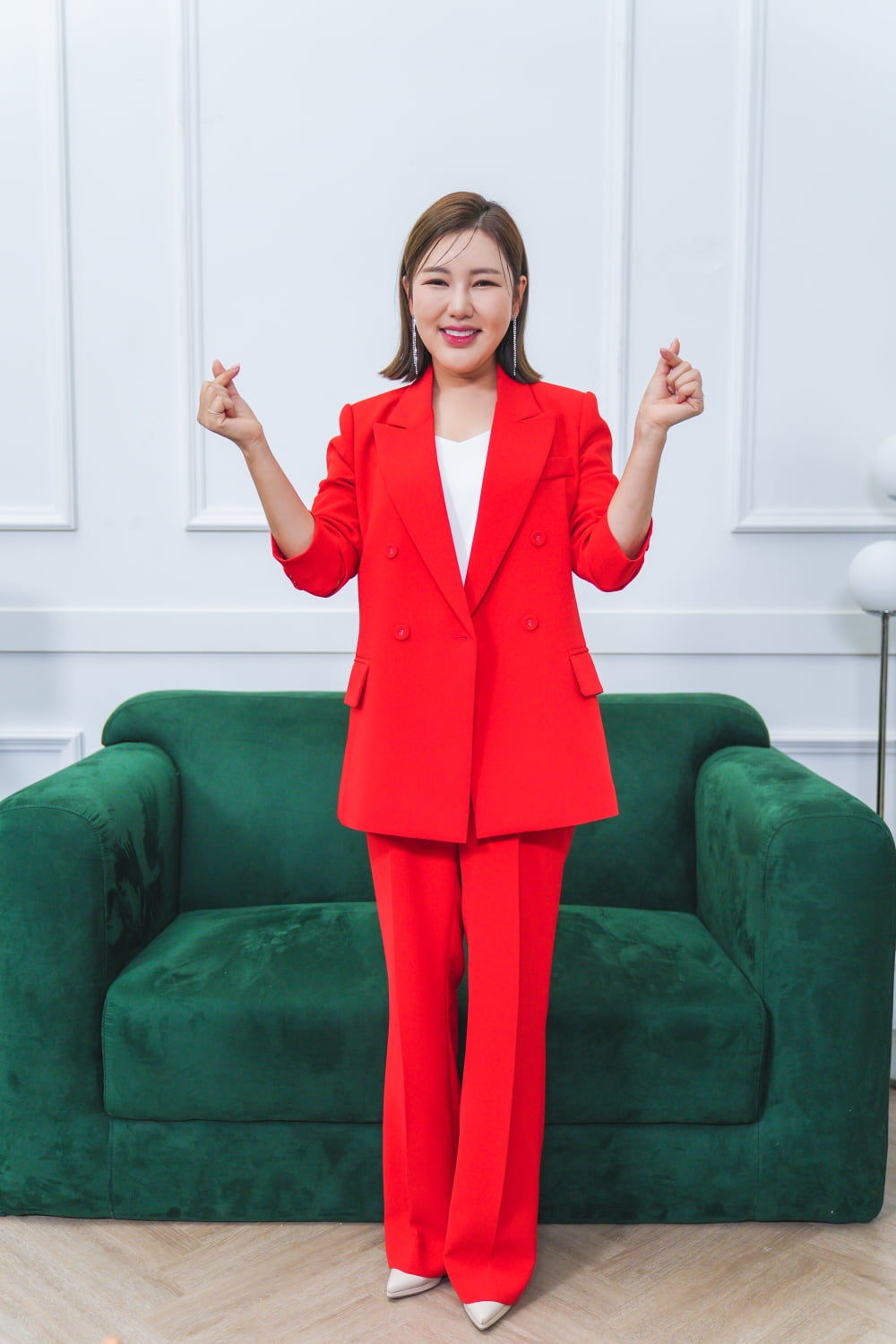 TV CHOSUN's 'Miss Trot' and 'Mr. Trot' have created a trot craze and created outstanding trot stars every season. Regarding the Trot syndrome caused by TV CHOSUN, Song Ga-in said, "Trot is music that the middle-aged generation has listened to since their youth," and added, "I think the songs we sang pierced their hearts and moved their hearts. "I think people love me by touching the emotions of my youth that I had forgotten about."
Song Ga-in expressed her expectations for the new Trot empress to be born in 'Miss Trot 3'. He said, "I hope that a star who practices and polishes a lot and moves people's hearts will come out," adding, "If a really good talent emerges, we will be nervous and put in more effort than now, and a synergy will arise where everyone is good at singing." "I expected it." He also hoped, "I hope that Trot, like K-pop, will have singers who are loved all over the world, and that the genre will receive global attention and that everyone will do well together."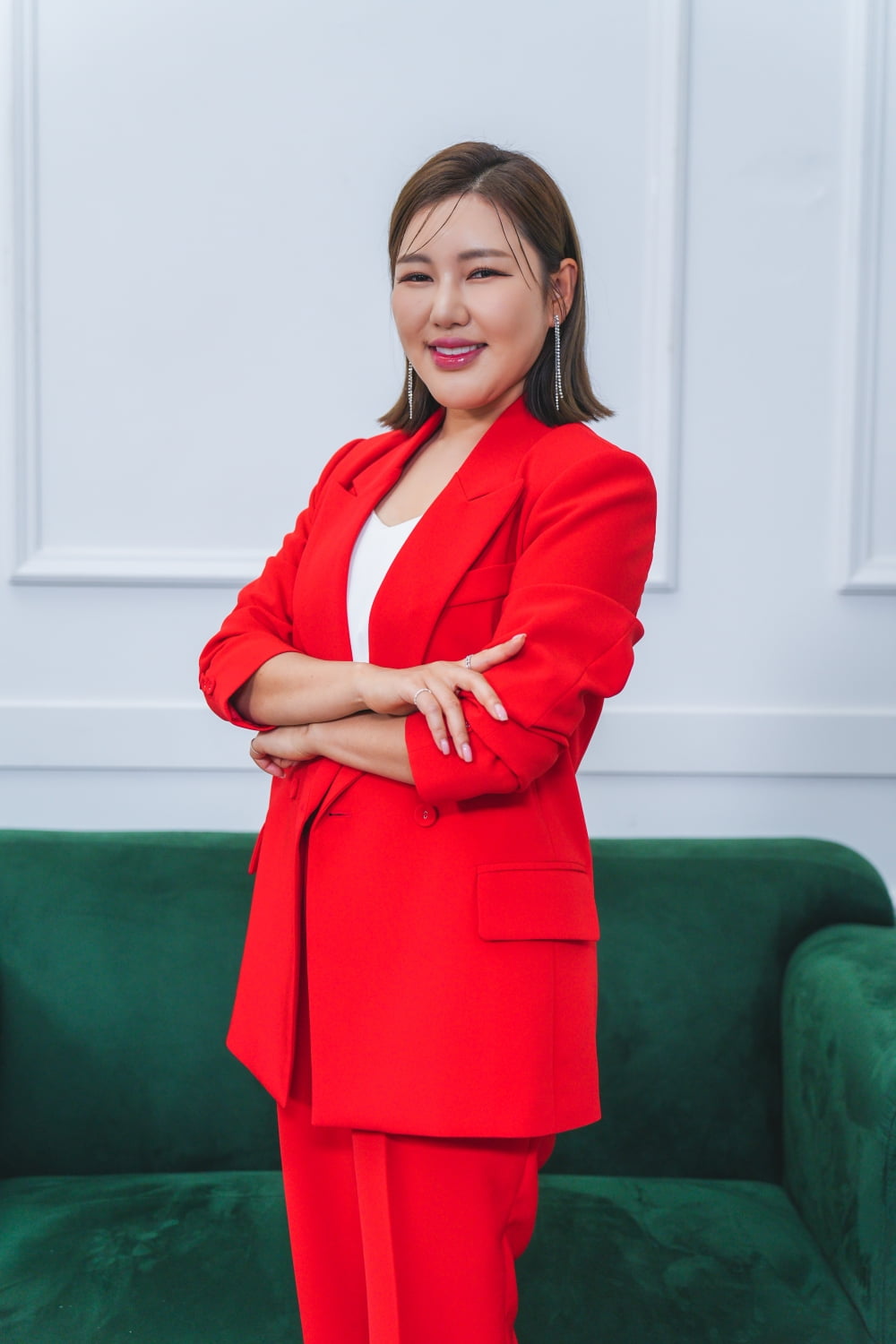 Song Ga-in, who is still constantly working hard, said, "When I moved from pansori to trot, I realized that the more I studied, the more difficult trot was." She added, "You have to practice as hard as you can and work hard with all your heart to be able to show off your skills to the fullest in the battlefield called audition." He also did not spare warm advice to the participants of 'Miss Trot 3'.
'Miss Trot 3' participants were also given 'good tips'. He said, "When choosing a song or outfit, you need to consult with many people carefully and look at the performances of other singers to study how to capture the hearts of the audience. "The human neck is not a machine, so you must take good care of your neck yourself," he advised. He also said, "There is a saying that dreams will come true someday," and "You can't win against someone who works hard." "If you practice hard and work hard, good days will come, so I want to encourage you not to give up," he added.
Lastly, Song Ga-in said, "I hope you will continue to love Trot as you do now," and "I hope viewers will support and love new Trot singers a lot."
'Miss Trot 3' is determined to present the world's largest trot show that is pleasing to the eyes and ears with its overwhelming scale and upgraded composition. This time, Yeonwoo Kim, Kalin Park, Bora Hwang, Eunhyuk of Super Junior, Jinho Lee, and Billy Tsuki have newly joined the Master Corps.
Kim Ji-won, Ten Asia reporter bella@tenasia.co.kr