TV
Lee Ji-hye "Father is getting older and having an affair, it's sad that Tae-ri looks like my husband"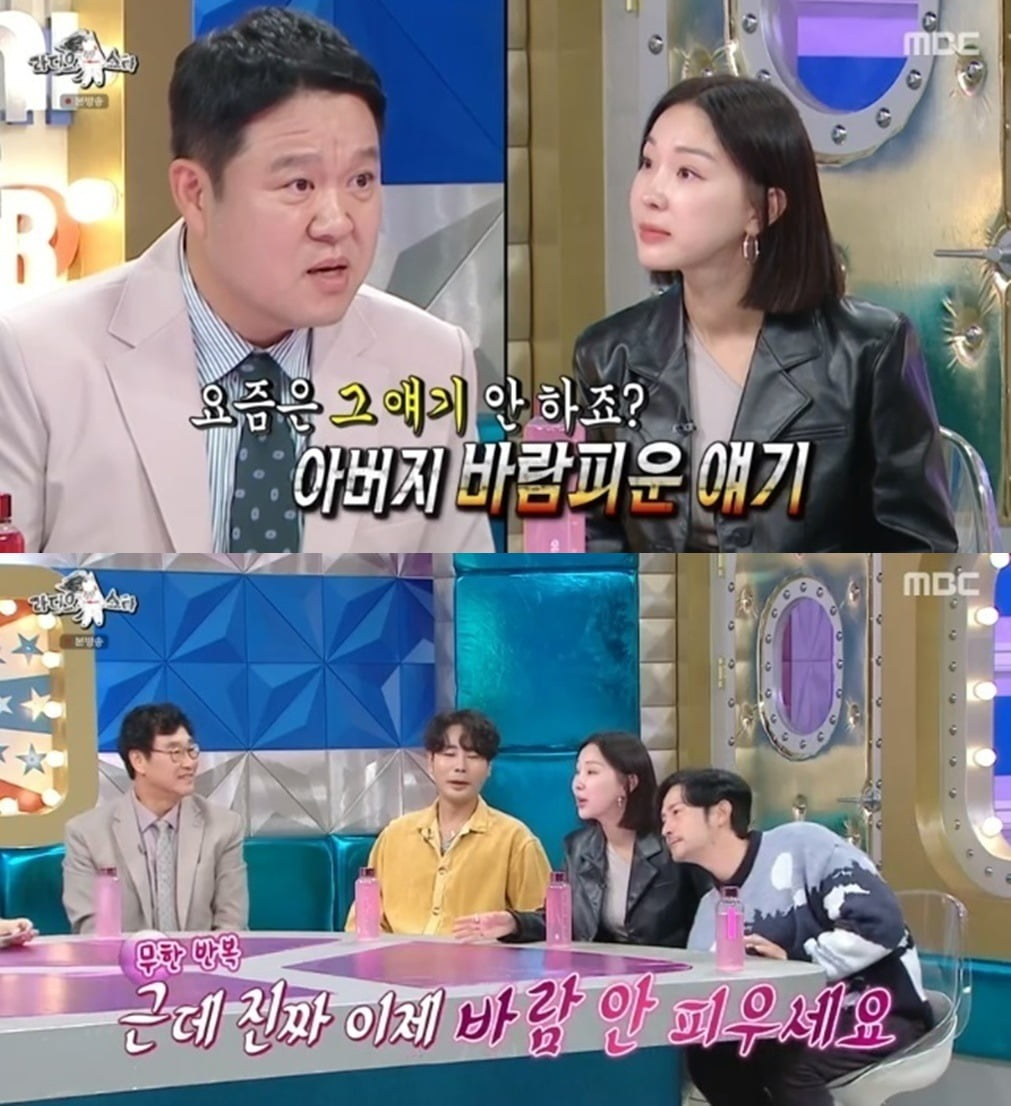 Broadcaster Lee Ji-hye joked about her father's affair.
MBC's entertainment show 'Radio Star', which aired on the 15th, featured a special feature called 'Master Stargram' featuring Kim Bok-jun, Muzie, Lee Ji-hye, and Lim Hyeong-jun.
On this day, Lee Ji-hye said, "My husband and daughter Tae-ri look alike. As I was exposing my children's appearances, there were malicious comments belittling their appearance. At first, I thought that was it. Because they are too cute in my eyes."
He continued, "One day, I met actor Shin Hyun-joon's family. I also met the children, and they were so pretty. I thought they were okay, but I realized that the stronger the comparison target, the lower my children's rankings could go. Hyun-tae came. For no reason, I felt sorry for the children. "I heard about it. I was so happy when I didn't know," he added.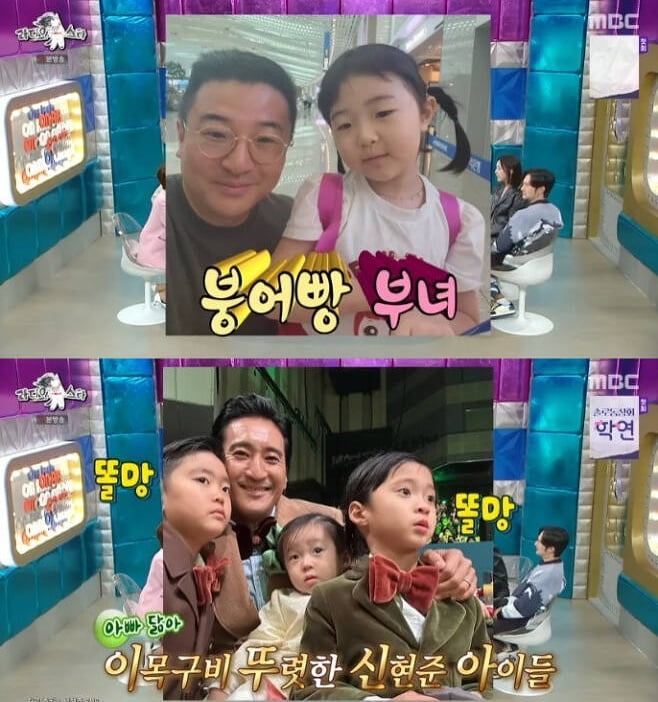 When Kim Gura said, "I'm too obsessed with my appearance," Lee Ji-hye emphasized, "Because I keep hearing stories about reality."
Kim Gu-ra also cracked down, saying, "Aren't you talking about your father's cheating these days?" Lee Ji-hye's most frequently viewed YouTube episode is about her husband's appearance and her father's affair. Lee Ji-hye responded by saying, "My father really doesn't cheat anymore. He's older."
Taeyuna, Ten Asia Reporter youyou@tenasia.co.kr