TV
Jang Ryul "It's my first time doing a kissing scene, so I held on to the director and practiced instead of Lee Yi-dam"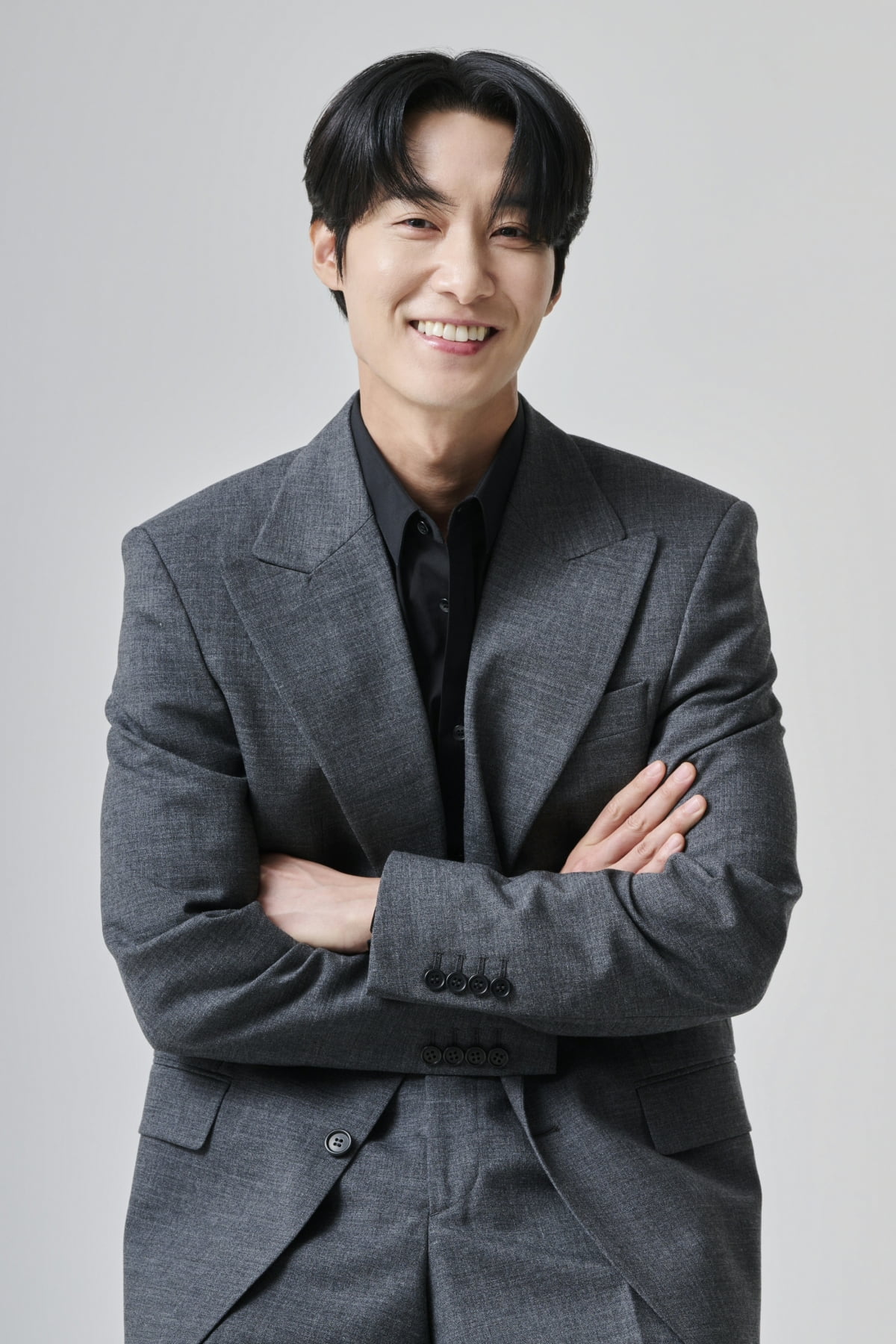 Actor Jang Ryul expressed his feelings about filming his first kiss scene with Lee Yi-dam.
On the morning of the 9th, Jang Ryul met with Ten Asia at a cafe in Samcheong-dong, Jongno-gu, Seoul and told various stories about Netflix's 'Morning Comes Even in the Psychiatric Ward.'
'Morning Comes to the Psychiatric Ward', which was released on the 3rd, tells the various stories of the world and heartbreaking people that Da-eun (Park Bo-young), a nurse who is working in a mental health department for the first time, meets inside the psych ward. It is based on the webtoon of the same name by author Lee Ha-ha, who was actually a nurse.
Jang Ryul played the role of Hwang Yeo-hwan, a competent and talented psychiatrist, and showed off exciting romantic chemistry with nurse Dandelion (played by Lee Dam).
Jang Ryul said about his romance with Lee Yi-dam, "I really liked it. It's difficult to have feelings for someone that much. I saw that Yeo-hwan liked her so much, so I tried to fall in love with her a lot," he said. I went into the work thinking a lot about whether I could convey it. Actor Lee Yi-dam is actually very bright, funny, and laughs a lot. Acting out the situation that Deulle was in prepared me for this. While watching Actor Lee Yi-dam on set, I wanted to make that person laugh. "I thought a lot," he said.
When asked if he would be able to go straight in real life, Jang Ryul said, "I don't think I could go straight like Yeohwan. I have a cautious personality," and added, "I tried to portray caution while playing a character who goes straight. I don't know what to do, I'm clumsy and lacking, but I somehow manage to have courage. "I tried to portray those moments," he said.
Jang Ryul said about Yeo Hwan's line saying 'I will abandon my mother' to Deule, "It's one of my favorite lines too. Honestly, isn't it difficult? Talking about the heavenly law itself comes with a sense of responsibility. Although it's a difficult thing to say, "Because I love Deuleh, I think I wanted to support him and say that he can make such a decision when he sees his mother not being able to talk to him and being swayed by him. So in the end, he goes as far as saying 'I'll throw you away'," he said with a laugh.
He said, "If it were me, I think I could say that if the person I love was in that situation."
He also talked about the kiss scene with Lee Yi-dam. He said, "I've done it before in a play, but this was my first time doing a kissing scene in the media. I thought about how to do it well, but I couldn't think of anything. I couldn't even practice," and added, "I went to the scene and caught the director and practiced. I asked if it was this angle. When I started filming, I started filming. "I only focused on my emotions. When I was actually doing it, I couldn't think of anything," he said.
Regarding Season 2, he said, "I really hope it comes out. I hope the romance with Deulle continues."
Taeyuna, Ten Asia Reporter youyou@tenasia.co.kr