TV
Jang Ryul "Yeon Woo-jin is love, Park Bo-young is a pillar"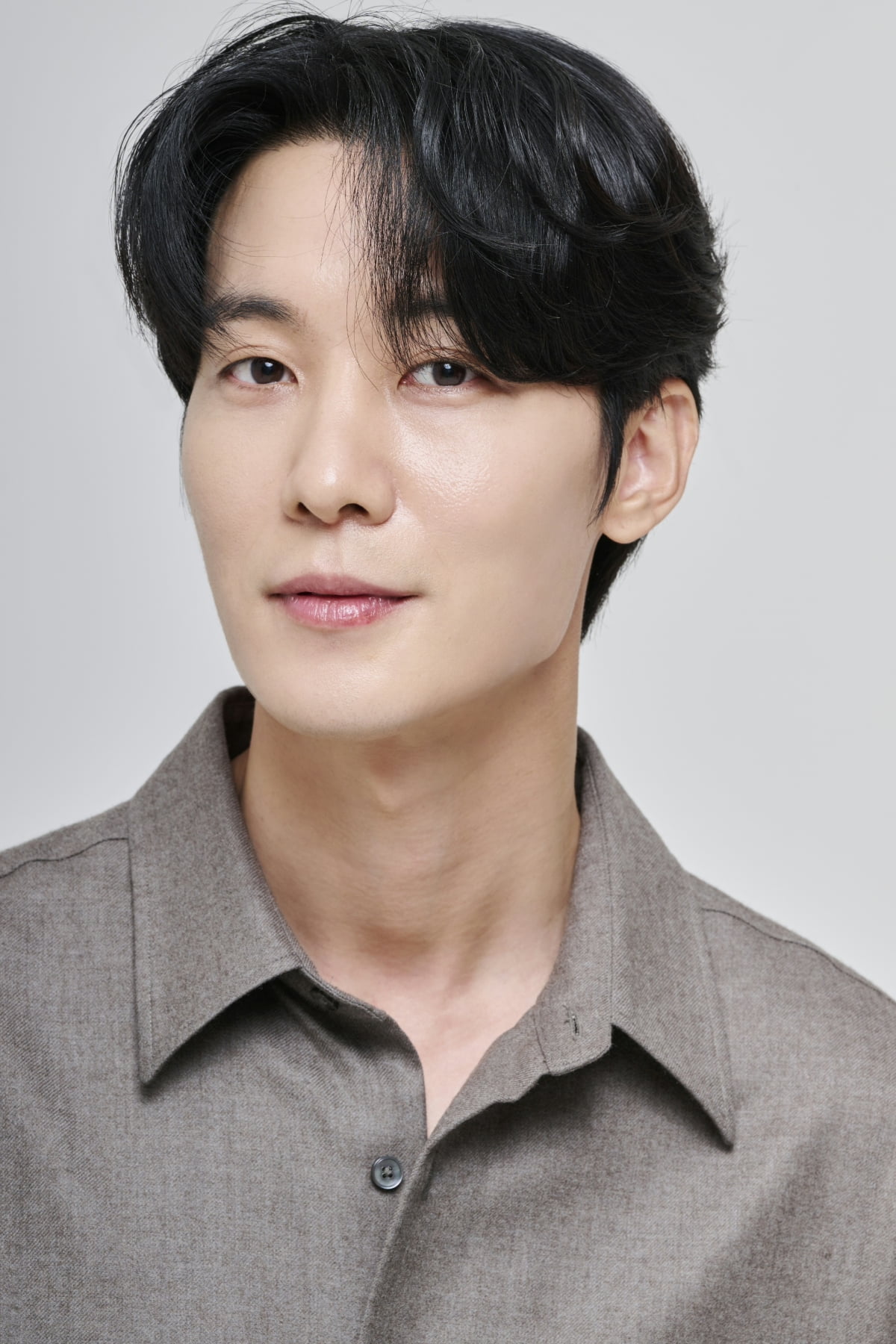 Actor Jang Ryul spoke about working with Park Bo-young and Yeon Woo-jin.
On the morning of the 9th, Jang Ryul met with Ten Asia at a cafe in Samcheong-dong, Jongno-gu, Seoul and told various stories about Netflix's 'Morning Comes Even in the Psychiatric Ward.'
'Morning Comes to the Psychiatric Ward', which was released on the 3rd, tells the various stories of the world and heartbreaking people that Da-eun (Park Bo-young), a nurse who is working in a mental health department for the first time, meets inside the psych ward. It is based on the webtoon of the same name by author Lee Ha-ha, who was actually a nurse. Jang Ryul played the role of Hwang Yeo-hwan, a competent and talented psychiatrist.
Jang Ryul said, "It was an honor to be able to act with actress Park Bo-young. I received a lot of help in adapting to the work. She existed as a pillar. I adapted while relying on Park Bo-young's acting. She is very bright and takes care of those around her. She is truly beautiful. He expressed his gratitude by saying, "I am a good learner, a good actor, a good person and a wonderful person."
Regarding Yeon Woo-jin (played by Dong Go-yoon), he expressed his affection by saying, "Yeon Woo-jin is love," and "I really like Woo-jin. I wonder how Woo-jin can act like that. He's so gentle and kind in real life."
He continued, "I had a lot of concerns about appearing as close friends. I tend to have a hard time dealing with seniors on set. I can't approach them quickly, but I needed to give off a strong vibe, so I tried to approach Woojin in the beginning." He added, "It touched me more than a hundred words. I thought this guy could do anything."
Taeyuna, Ten Asia Reporter youyou@tenasia.co.kr