TV
'BTS Producer' Adora "Judging girl groups is a huge responsibility"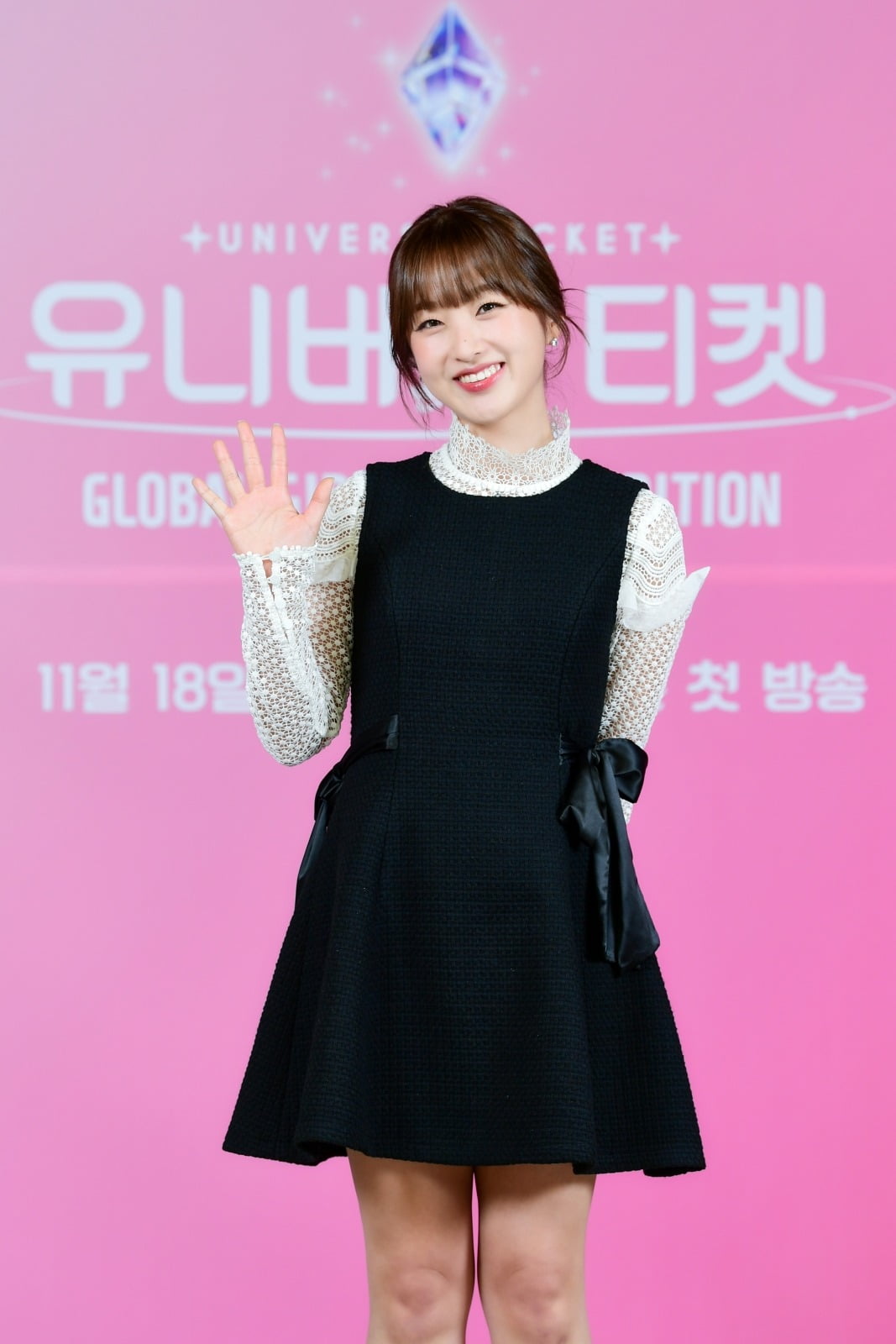 Producer and singer-songwriter Adora expressed her feelings about appearing on 'Universe Ticket'.
On the afternoon of the 16th, the production presentation for SBS' new audition program 'Universe Ticket' was released through online streaming. Younha, Hyoyeon, Kim Se-jeong, Rian, Adora, PD Lee Hwan-jin, and PD Yu-hwa attended the event.
'Universe Ticket' is the first girl group audition program presented by SBS, and girls from 128 countries, including Korea, New Zealand, Germany, Mexico, Brazil, and India, applied. The final 82 participants were selected based on the meaning of the number 82, the country code of the Republic of Korea.
Singer and producer Adora, known as the 'BTS producer', said, "I was in a situation where everything was difficult, so I appealed. I have been in the position of looking at the evaluation and also in the position of doing the evaluation. I asked them to leave it to me. When I started filming, the responsibility became enormous, and it was only then that I felt the burden. "It came to life," he said.
Adora requested, "I have also participated as a producer in Mission. I've been up all night recently and I'm in a daze. I'm working hard to create a mission that children can participate in, so please look forward to the mission songs as well."
'Universe Ticket' will be aired for the first time on the 18th at 6:05 PM.
Taeyuna, Ten Asia Reporter youyou@tenasia.co.kr