TV
Rowoon, the water has risen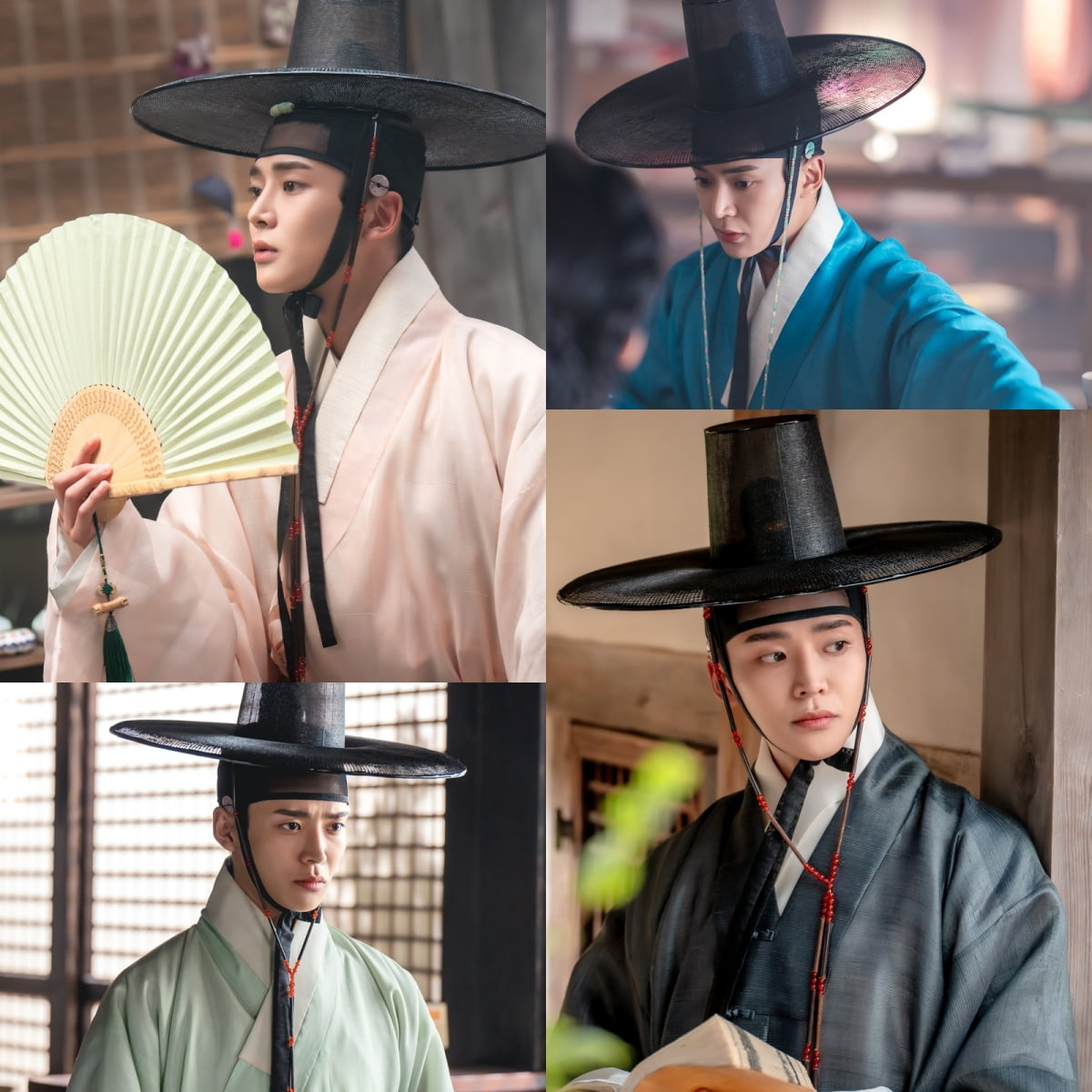 Actor Rowoon is attracting attention with his unselfish performance in a romantic comedy.
Rowoon played the role of Sim Jeong-woo, the most angry man in Hanyang, in the currently airing KBS2 Monday-Tuesday drama 'Wedding Battle'. Jeong-woo is a man who became a Cheongsang sire at the age of seventeen, and has a childlike side that is always full of resentment.
Although he shows his old-fashioned side at all times, he feels quite different and subtle emotions when it comes to Jeong Soon-deok (played by Jo Yi-hyeon). Rowoon, who plays this character, is bringing vitality to the play by crossing between romance and comedy.
Rowoon, who has played the lead role in numerous romance works, is attracting attention as a romance powerhouse that can be trusted and seen by causing real excitement in each work. In this work, from the first episode, he once again stirs up romance with a meaningful line like Shim Jung-woo's: "I'm not in love with you."
In particular, despite the rather difficult setting of this work as a historical drama, a character full of old-fashioned power, and a young man, Rowoon radiates pure charm with his melodious eyes toward Sundeok and a smile that cannot be hidden, proving a trustworthy romance.
In 'The Wedding Battle', Rowoon stands out for his fresh and unrivaled acting transformation. Rowoon is doubling the fun of the play with his unselfish comedic acting. In addition, Jungwoo's emotions were honestly revealed through his facial expressions, and his old-fashioned lines were wittily captured with a sly tone of voice and cute eyes. Accordingly, it is said that the character, which could have seemed a bit stiff, was drawn three-dimensionally thanks to Rowoon.
In this way, Rowoon is meeting viewers with his improved acting skills and unique image transformation in each work. I am even more excited about the Shim Jung-woo that Rowoon will portray in the future.
Kang Min-kyung, Ten Asia reporter kkk39@tenasia.co.kr