TV
Ahn Bo-hyun continues the lineage of Namgoong Min and Lee Je-hoon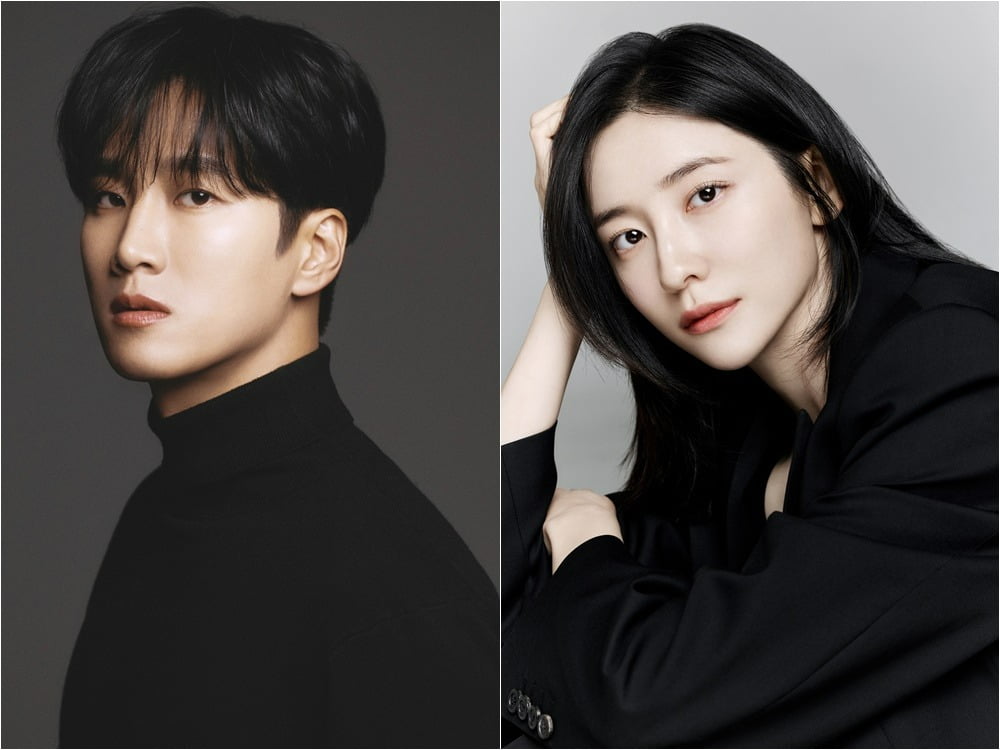 SBS' Friday-Saturday Cider Universe restarts. SBS' new Friday-Saturday drama 'Chaebol
On the 15th, SBS announced, "SBS' new Friday-Saturday drama 'Chaebol
'Chaebol Kim Nam-gil's 'The Passionate Priest', Nam Goong-min's 'The Thousand-Won Lawyer', Lee Je-hoon's 'Model Taxi' series, and Lee Ha-nui's 'Wonder Woman' have gained sensational popularity with humorous character play and exciting narratives of good and punishment, so-called trustworthy cider worldviews. This is a new work that SBS' Friday-Saturday Universe, which has been building, is ambitiously introducing in 2024. In addition, writer Kim Bada, who wrote 'My Name', and director Kim Jae-hong, who co-directed 'Evil Mind Readers' and 'Ghosts', teamed up.
Ahn Bo-hyun joins the SBS Friday-Saturday Cider Hero lineage as Jin I-su, a parachute detective and a third-generation childish chaebol who loves having fun. Jin Yi-soo is a chaebol who catches criminals by mobilizing not only the enormous wealth and personal connections of the chaebol family, but also his brilliant brain power and various activity skills acquired while playing. Ahn Bo-hyun, who has shown off his ability to portray a wide spectrum of characters through 'Descendants of the Sun', 'Itaewon Class', 'My Name', 'Military Prosecutor Doberman', and 'Take Care of This Cadet', has transformed into 'Young & Rich Munchkin Hero'. Attention is being paid to the brilliant performance he will show.
Park Ji-hyun attempts an unconventional acting transformation as Lee Kang-hyeon, an investigative geek who loves investigating the best and the first female team leader in the violent crime scene. Kang-Hyeon Lee is a veteran detective who risked his life to apprehend criminals, and a character at the top of his social life who has both a knack for picking on and putting down opponents and a gentle manner. However, his life as a detective reaches a major turning point when he meets Jin Isu, a thorn in his side who unexpectedly becomes his investigative partner.
Park Ji-hyun is an actress who has been loved for showing off her noble and elegant aura in dramas such as 'Do You Like Brahms?' and 'The Youngest Son of a Chaebol Family.' Interest is also growing in the fresh face he will show as a detective with an easy-going, girl-crush charm.
At the same time, the chemistry between Ahn Bo-hyun and Park Ji-hyun, who are once again working together in acting, is also noteworthy. The two showed off their proven chemistry by showing the perfect camouflaged relationship between a man and a woman through the drama 'Yumi's Cells', causing viewers to become overly immersed. Accordingly, expectations are rising for the unique chemistry that Ahn Bo-hyun and Park Ji-hyun, who reunite as great investigative partners, will show based on the solid acting chemistry they developed in their previous work.
'Chaebol X Detective' is scheduled to air for the first time in January 2024.
Taeyuna, Ten Asia Reporter youyou@tenasia.co.kr