TV
Godeok-won God, stands out with 'The Wedding Battle'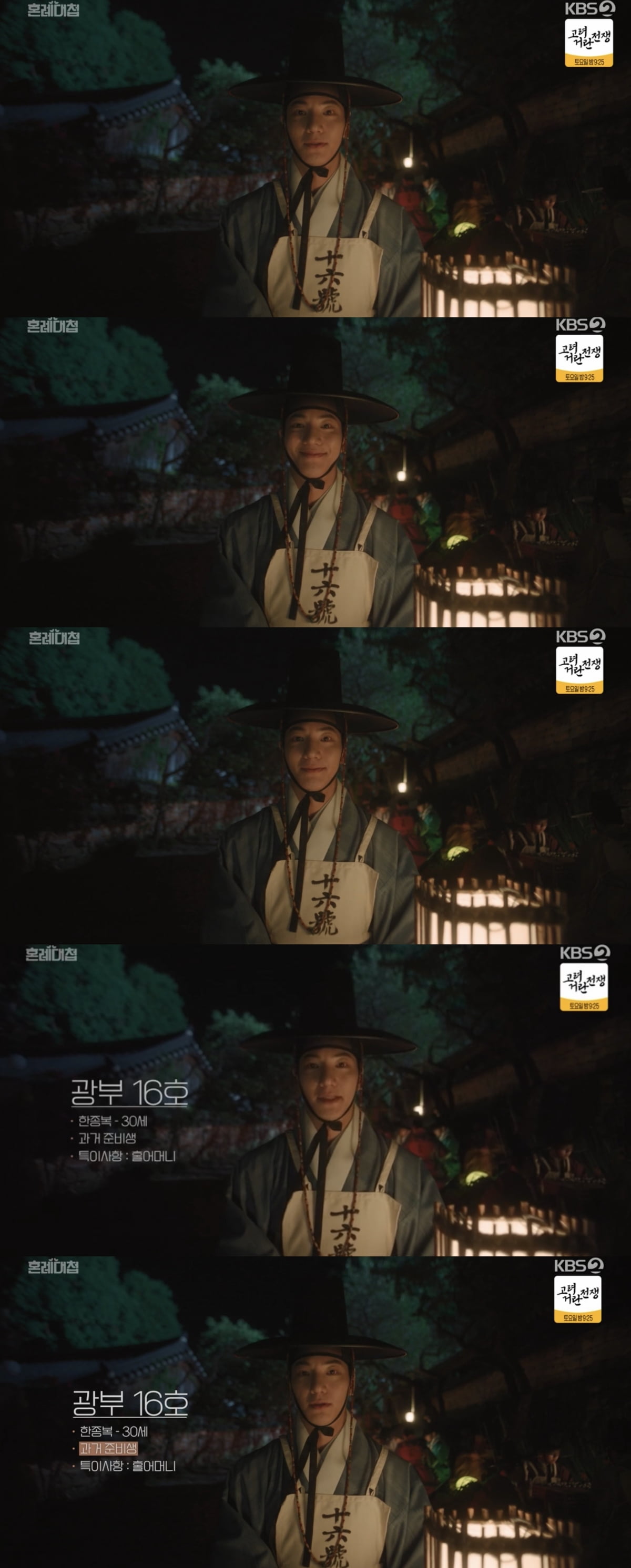 Actor God Deok-won appeared on the small screen.
God Deok-won appeared in the role of 'Han Jong-bok' in KBS2's new Monday-Tuesday drama 'Wedding Battle', which aired on the 13th, leaving a fresh impression and drawing attention.
'Wedding Battle' is a matchmaking comic drama about the struggle between a Cheongsang sire and a Cheongsang widow during the Joseon Dynasty, and the 'wedding battle' between a virgin and a miner. It continues to rise in viewership ratings and is on the rise in popularity, ranking first among Monday-Tuesday dramas. The servant played by God Deok-won in the play is a former trainee and miner No. 16 who takes care of his widowed mother, and is an empty soul who cannot participate in the Seonhwasa Love Tapdori, where young people gather to choose a marriage partner.
Even though God Deok-won appeared relatively briefly, he stole the show's attention with his handsome appearance and strong, measured delivery of his lines. Shim Jeong-woo (Ro-woon) conducted a meeting for the wedding of Dr. Maeng's three daughters at the so-called 'Wall of Darkness' where the miners gathered, and the servant was judged 'normal' with a sensible remark, causing laughter.
Based on his stable acting skills, expectations are growing for the future of God Deok-won, who is actively making an impression on the public not only on stage, but also on screen and TV.
Meanwhile, KBS2's 'Wedding Battle' featuring God Deok-won airs every Monday and Tuesday at 9:45 PM.
Ryu Ye-ji, Ten Asia Reporter ryuperstar@tenasia.co.kr