TV
Lee Chang-hoon transforms into an obstetrics and gynecology professor... Appeared on tvN's 'Someday, Wise Resident's Life'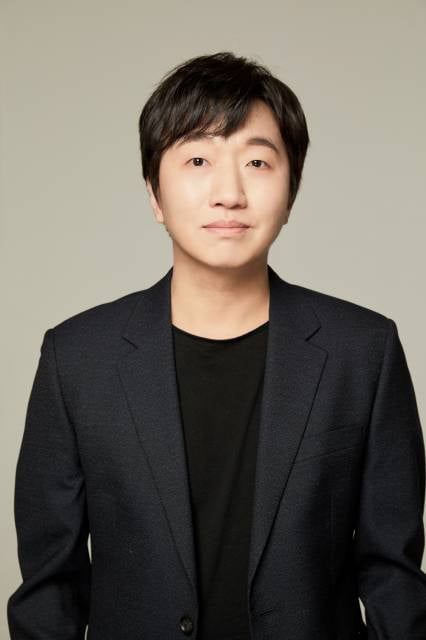 Lee Chang-hoon confirmed his appearance on tvN's 'Someday, the Wise Life of a Major'.
Lee Chang-hoon's agency, Mystic Story, said on the 13th, "Lee Chang-hoon will appear on 'Someday, a Wise Resident's Life.' "Please give us a lot of support," he said. tvN's 'Someday Wise Resident Life' (written by Kim Song-hee/directed by Lee Min-soo/creators Shin Won-ho and Lee Woo-jung) is a drama that depicts the realistic hospital life and friendship stories of professors and residents at a high-level general hospital.
Lee Chang-hoon played the role of Ryu Jae-hwi, a professor at Jongno Yulje Obstetrics and Gynecology in the play. Expectations are growing even more for the meeting between Lee Chang-hoon, who has played many warm and affectionate characters and developed a unique character, and director Shin Won-ho and writer Lee Woo-jung, who created the 'Wise' series.
Lee Chang-hoon, who opened a new horizon for villain roles last year by playing the role of Ryu Yong-shin, a selfish villain with a hideous secret in MBC's 'Tracer', is playing a gentle yet humorless character in JTBC's 'Agency' and tvN's 'Beneficial Fraud' this year. It created a warm atmosphere and received a lot of love. Following this, he has been active both on TV and on stage, including the play 'Ki Hyeong-do Play'.
In this way, Lee Chang-hoon increased the level of immersion in the play with his ever-changing acting skills in each work. This time, as he attempted a new transformation as an obstetrics and gynecology professor, attention is being paid to how he will resonate and empathize with viewers.
Meanwhile, tvN's 'Someday Wise Resident Life' is a spin-off of 'Wise Doctor Life' and will first air in the first half of 2024.
Ryu Ye-ji, Ten Asia Reporter ryuperstar@tenasia.co.kr