TV
'Drunk driving' Eru, Tae Jin-ah's comeback with 'father's chance'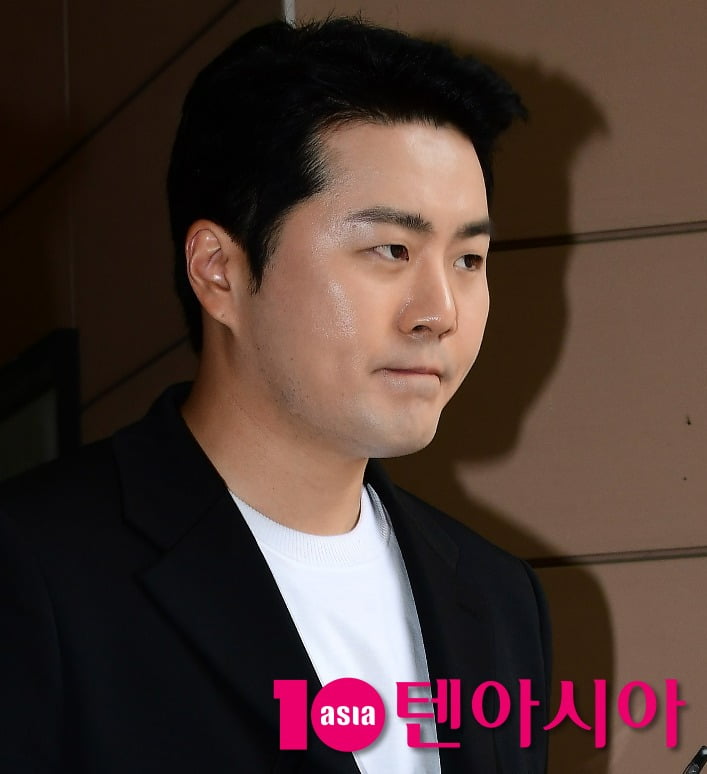 Singer Tae Jin-ah shared the current status of his wife, Ok-kyung, who is suffering from dementia, and mentioned his son, Eru, who caused controversy for 'drunk driving.'
Tae Jin-ah appeared as a guest on KBS Cool FM's 'Park Myung-soo's Radio Show', which aired on the 13th.
On this day, Tae Jin-ah said, "My wife has been suffering from dementia for five years. The speed of the disease has been accelerating since a year and a half ago, but now it seems to have stopped when I feel it. Now I am taking this medicine and that medicine. I have been admitted and discharged from the hospital. "There is," he said.
The lyrics of the new song 'I'll Go with You', released on the 29th of last month, also contained his feelings for his wife. Tae Jin-ah said, "I've been nursing the sick for two years now and have been writing a few words whenever I think of them. I was wondering what I could do to make you 'don't forget me' any more, and I wanted to let you know that I made this song for you. I took a picture of them together on the cover of the CD. "I asked my son Eru to compose the song," he said.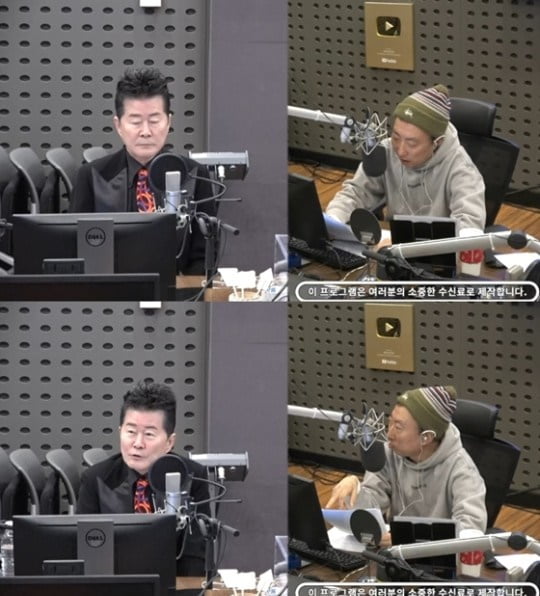 He added, "I left the CD at work and at home, and my wife liked it. After 'Ok-kyung' 34 years ago, I made a song about my wife again," adding, "It's a song dedicated to elderly couples across the country."
Tae Jin-ah personally gives his wife a bath and says, "When I am not around, Iru does it for me. I and Iru each take 50% of the time. I sprained my ankle while giving her a bath, and she said she does everything. I also take care of all the toileting and urinating." He expressed his gratitude towards his son. indicated. There was no mention of drunk driving.
Meanwhile, in September of last year, Eru drove a car while drinking, but when he was caught, he switched drivers with his passenger, Mr. A. During the police investigation, Eru denied the charge of drunk driving, claiming that Mr. A was driving the car. However, the police confirmed that Eru was behind the wheel.
The prosecutors requested one year in prison for Eru at the first trial last June. He also asked the court to impose a fine of 100,000 won for speeding.
Iru admitted most of the charges and said, "I am very sorry that something that should not have happened happened. I will reflect on myself in the future and be careful to prevent something like this from happening."
Eru's lawyer said, "Please take into account the fact that the defendant faithfully and actively participated in the police investigation, including randomly submitting to a breathalyzer test, and confessed to all his crimes," adding, "Also, the defendant is a leading figure in the Indonesian Korean Wave and is caring for his mother with dementia." He asked for leniency, saying, "Please take these factors into consideration."
Taeyuna, Ten Asia Reporter youyou@tenasia.co.kr