TV
Lee Yu-mi and Ong Seong-wu face off with Byun Woo-seok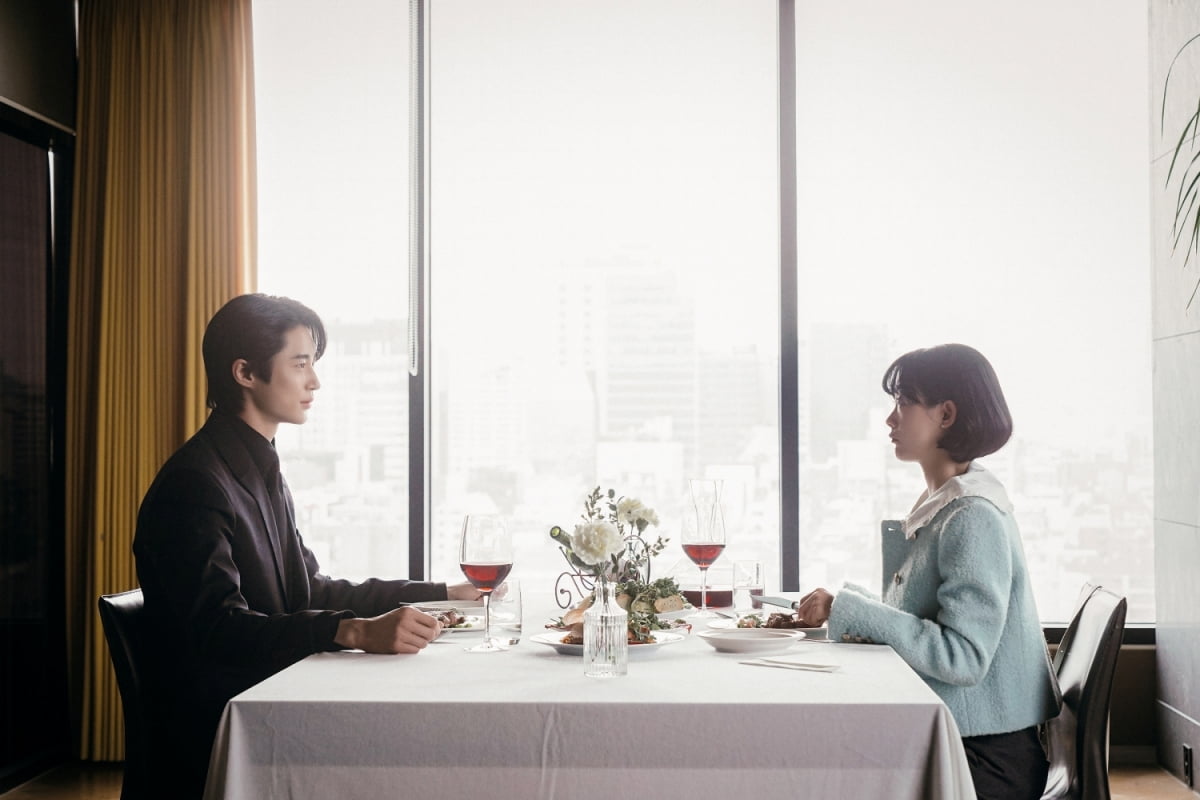 Lee Yu-mi, Ong Seong-wu, and Byeon Woo-seok face off head-on.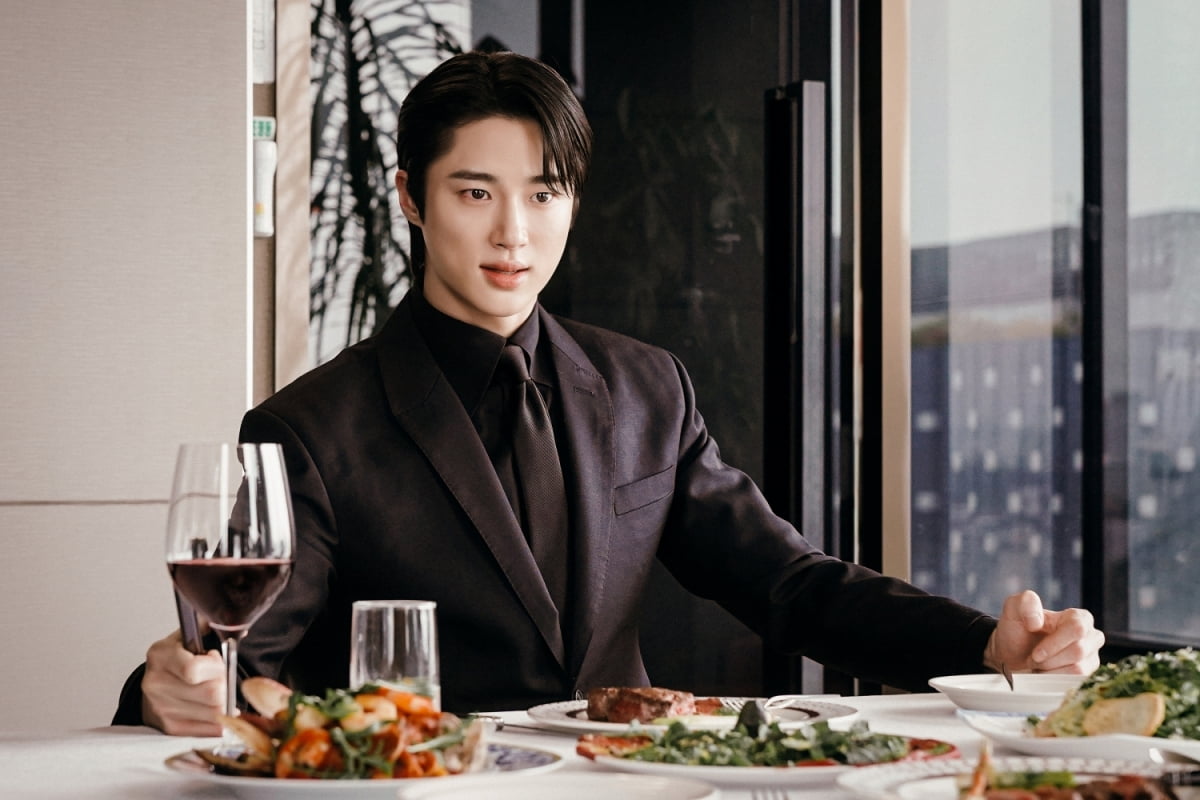 On the 10th, JTBC's Saturday-Sunday drama 'Strong Woman Kang Nam-soon' released the images of Kang Nam-soon (played by Lee Yu-mi) and Kang Hee-sik (played by Ong Seong-woo), who launched a counterattack. Kang Nam-soon, who is furious when his twin brother becomes addicted to drugs, and Kang Hee-sik, who faces the death of his colleague, are curious about what kind of turning point the awakening will bring.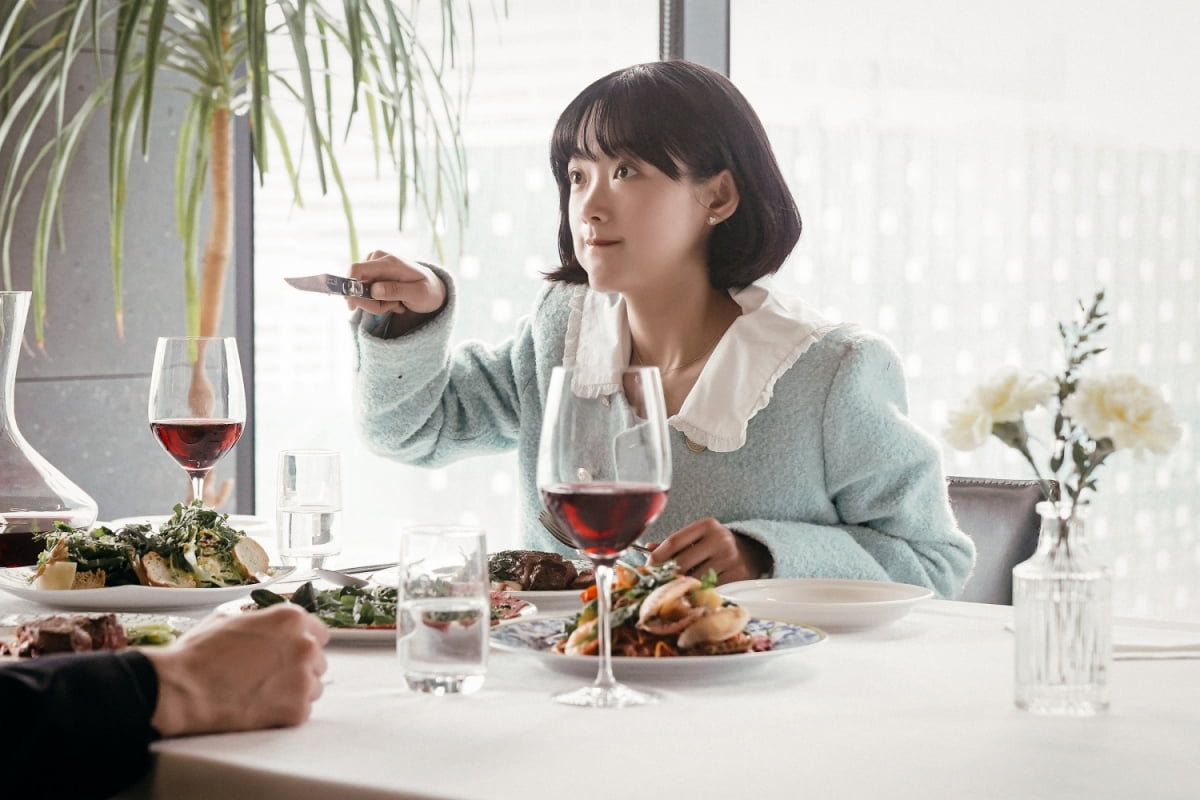 In the last broadcast, Kang Nam-soon and Kang Hee-sik succeeded in obtaining the new synthetic drug CTA 4885 and also discovered the existence of an antidote. But an unexpected crisis came. It was revealed that the diet pill taken by Gangnam-in (played by Han Sang-jo) was a new synthetic drug. As a new synthetic drug spreads around the mother and daughter heroes, how will Kang Nam-soon, who pledges to destroy it with all his heart, Hwang Geum-joo (played by Kim Jong-un) and Kang Hee-sik, who is at the peak of his anger, stand up to Ryu Shio (played by Byun Woo-seok), who is expanding his power without hesitation? A situation where attention is focused.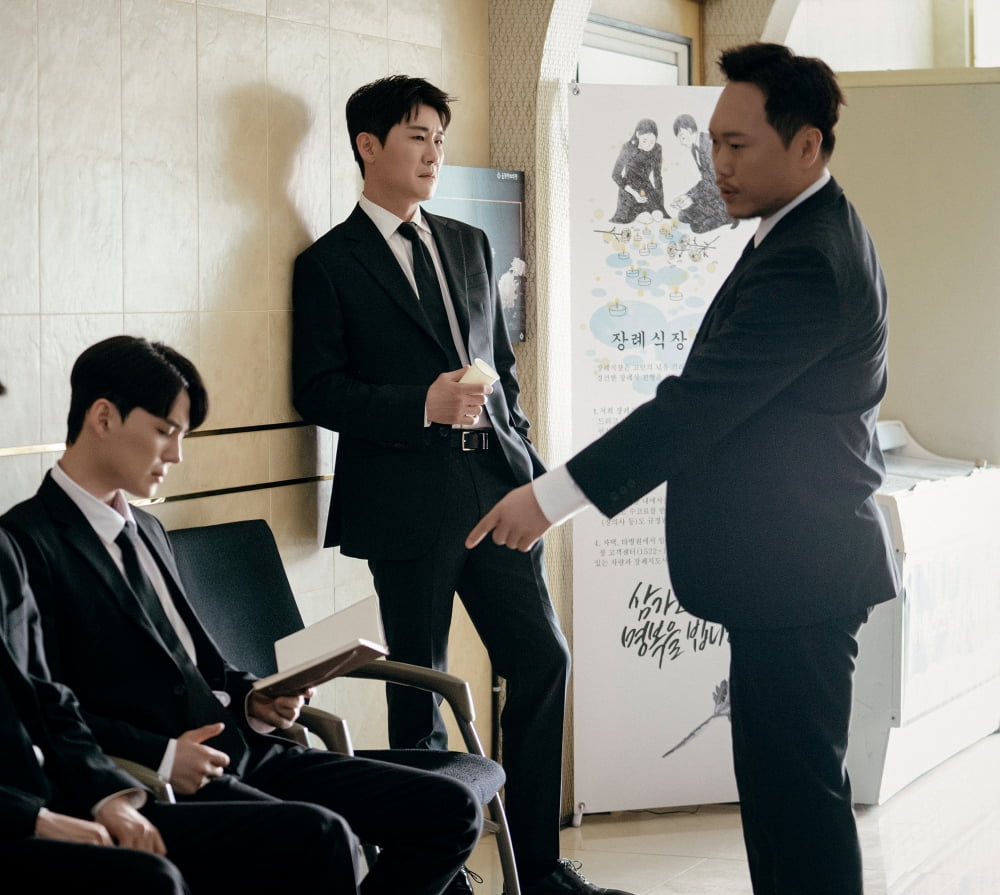 Meanwhile, the changed mood of Kang Nam-soon and Ryu Shio was captured. Ryu Shio, who confused everyone with an unexpected confession to Kang Nam-soon, surprises Kang Nam-soon with another unexpected remark. Kang Nam-soon stops eating and gives a cute warning to Ryu Shio. In response to the unexpected reaction, Ryu Shio also changes his stance. The sight of Kang Nam-soon confronting his sudden move with bright eyes adds to the laughter. Attention is being paid to what kind of scheme is hidden in Ryu Shio's confession and whether Kang Nam-soon's counterattack will be successful.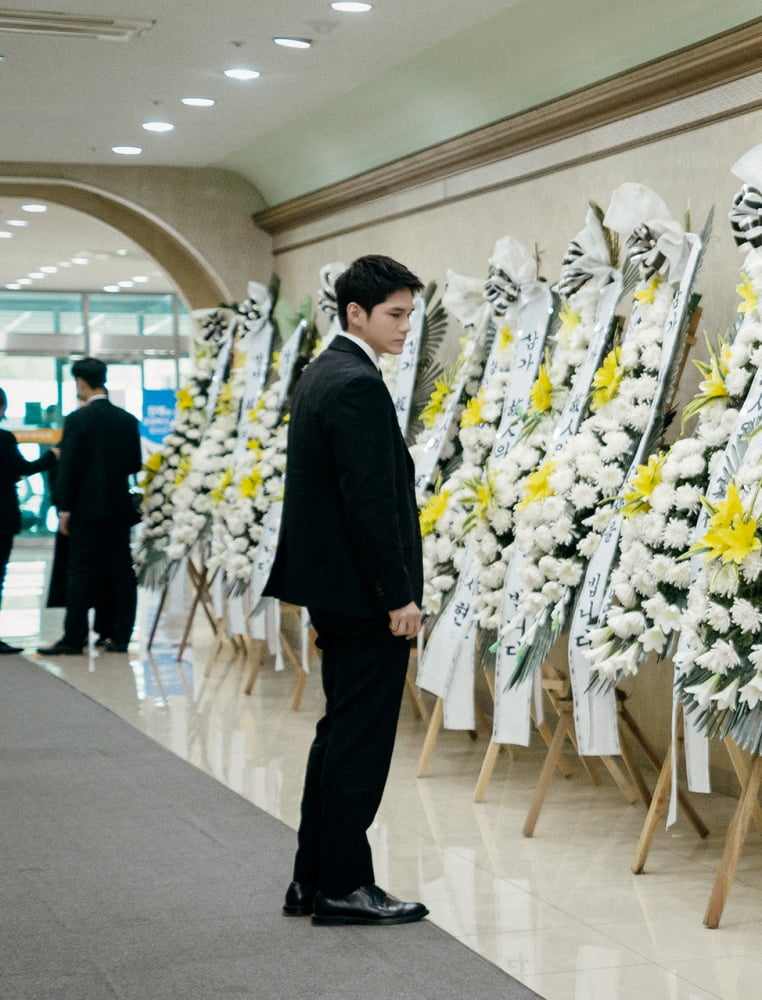 The appearance of a strong local drug investigation team captured at the funeral adds to the sense of crisis. In the previously released trailer, Kang Hee-sik's anger at the death of team leader Ha Dong-seok (played by Jeong Seung-gil), who said, "I won't let it go," heightened the tension. The sight of Kang Hee-sik bowing his head at a loss for words at the funeral adds to the sadness. Kang Hee-sik then stands up and an angry determination flashes across his face. Kang Hee-sik, fully charged with poison, is expected to go straight ahead without hesitation to eliminate new synthetic drugs using the decisive clue left by Ha Dong-seok.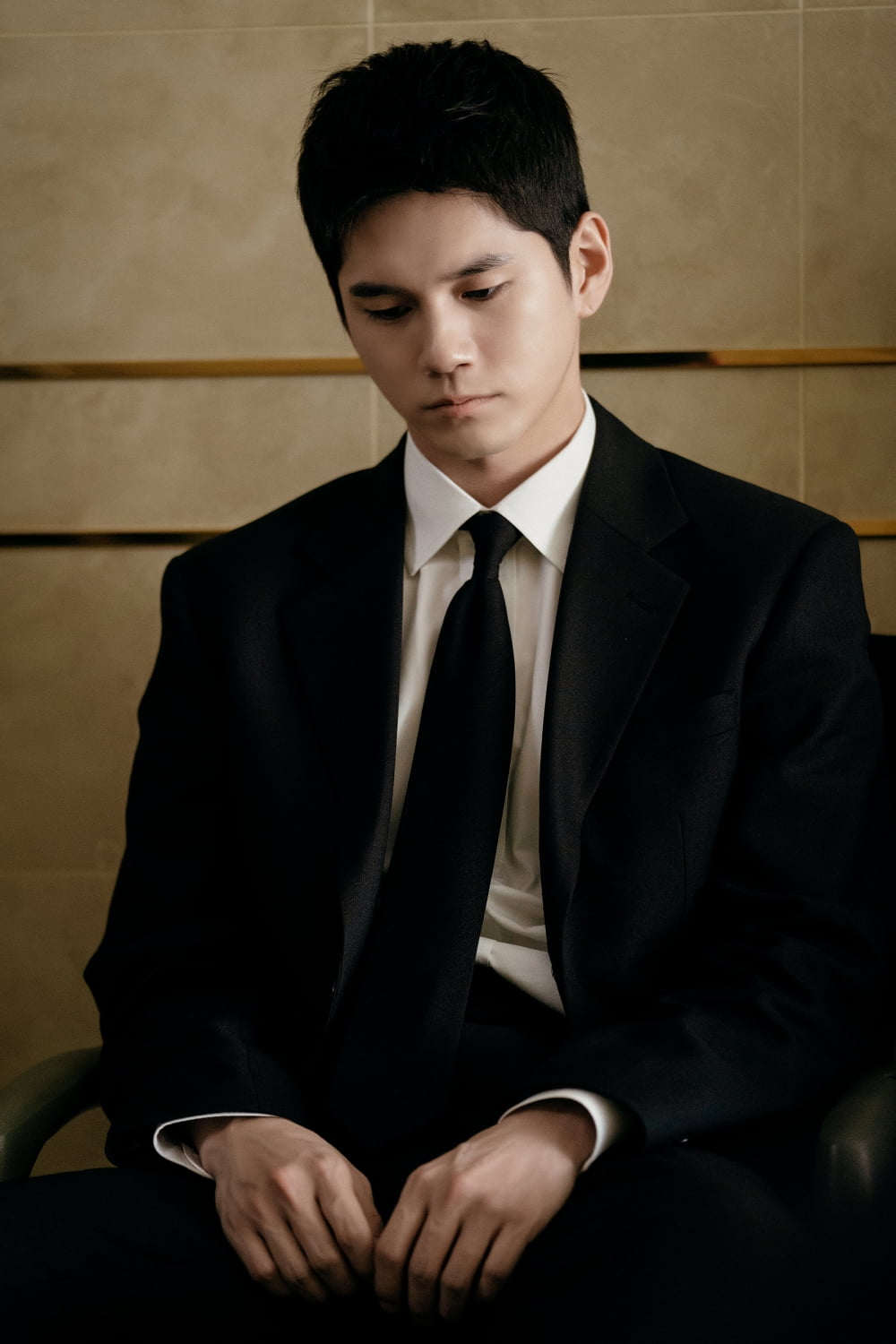 The production team of 'Strong Woman Gang Nam-soon' said, "Gangnam people's drug addiction and the death of Ha Dong-seok will be a turning point that awakens Kang Nam-soon and Kang Hee-sik. Their unstoppable counterattack to completely expose the new synthetic drugs is unfolding. "He said.
Kang Min-kyung, Ten Asia reporter kkk39@tenasia.co.kr