TV
Lee Hyo-ri revealed that her last kiss with Lee Sang-soon was a year ago.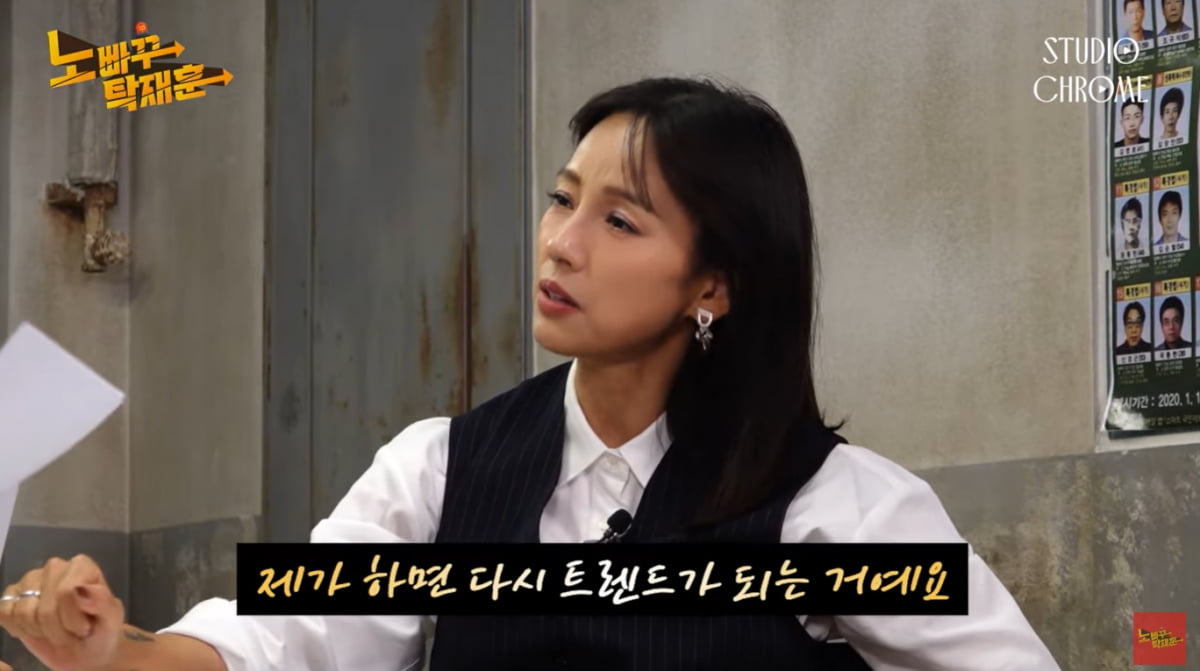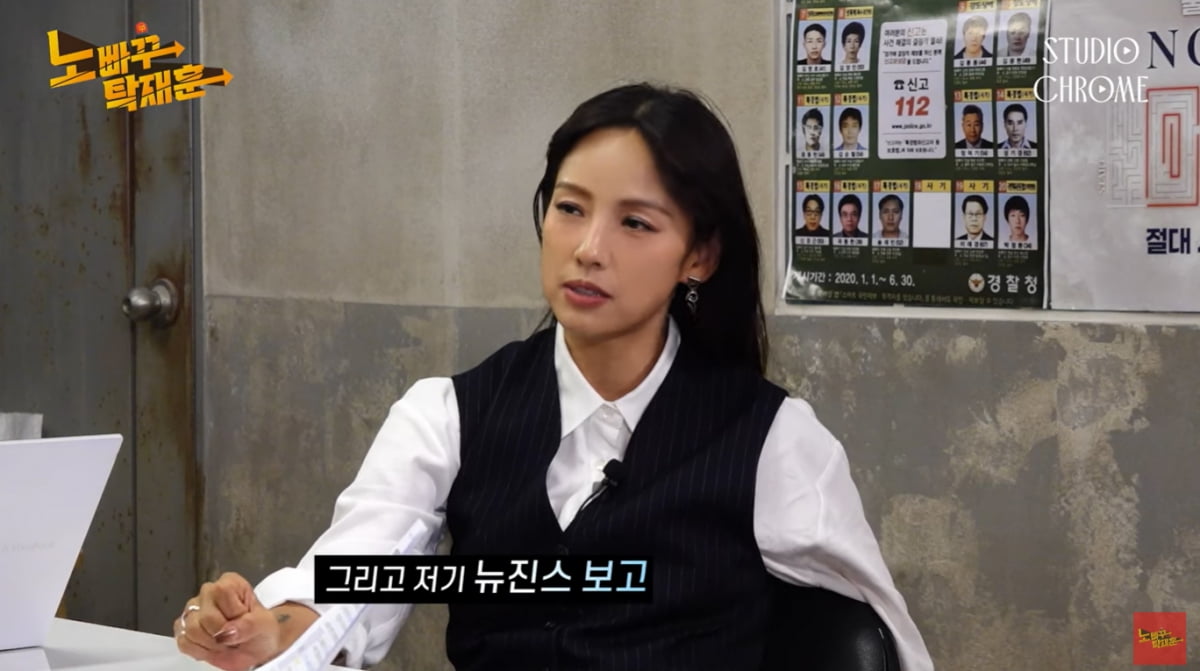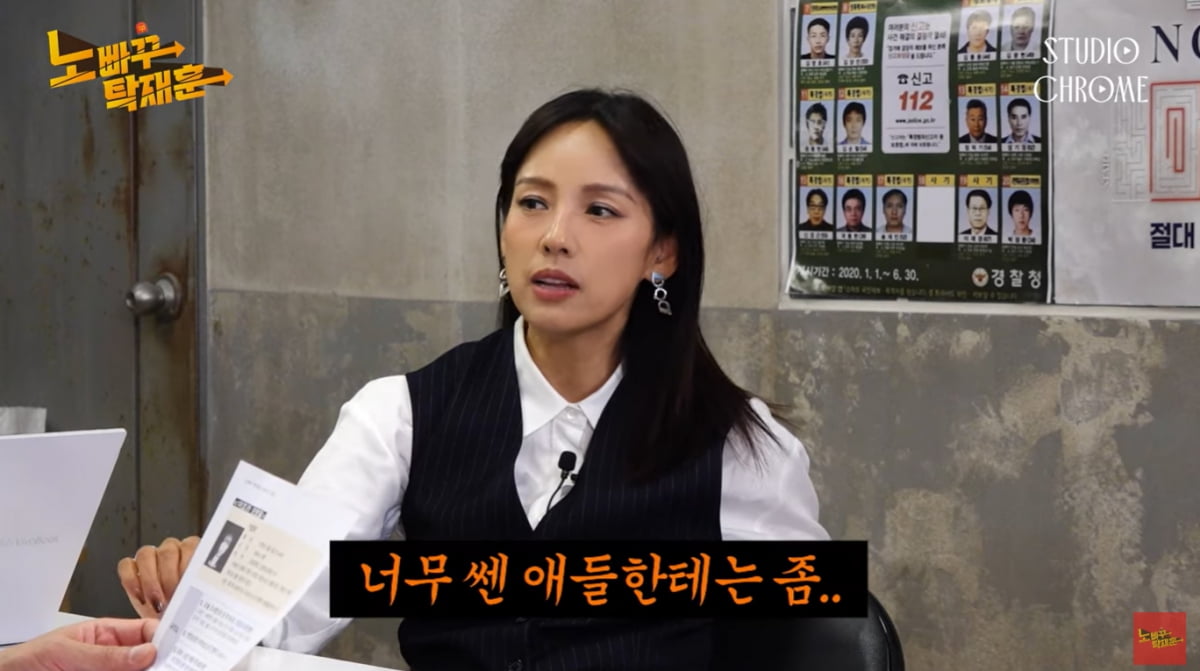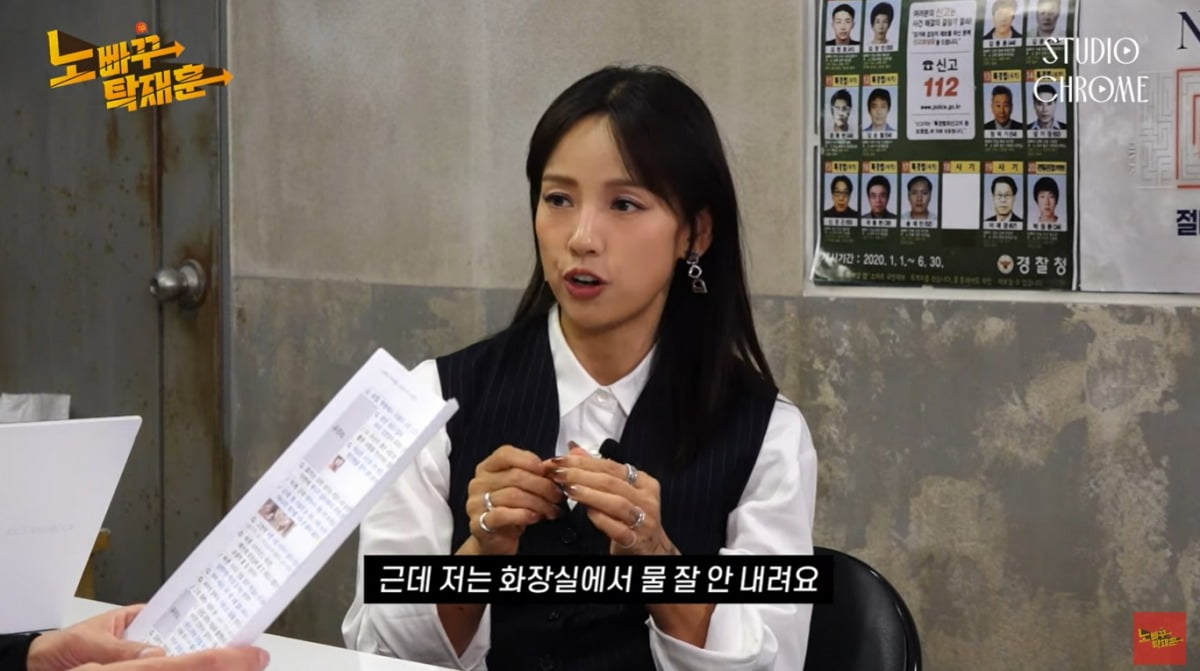 Lee Hyo-ri boasted of her golden years with her husband Lee Sang-soon.
On the 9th, a video titled 'Lee Hyo-ri, a really strong older sister who came to discipline Tak Jae-hoon' was posted on the YouTube channel Nopaku Tak Jae-hoon.
As the conversation between Tak Jae-hoon and Shin Gyu-jin became longer, Lee Hyo-ri showed her strength by 'voluntarily appearing'. When Tak Jae-hoon said, "I heard that Lee Hyo-ri is coming to be investigated today, so I'm looking forward to it," Lee Hyo-ri said, "Isn't that past the statute of limitations? It's been 25 years, do we still have to be investigated?" and made everyone laugh. When Tak Jae-hoon said, "I only have a personal relationship with Lee Hyo-ri," Lee Hyo-ri responded, "Because I'm not the type of person who would want to meet her personally."
Tak Jae-hoon said, "Don't you live in Jeju Island?" and asked, "I've lived there for over 10 years and I've never seen him. I guess he doesn't live in Jeju Island either." Hyori Lee snorted, saying, "I live." When Tak Jae-hoon asked, "Do you live with your husband?" and "I usually go down to Jeju Island to live alone," Lee Hyori responded, "I'm living well with my husband."
Hyori Lee recently released a new song, 'Hoodie and Shorts', for the first time in 6 years. Tak Jae-hoon said, "Did you go to the movie preview? I heard you looked like an old-timer." At the preview, when reporters asked for a heart pose, Lee Hyori made a large heart above her head. When Tak Jae-hoon showed off the ball heart, saying, "Did you not know it was an old thing?" Lee Hyori expressed confidence by saying, "Where is the old thing these days? If I do it, it will become a trend again."
Tak Jae-hoon recalled his past, saying, "I was 20 when I saw him in the office." Hyori Lee said, "Around when I was 18 or 19." Tak Jae-hoon admired, "She was such a pure woman," and "her face is the same."
Tak Jae-hoon asked, "Didn't you turn on Labang last week and start a rumor in the neighborhood that you were going out?" Hyori Lee got angry and asked, "Is it worth it to promote it there?" Tak Jae-hoon said, "This is the first time I've seen someone so excited about being investigated." Shin Gyu-jin said, "I dressed formally because I was being investigated." Hyori Lee said, "That's right," and asked, "Give me a cigarette, too."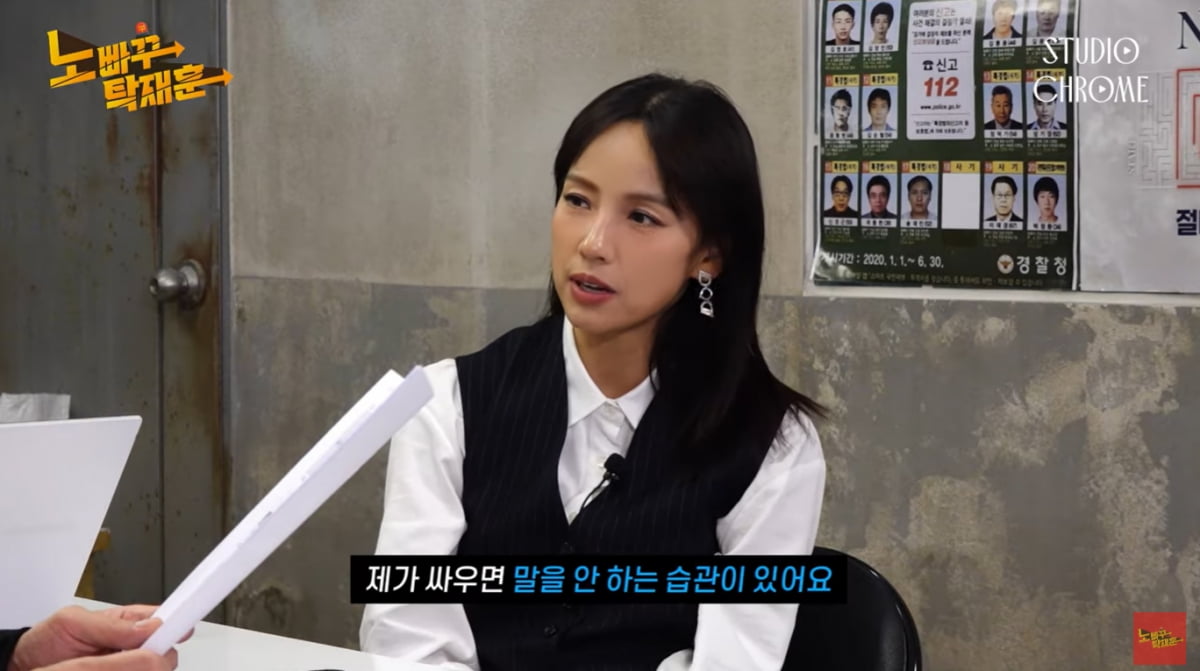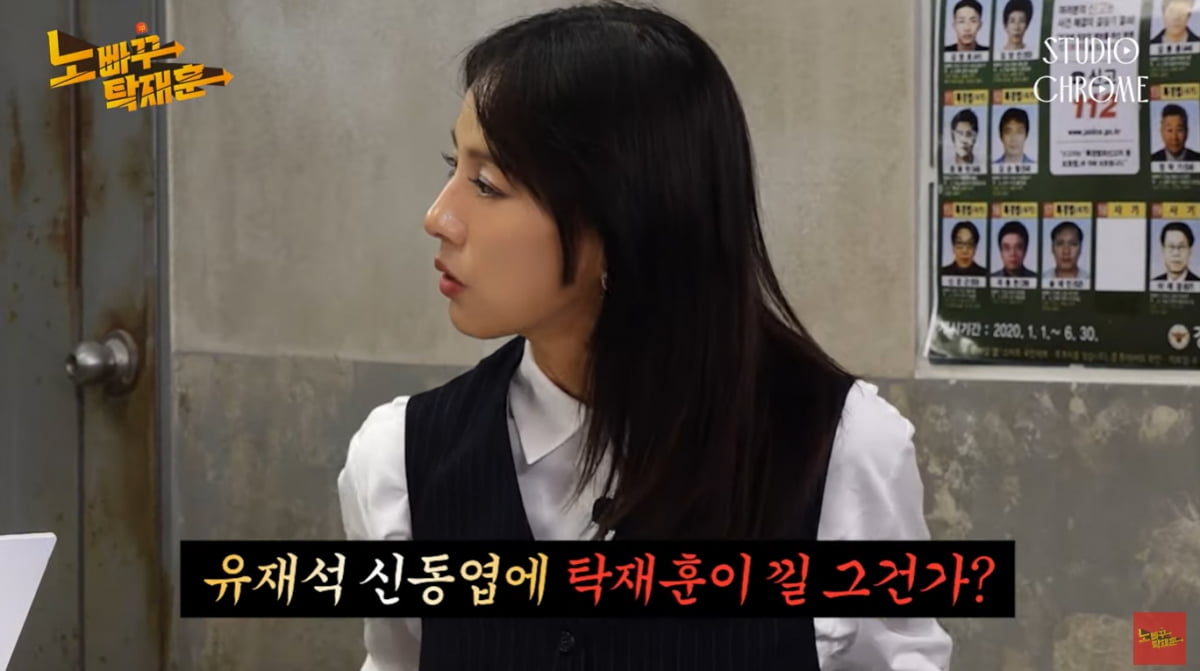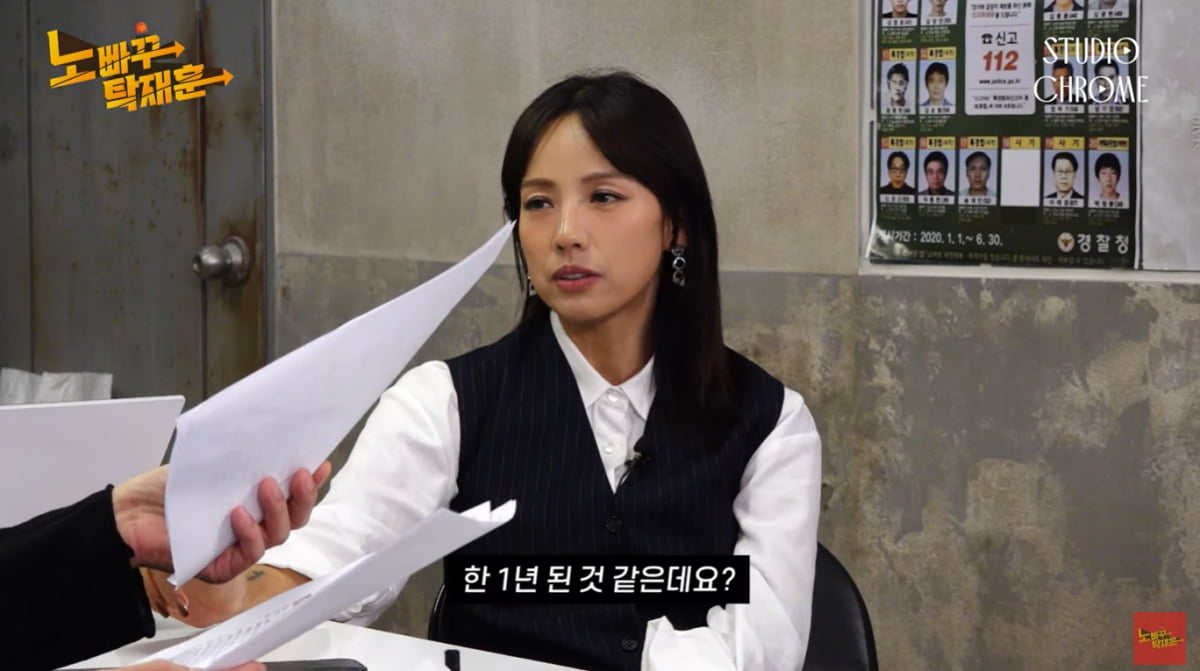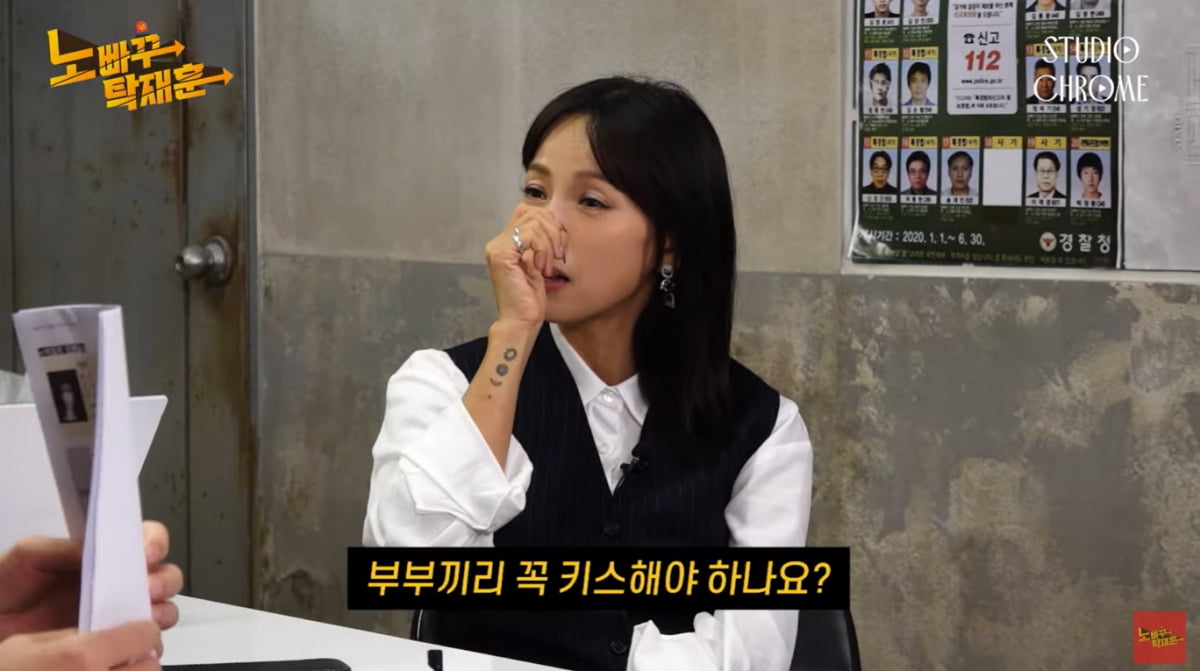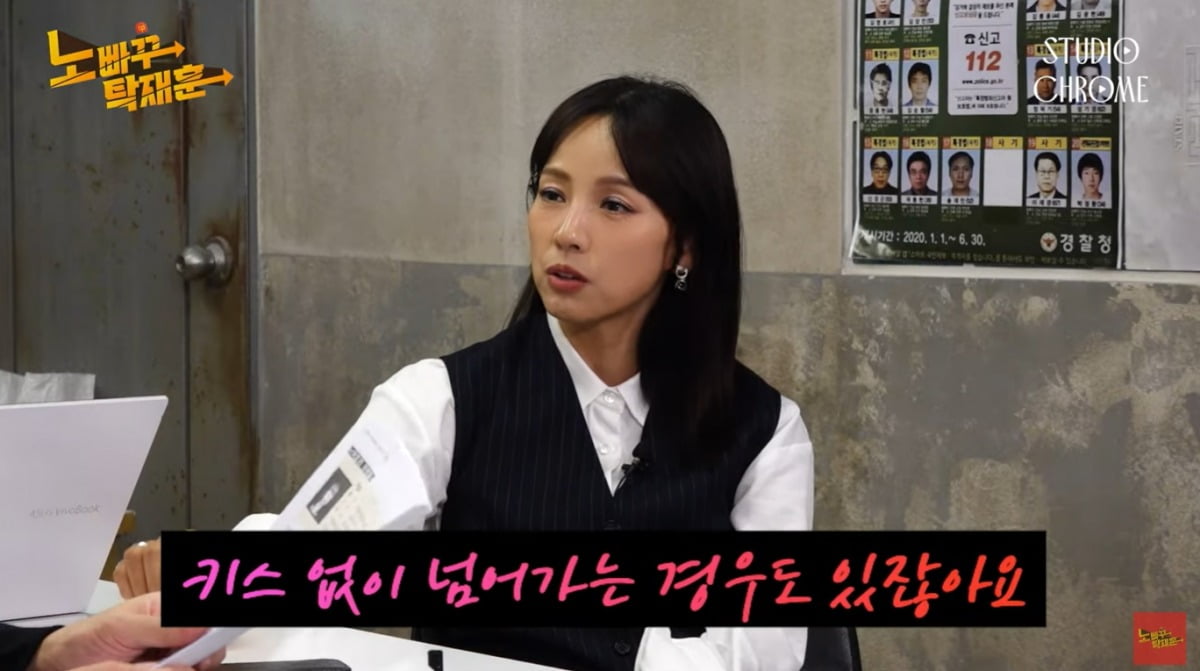 Lee Hyori also mentioned the juniors she is keeping an eye on. Hyori Lee said, "These days, my female friends are prettier than my male friends. Jennie is also pretty," and "I heal a lot after watching New Jeans." He also said, "There are songs and styles that were popular during Fin.K.L." When asked if she was pretty back then, she expressed confidence by saying, "She's still pretty now."
Hyori Lee is said to often send DMs to her juniors. Regarding the reason, he said, "As a senior, shouldn't you be able to send a DM to a junior? 'Hi, I really like your music. When will you work with me?'" When asked if he had ever sent it to Jennie, Le Seraphim, Seventeen, Ive, and Sunmi, he responded, "A little to the kids who are too strong," which made people laugh.
Hyori Lee confessed, "I don't flush the toilet often. I do it at home." She continued, "When I was young, my father was really tough on me. It's something I've become accustomed to. It would be a waste to quit after doing it once. But my husband hates it so much." When asked if the couple fights, Lee Hyo-ri said, "I think it's been over 5 years since we haven't had any fights," and added, "They've now accepted urination and told me to just poop." He continued, "I have a habit of not talking when we fight. My brother doesn't like it. Then he says, 'Eat food,' through KakaoTalk."
When asked when the last kiss was, Hyori Lee replied, "I think it's been about a year. Is it necessary for married couples to kiss each other?" In addition, he showed an unstoppable 19-year-old talk by saying, "Isn't there a case where things move on without a kiss? Let's get straight to the point. It's natural."
Tak Jae-hoon asked, "I'm asking because I'm curious. Yoo Jae-seok, Shin Dong-yeop, and Tak Jae-hoon. Please rank them 1st, 2nd, and 3rd." Lee Hyo-ri made everyone laugh by replying, "Is Tak Jae-hoon joining Yoo Jae-seok and Shin Dong-yeop?"
Tak Jae-hoon asked, "You said you wouldn't do commercial advertising, so what are you doing filming the commercial again?" Hyori Lee coolly admitted, "I thought it was cool at the time." When asked if he had changed his mind, he said, "I guess so. I wanted to get married, but didn't I want to get divorced again?", which embarrassed Tak Jae-hoon.
Kim Ji-won, Ten Asia reporter bella@tenasia.co.kr