TV
Lee Sang-hong appears in KBS' 'Goryeo Khitan War'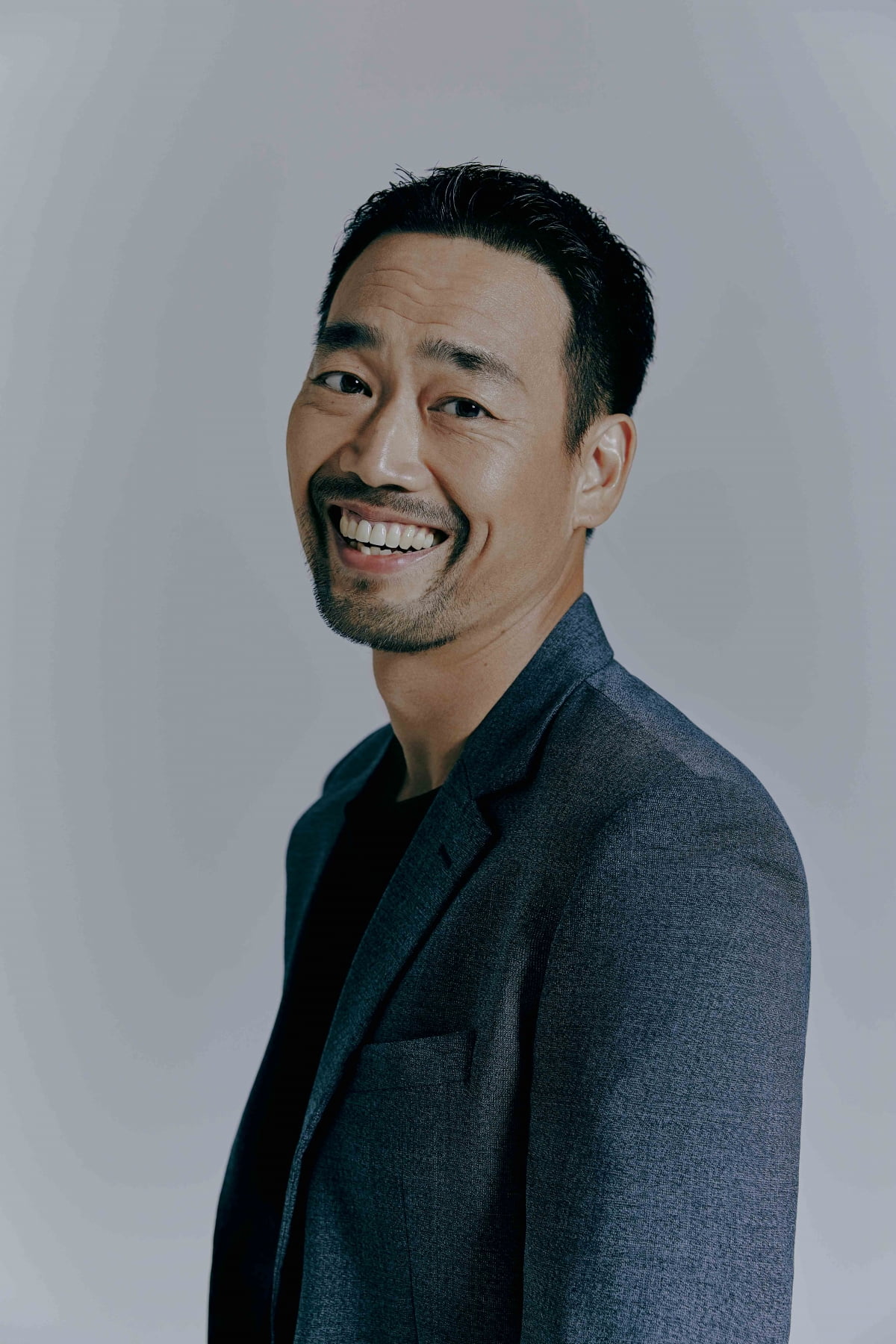 Actor Lee Sang-hong has confirmed his casting for KBS2's 'Goryeo Khitan War' and is capturing the attention of viewers with his powerful image and realistic acting.
On the 9th, FN Entertainment said, "Actor Lee Sang-hong is a special project for the 50th anniversary of KBS Public Broadcasting. KBS 2TV's new epic drama 'Goryeo Khitan War' (written by Lee Jeong-woo, directed by Jeon Woo-sung and Kim Han-sol, produced by Monster Union and Viv Studios) is the general of the Khitan army, 'Ayul Wrath'. ' By being cast in the role, I plan to help increase the tension of the play."
'Goryeo Khitan War', which is scheduled to be aired for the first time on the 11th, is about Emperor Hyeonjong of Goryeo (Kim Dong-jun), who brought Goryeo together with tolerant leadership and led the war against the Khitan to victory, and Kang Gam-chan (Choi Soo-jong), his political mentor and commander-in-chief of the Goryeo army. It is a work that tells the story of and previously cast Choi Soo-jong, Kim Dong-jun, Ji Seung-hyeon, and Lee Won-jong.
In the play, Lee Sang-hong plays Yayulfurin, a warlike and courageous general of the Khitan army who poses a threat to the Goryeo army. Lee Sang-hong is expected to leave a clear impression on viewers by embodying the character with his unique strong image and realistic acting.
As a member of the National Theater Company's season unit, Lee Sang-hong has solidified his acting skills by performing in plays such as 'Hamlet' and '10,000 Ships', showing off his unique bold acting. In particular, he excelled at expressing the character's multifaceted situations and emotions in the play 'The Tragedy of
Accordingly, expectations are rising to see what kind of appearance Lee Sang-hong, who is showing off his wide acting spectrum across the cathode ray tube and stage, will focus the attention of viewers in 'Goryeo Khitan War'.
Meanwhile, KBS 2TV's new epic drama 'Goryeo Khitan War', in which Lee Sang-hong announces his acting transformation as Yaulfury, is scheduled to premiere on Saturday, November 11th at 9:25 PM.
Ryu Yae-ji, Ten Asia Reporter ryuperstar@tenasia.co.kr