TV
Kim Jun-ho "Why did you marry a flight attendant wife who is 5 years older than you? She told me to only trust me"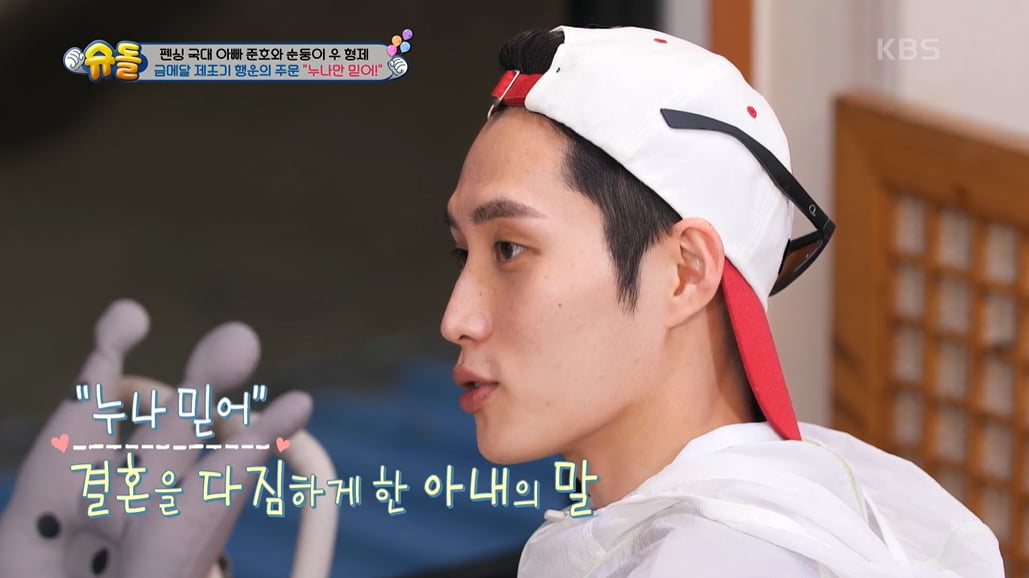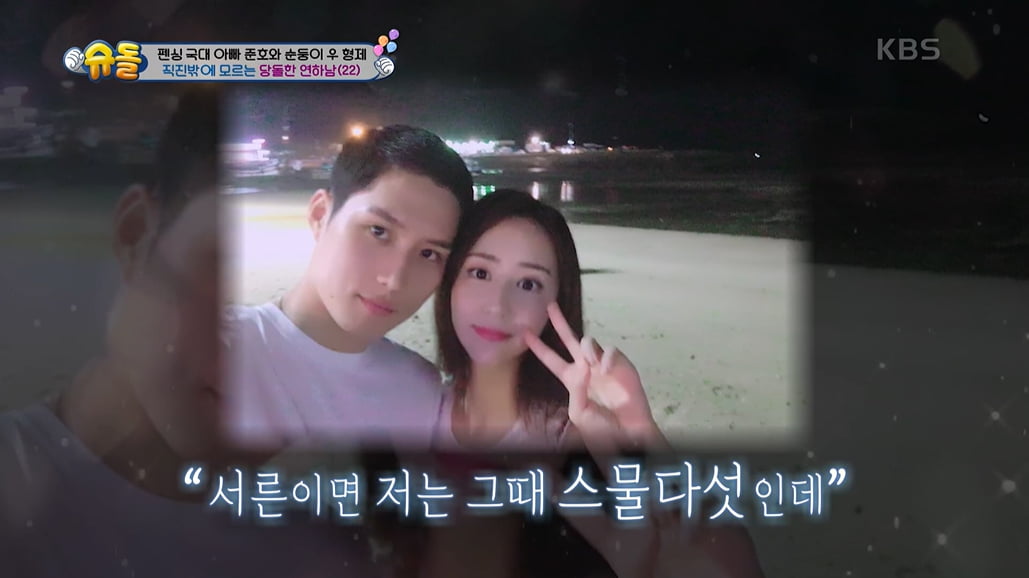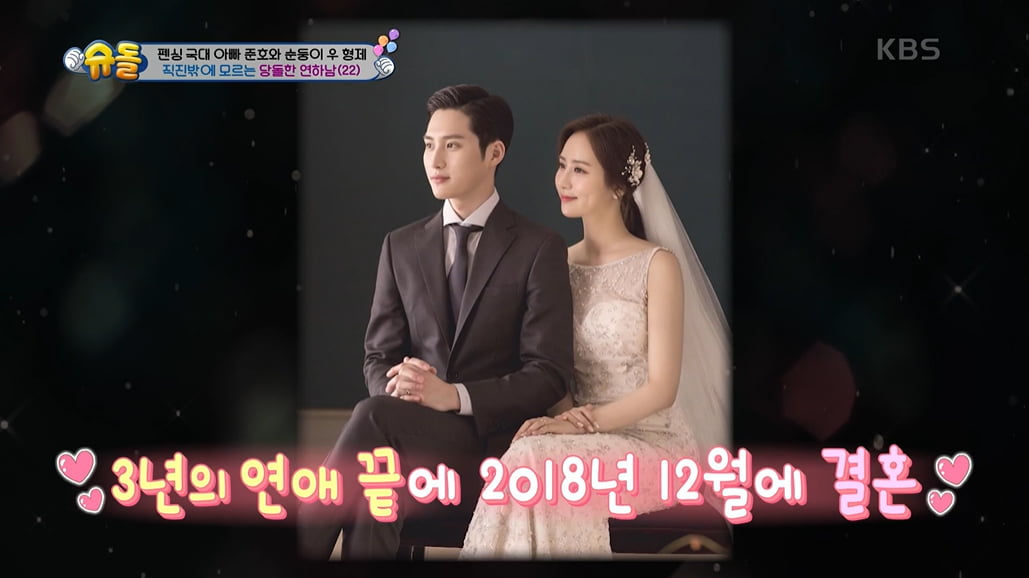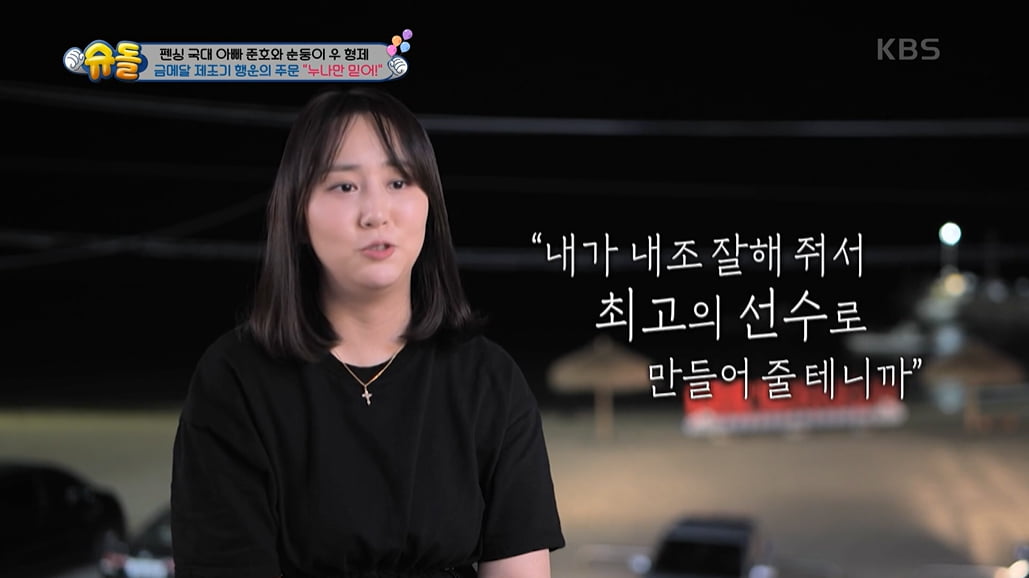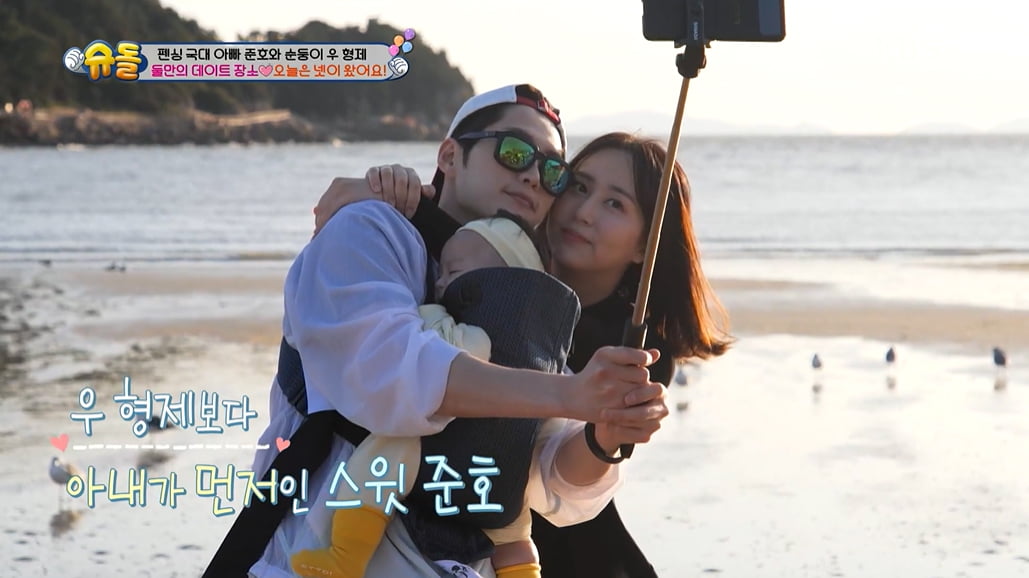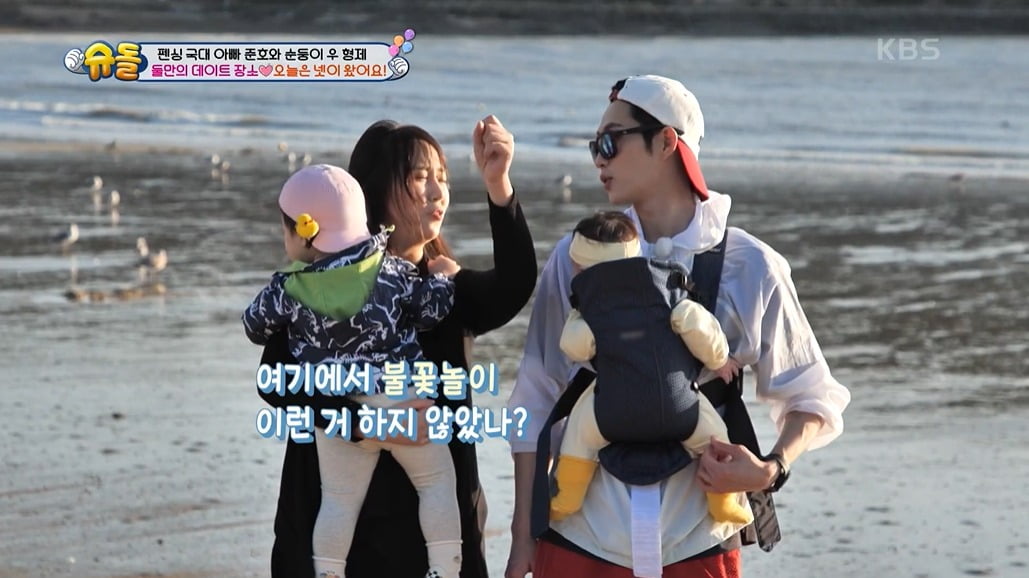 Kim Jun-ho revealed his love for his wife who supported him.
The 500th episode of KBS2's 'The Return of Superman', which aired on the 7th, was featured as the 'We are 500 times happier because we are together' episode. Kim Jun-ho, Eun-woo, and Jeong-woo went on their first sea date to Eulwang-ri.
Kim Jun-ho's son Eun-woo, who is 24 months old, exploded with loveliness with his open speaking skills. Eun-woo, who was starting to fall asleep, asked his father, Kim Jun-ho, who was holding Jung-woo, to hug him. Kim Jun-ho asked, "Then what do you do with Jeong-woo?" Then Eun-woo said, "(Little brother) lie down," and pointed to the floor with his finger, surprising Kim Jun-ho. Kim Jun-ho burst into laughter at the unexpected vocabulary that came out of the mouth of a 24-month-old baby, asking, "Where did you learn that word?" In addition, Eunwoo was cute by making clear statements such as "I don't like it," "Dad is the best," "Hug me," and "Please give it to me." Eun-woo gave his younger brother Jeong-woo a blanket and patted his head, showing off his love.
Kim Jun-ho, Eun-woo, and Jeong-woo went on a trip to Eulwang-ri. Kim Jun-ho's wife secretly appeared and surprised his uncle. Eulwang-ri was a memorable place where Kim Jun-ho and his wife often went on dates. Kim Jun-ho was filled with emotions about coming to Eulwang-ri, where the couple often visited, with his two sons.
Kim Jun-ho revealed the love story of how he decided to marry his wife, who was 5 years older than him and was a flight attendant, when he was 25 years old. Kim Jun-ho shared an anecdote about how his wife was a strong supporter when he was exhausted from playing for the national team. When he confessed his difficult situation to his wife, she gave him faith. Kim Jun-ho's wife said, "Rather than just comforting me, I remembered that Choo Shin-soo became a great player thanks to his wife's help. I will make you a great player. "I told him to just trust his sister," he said. Kim Jun-ho said, "It was great to hear that everything will be fine as long as you trust your sister. "Thanks to my support, I achieved good results in the competition," he said, adding that his wife's love was behind the numerous gold medals. Not only did they achieve good game results thanks to their affection and trust in each other, but their love for forming a happy family with their two sons was heartwarming.
Kim Ji-won, Ten Asia reporter bella@tenasia.co.kr