TV
Pyo Chang-won, caught by his wife, "I have been detained for 29 years"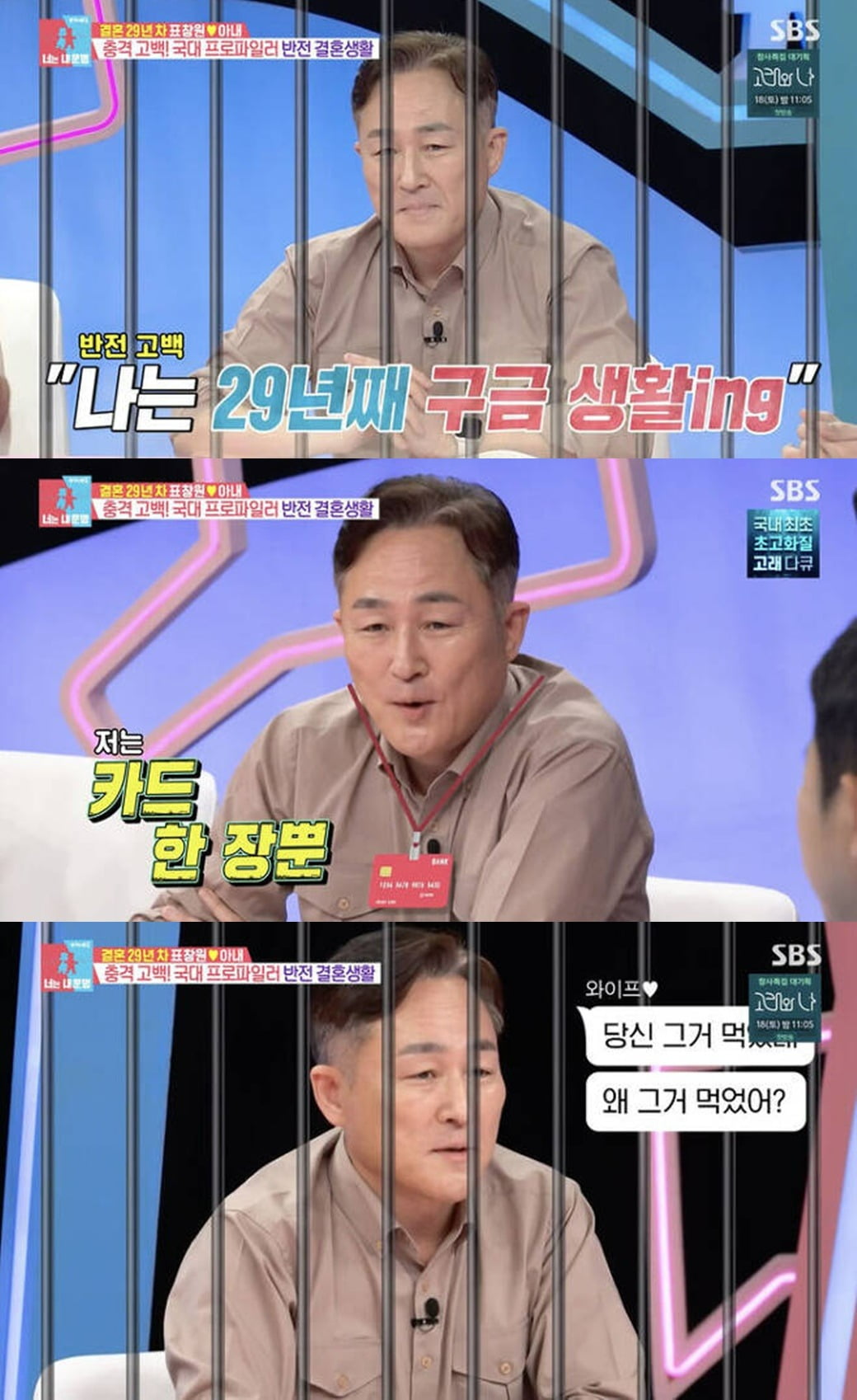 Profiler Pyo Chang-won revealed the reason why he lives in a separate room with his wife.
Pyo Chang-won appeared as a special MC on the SBS entertainment show 'Same Bed, Different Dreams Season 2 - You Are My Destiny' (hereinafter referred to as 'Same Bed, Different Dreams 2'), which aired on the 6th.
On this day, Pyo Chang-won said, "I think I came out wrong. I still don't know everything about my wife." At the same time, he has been in detention for 29 years, and his wife is monitoring his every move 365 days a year.
Pyo Chang-won said, "I am given a card. When I use the card, my wife gets a text message. Then she gets a KakaoTalk message right away. 'Why did you eat that? Do you eat something good?' "I'm getting messages like this," he said.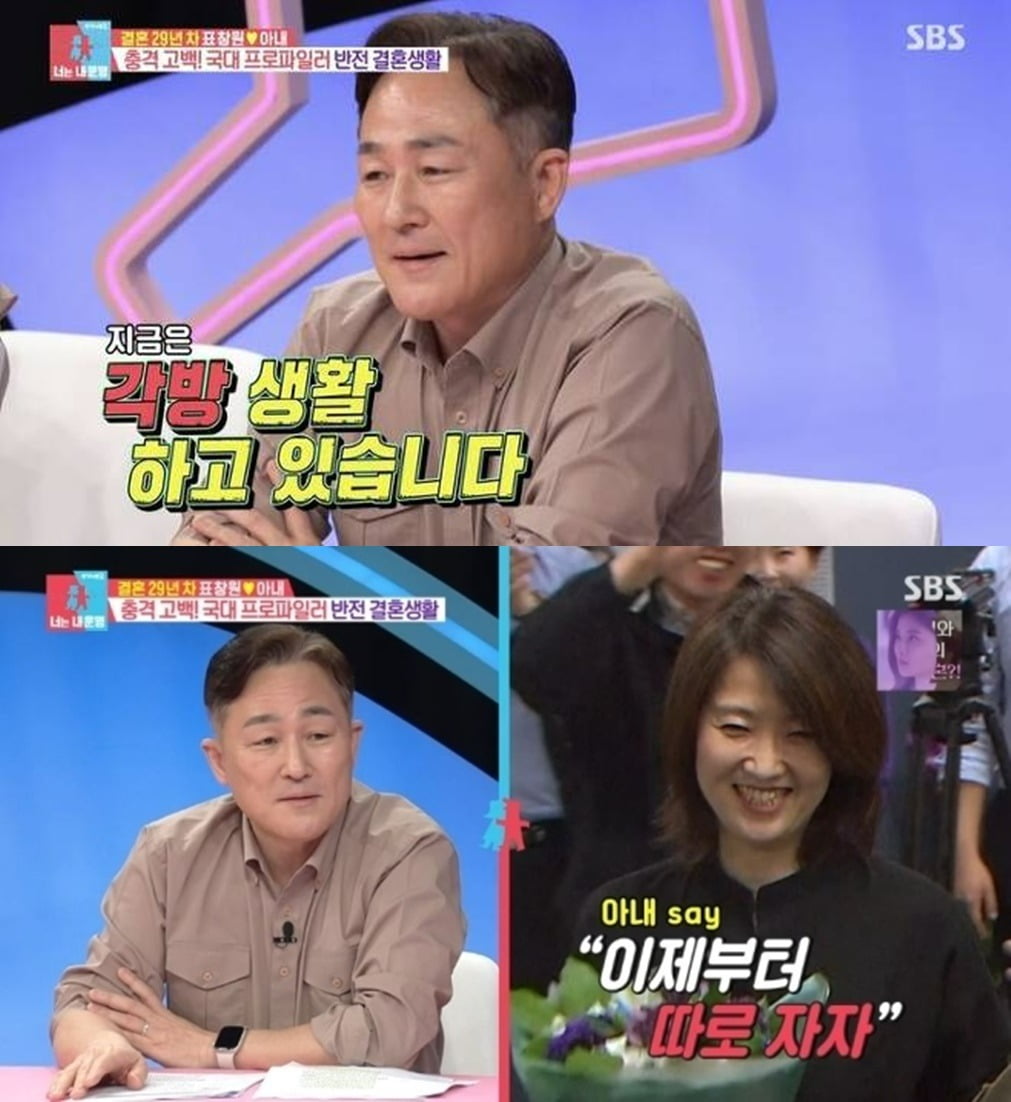 There was also a time when I was a weekend couple while hosting a radio show. Pyo Chang-won said, "When I was hosting a radio show from 6 to 8 a.m., my house was Yongin and the broadcasting station was Sangam. If I was late, it would be a broadcasting accident. I put that out there and got it from my wife. I got a studio near the broadcasting station. "My wife came for surprise inspections from time to time," he said.
Pyo Chang-won said, "Currently, I am not doing radio so I have returned home. My life as a weekend couple is over, but I am living in a separate room." He explained that the reason was "because I snore too much."
Taeyuna, Ten Asia Reporter youyou@tenasia.co.kr