TV
Lee Da-doshi had rhinoplasty
'First-generation foreign godmother' Lee Da Do-si from France reveals the story of her remarriage to her French husband. She raises curiosity by saying that she decided to marry her current husband because of their zodiac sign compatibility.
MBC's entertainment show 'Radio Star', which will be aired on the 8th, will feature a special feature called 'Old Guys Who Crossed the Water' featuring Lee Da Doshi, Sam Hammington, Christina, Julian, and Jeon Tae-pung.
Ida Do-si, a first-generation Korean foreigner who was born in France and became a naturalized citizen. He, who recently visited Busan, was shocked by the fact that the MZ generation did not know him at all, and revealed the reason for his appearance, saying, "I came to gain recognition from the younger generation." As soon as he appeared in the studio, he shouted out his catchphrase, "Ooh la la~", stimulating the emotions of the 1990s.
Ida Do-si, also known as 'Foreigner Mun Ik-jeom' as she opened the door for foreigners to appear on TV, is recalling the popularity of her days as a CF queen, including in pharmaceutical company commercials that became a hot topic with the catchphrase "Are you pregnant?" According to Ida Dosi, fans at the time praised Ida Dosi for her resemblance to leading French actress Sophie Marceau. The MCs make everyone laugh by giving Lee Da Do-si the modifier '1 second Sophie Marceau'.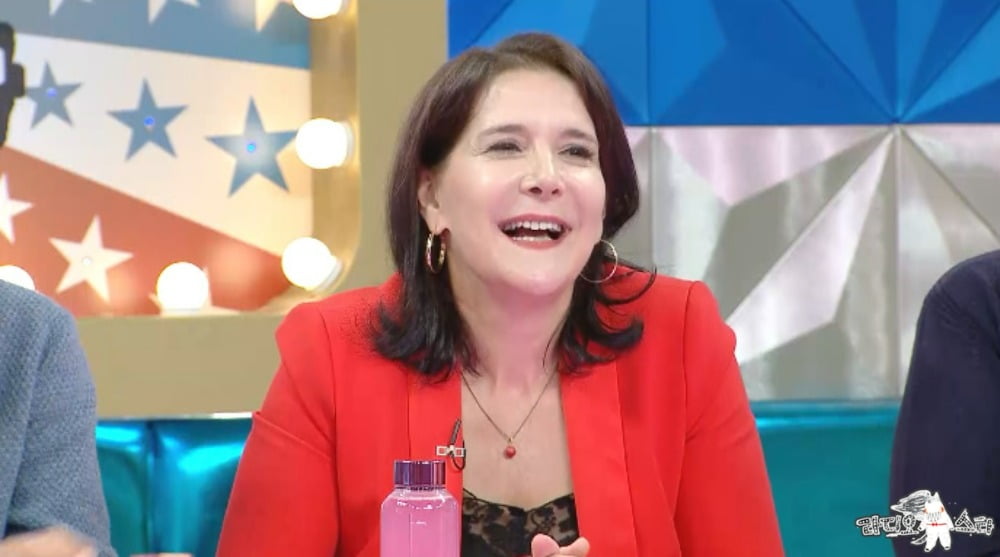 Da-Do-Si Lee has been a professor in the Department of French Language and Culture at Sookmyung Women's University since 2012. He says he has a nickname given to him by his students because of his strict personality, and also reveals his current situation as a French professor. She also drew attention by mentioning her current husband, saying that her zodiac sign matches well with her French husband, who she remarried five years ago.
As Ida Do-si has lived in Korea for 35 years, she draws attention with an episode that makes her seem more Korean than other Koreans. Sam Hammington is said to have sparked a stir in 'Latte Talk', where he participated in collecting gold during the IMF era. In addition, the story of receiving a K-holiday gift and being shocked, saying, "It's nothing but bones," is revealed, stimulating curiosity. Regarding famous actor Choi Min-sik, he said, "I originally thought he was a comedian, but I was shocked to hear that he was appearing in a movie," adding to his curiosity by recalling his days as an actor.
Doshi Lee confessed that she had plastic surgery to lower her nose and said, "I didn't want to touch my face." The reason why Ida Do-si had rhinoplasty surgery can be found on 'Radio Star' broadcast on this day.
Taeyuna, Ten Asia Reporter youyou@tenasia.co.kr