TV
Choi Ji-woo, "I went to the hospital for a long time to get pregnant, is my daughter beautiful? It's a long way to catch up with me."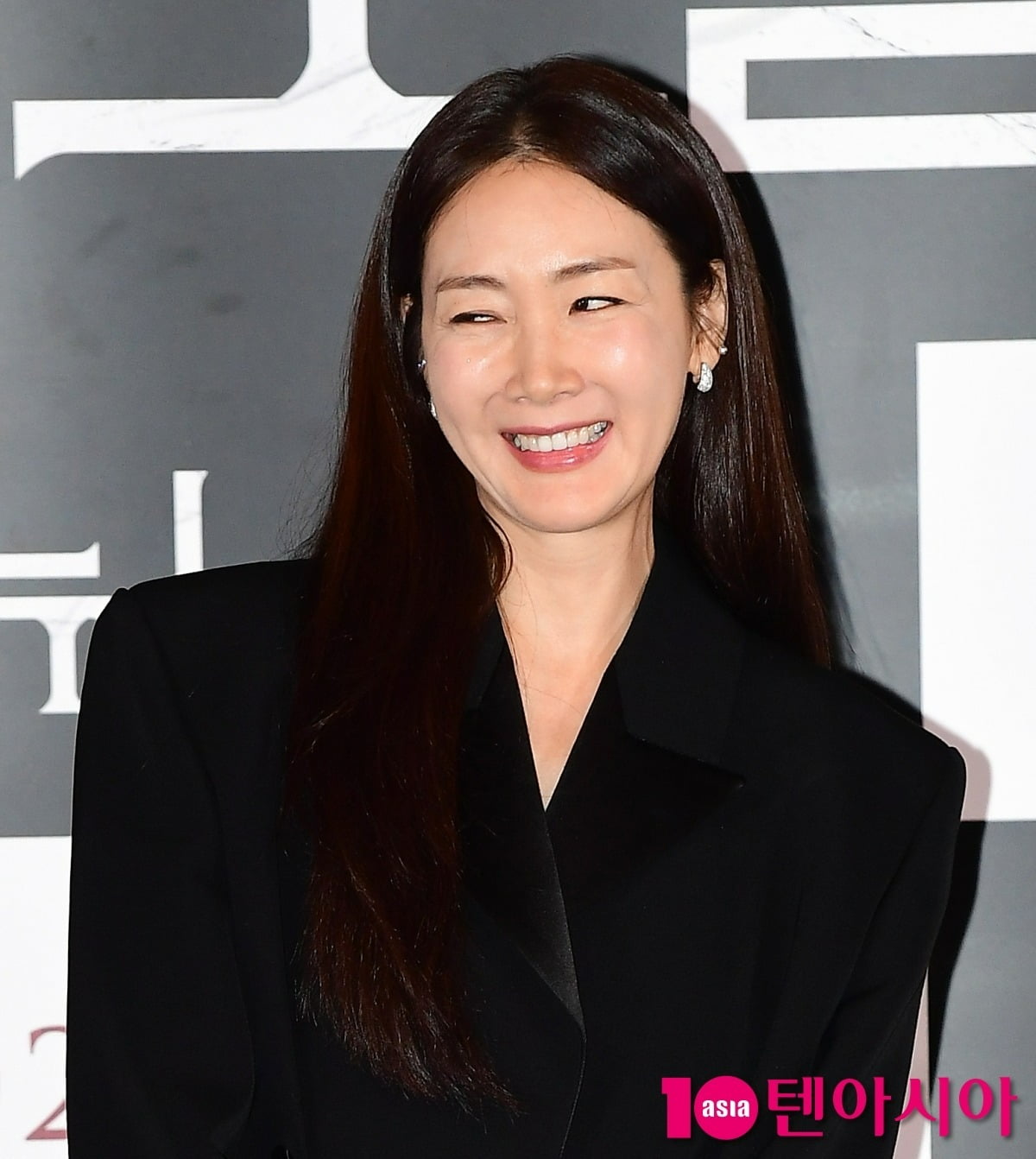 Actress Choi Ji-woo confessed that she went to the hospital to become pregnant.
Choi Ji-woo, who returns to the screen with the movie 'New Normal' after 7 years, appeared as a guest on SBS Power FM's 'Kim Young-cheol's Power FM' (hereinafter referred to as 'Cheolpa M'), which aired on the 7th.
On this day, Choi Ji-woo said that it was her first radio appearance in a long time and said, "It's been so long that I don't remember. I don't think I've been to SBS since the drama 'Stairway to Heaven.'"
He continued, "It's been a long time since I woke up early in the morning. I woke up at 4:30 a.m. It was so early that I stayed in the car for 10 minutes."
Choi Ji-woo also confirmed that she is a fan of 'Cheolpa M'. He recalled, "I haven't been able to hear it lately while raising a baby, but I often heard it while preparing for the baby. I went to the hospital for quite a while, and it took a long time. It took over an hour."
He continued, "At that time, the time I was going back and forth was the time when 'CheolpaM' started. At some point, I felt like that time was my time, so I listened to it for over a year. It was comforting, and if I wasn't driving, I wanted to take the quiz and get coffee." It aroused.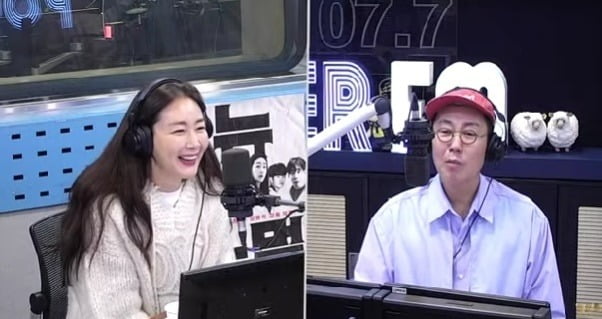 He also mentioned his 3-year-old daughter. Choi Ji-woo looked like an idiot, saying, "You talk too much these days. These days, we can communicate easily. It's amazing where on earth did you learn this? It's cute."
As for the daughter's visuals, she said, "She has a long way to go to follow her mother." When asked if she would do it if she were to become a celebrity, Choi Ji-woo said, "If you say you want to do it, I won't stop you, but I don't think I will tell you to do it. If you have talent, I don't think I will object."
Choi Ji-woo married the CEO of an IT company who is nine years her junior in 2018, and welcomed her daughter in May 2020. Choi Ji-woo was 45 years old at the time. Before giving birth, Choi Ji-woo also called herself 'Nosan's icon'.
He said, "I once again respect Korean mothers as they have children at a late age and prepare while worrying about the coronavirus. Mothers-to-be who are preparing for childbirth with difficulty also ask, 'Icon of old age?' "I hope they will have more strength after seeing me," he said.
Taeyuna, Ten Asia Reporter youyou@tenasia.co.kr