TV
'We were there' Kim Hyun-soo, the center of school violence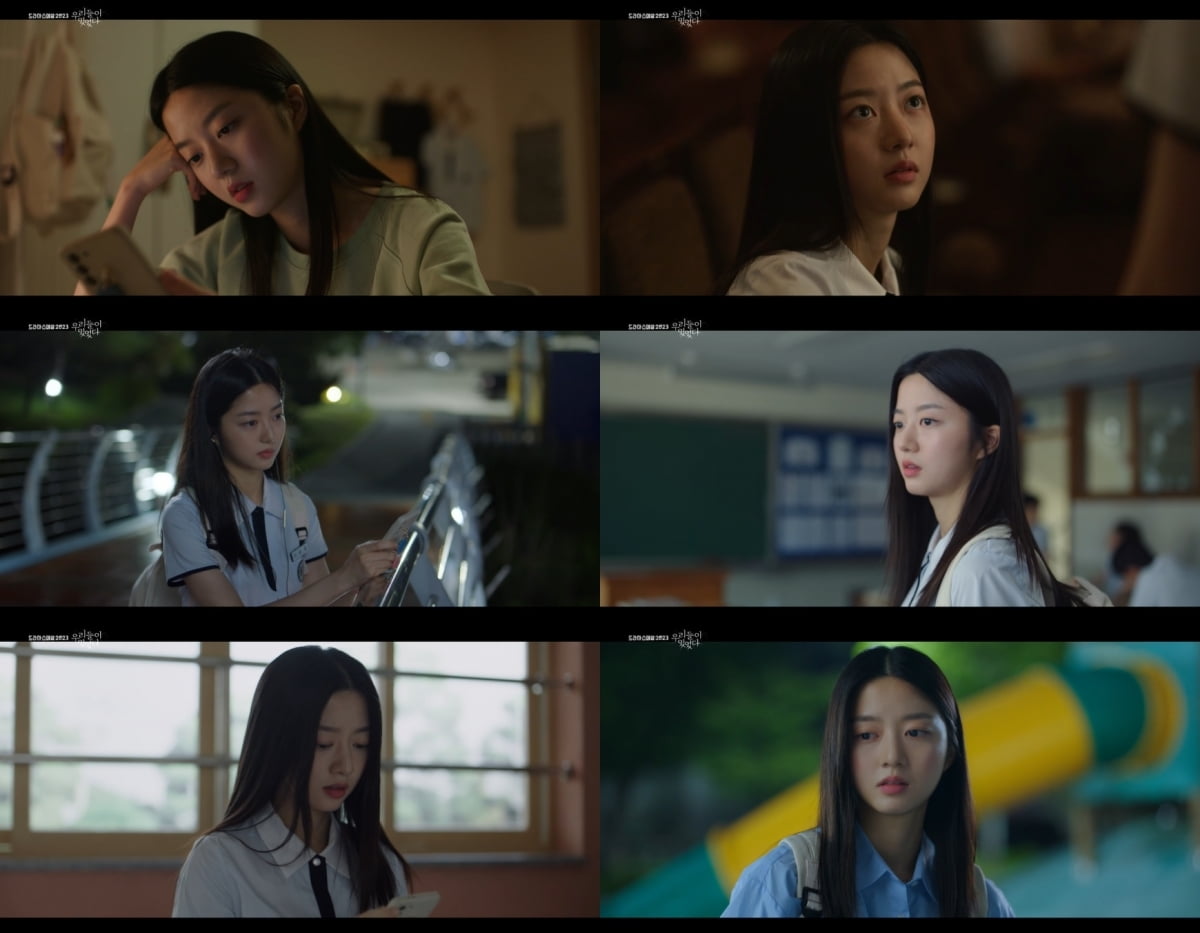 Actor Kim Hyun-soo gave a realistic and passionate performance.
KBS2's 'Drama Special 2023 - We Were There' is a work that tells the story of school violence victims, perpetrators, and bystanders surrounding the death of a student.
In the play, Kim Hyun-soo plays the role of Seo Kang-eun, who after transferring to a new school, hangs out with so-called mainstream friends. A series of events puts him at the center of school violence.
Kim Hyun-soo convincingly portrayed the character of a bystander who could not stand on either the bully's side or the victim's side for fear of becoming the target of bullying. In addition, Seo Kang-eun's unstable inner self, such as fear and guilt, was expressed in detail, increasing the concentration of the play.
In this way, Kim Hyun-soo fully empathized with the character's situation and emotions, injecting tension and immersion at the right time and place, and showed his presence by blending into the play with his stable acting skills.
Meanwhile, Kim Hyun-soo plans to show a variety of appearances with more diverse works following 'There Were'.
Ryu Yae-ji, Ten Asia Reporter ryuperstar@tenasia.co.kr