TV
Park Jin-young, how much congratulatory money did you put in? Baek A-yeon's smile is in full bloom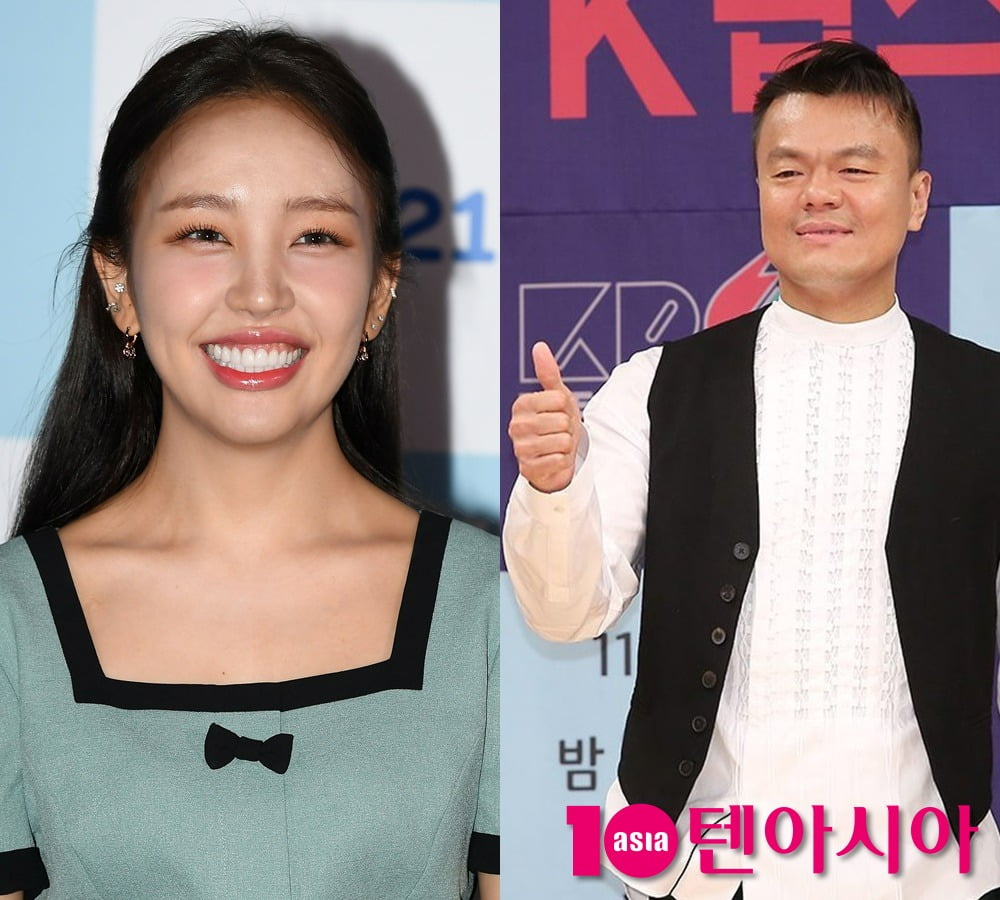 Singer Baek A-yeon expressed her gratitude for Park Jin-young's gift.
Singers Baek A-yeon and Yoo Seong-eun appeared as guests on KBS Cool FM's 'Park Myung-soo's Radio Show', which aired on the 6th.
On this day, Park Myung-soo said, "A-yeon got married in August. Congratulations." He asked, "Are you happy that you are completely newlywed?" Baek A-yeon responded, "I'm good." Park Myung-soo made everyone laugh by saying, "Try living longer. You should listen to your husband's perspective as well."
When asked if many colleagues came to the wedding, Baek A-yeon said, "When I told her I was getting married, a lot of people came and asked, 'What kind of baby is getting married?'"
Park Jin-young, head of JYP Entertainment, was also mentioned. When Park Myung-soo asked, "It's an obvious question, but did you give a generous gift?" Baek A-yeon was satisfied and said, "It was good."
Baek A-yeon said about the new song on this day, "This is a song I am releasing after 2 years and 2 months, and it is called 'Lime'. I tried to express the refreshing yet bitter taste of love," and "It is a genre I have never tried. It has the best beat among the songs I have sung so far." "It's a song that you can dance to," he said.
Regarding future plans, he said, "The new song comes out at 6 o'clock today, so please give us a lot of love. Since it's been a while since this song came out, I want to work hard and stay on the charts for a long time."
Taeyuna, Ten Asia Reporter youyou@tenasia.co.kr