TV
Lee Dong-gun, who was called the 'king of chairs in the entertainment industry', said, "I'm embarrassed for my daughter"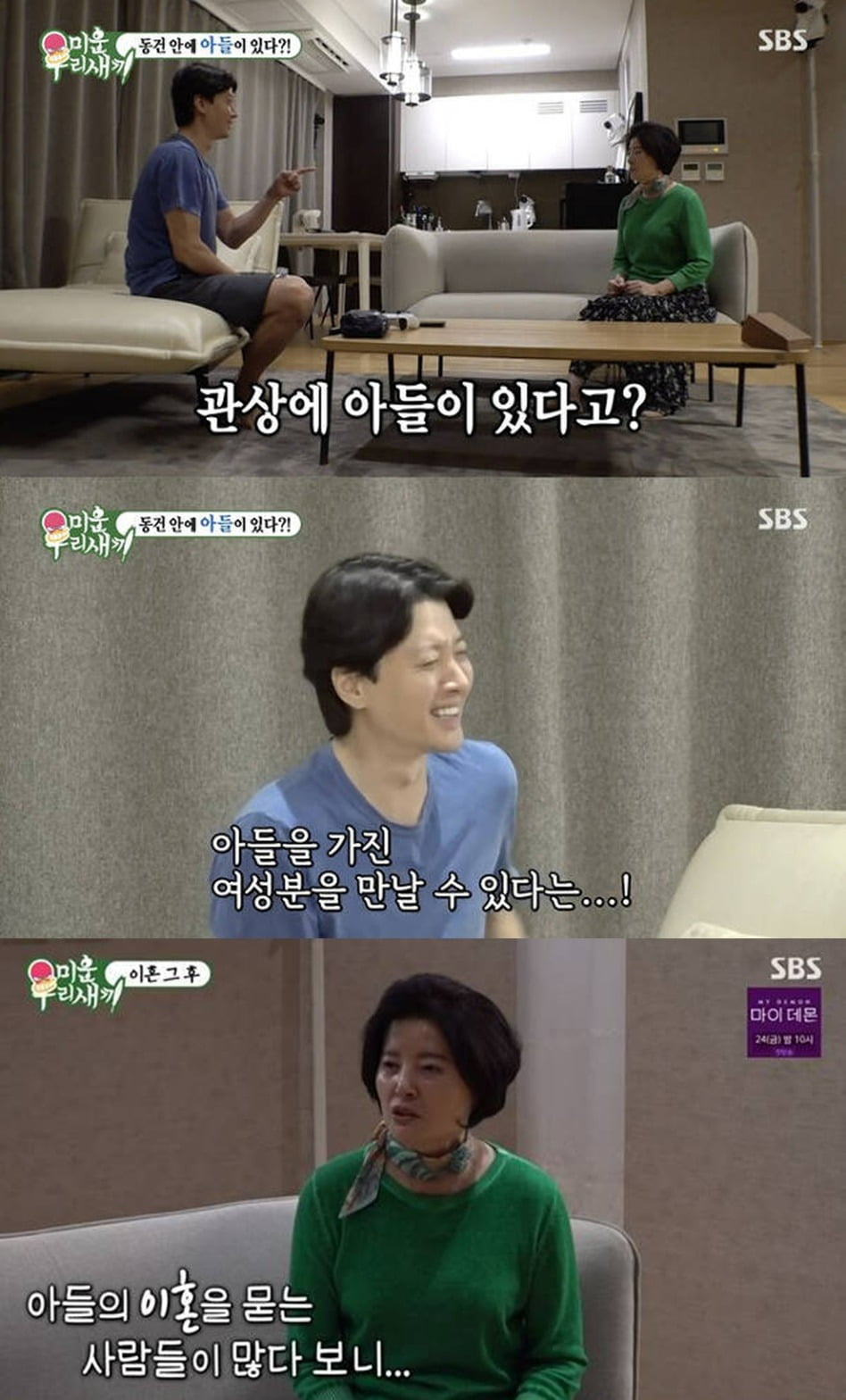 Actor Lee Dong-gun commented on the rumor about the 'king of chairs in the entertainment industry.' Lee Dong-gun's mother revealed her true feelings, saying that after her divorce from Jo Yoon-hee, she called her son home for a part of her life.
In the SBS entertainment show 'My Little Old Boy' that aired on the 5th, actor Lee Dong-gun and his mother were seen sharing their honest feelings.
On this day, Lee Dong-gun's mother visited his house. Lee Dong-gun's mother took care of her son's household by organizing food in the refrigerator, washing dishes, and cleaning.
Lee Dong-gun's mother lovingly nags her son, saying, "Don't drink too much or too often, and you should always be healthy." When Lee Dong-gun said, "Thanks to my mom, I was able to eat well," his mother said that immediately after divorcing Jo Yoon-hee, she deliberately called Lee Dong-gun to her house whenever she had time, adding, "Because celebrities often suffer from panic disorder and depression if they spend a lot of time alone." The explanation made me feel sad.
When asked what it was like meeting his granddaughter Roa, Lee Dong-gun said, "Now that she's a little older, I think we can travel and do things together." "If only I could go to the bathroom on my own," he said.
Lee Dong-gun then said, "If I say I want to go to the bathroom, I go to the men's bathroom. I heard there is a baby toilet in the women's bathroom. I didn't know because I always carried a Loa toilet with me. "I was shocked," he said, confessing his difficulties.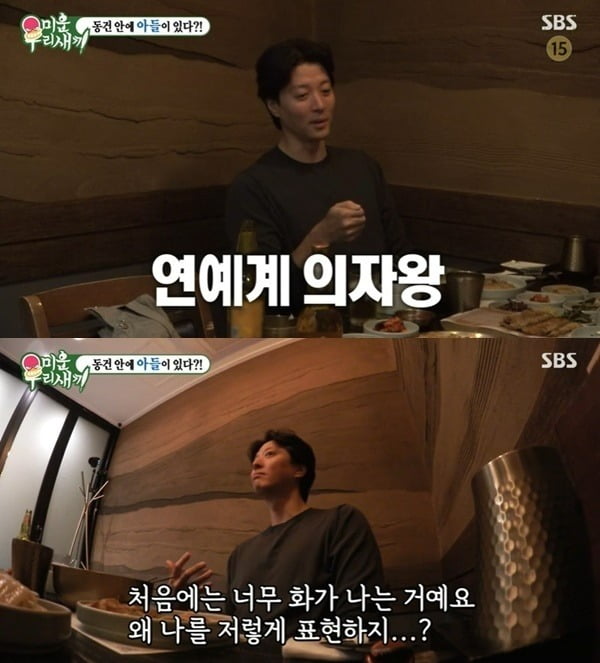 Lee Dong-gun also said, "Starting next year, I have decided to move to a house where I can decorate Roa's room beautifully. When I was traveling to Jeju Island, I slept in my own bed, but since my baby wasn't sleeping well, I had a hard time sleeping. "I was worried that I might make a wrong move and hurt the baby," he said.
Lee Dong-gun also said he saw the physiognomy. He said, "They said he had a son on his face. There is still one son left. But it might not be my child. They say you can meet a woman who has a son. "I'm telling you this because it's such a shocking and interesting story," he said.
However, Lee Dong-gun said that he had given up on dating and mentioned the nickname 'King of Chairs in the Entertainment Industry'. He said, "I was so angry at first. I knew there were negative opinions, but why me? I still feel sorry because in a year Roa will have a cell phone and can search for her father's name. "If they see it, I'll be embarrassed and sorry," he confessed.
He then emphasized, "I hope there will never be a public relationship again."
Taeyuna, Ten Asia Reporter youyou@tenasia.co.kr