TV
Seonkyun Lee 'Dr. No follow-up to 'Brain'! "We are trying to make it in any form…in the process of planning and development."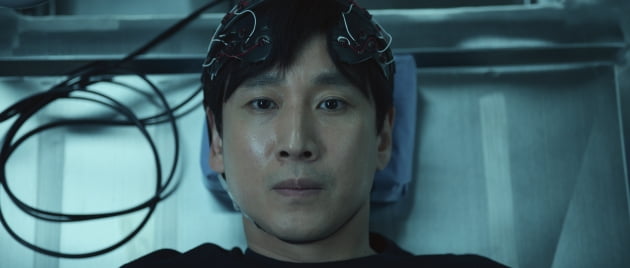 Actor Lee Sun-kyun starred in the drama 'Dr. There is still a possibility that 'Brain'-related content will appear.
A drama representative said on the 2nd that 'Dr. Regarding the report regarding the failure of season 2 of 'Brain', Ten Asia said, "There may be different interpretations as to whether or not to describe it as season 2, but we are continuing to plan the content called 'Dr. Brain' with the possibility that a follow-up work may be released in some form. "He emphasized.
He said, "Although we have not currently started producing follow-up content, there are still planners working on related development." He added, "Isn't the content called 'Dr. Brain' disappearing? There are plans to produce content in some form related to this. "I know. We are in the process of continuous planning and development," he said again.
This official said, "The failure to start executing a plan is called a 'misfire,' but the expression 'misfire' does not match the current actual situation."
The Apple TV+ series 'Dr. Brain', played by actors Lee Sun-kyun, Lee Yu-young, Park Hee-soon, Seo Ji-hye, and Lee Jae-won, was the first Apple TV+ Korean work and aired in 6 parts in November 2021. This work was also selected as the Best Korean Drama of 2021 by Forbes.
'Dr. 'Brain' tells the story of Se-won (Lee Sun-kyun), a genius brain scientist who is suffering from a tragedy that happened to his family, and accesses the brains of the dead to find clues in their memories to uncover the truth of the incident.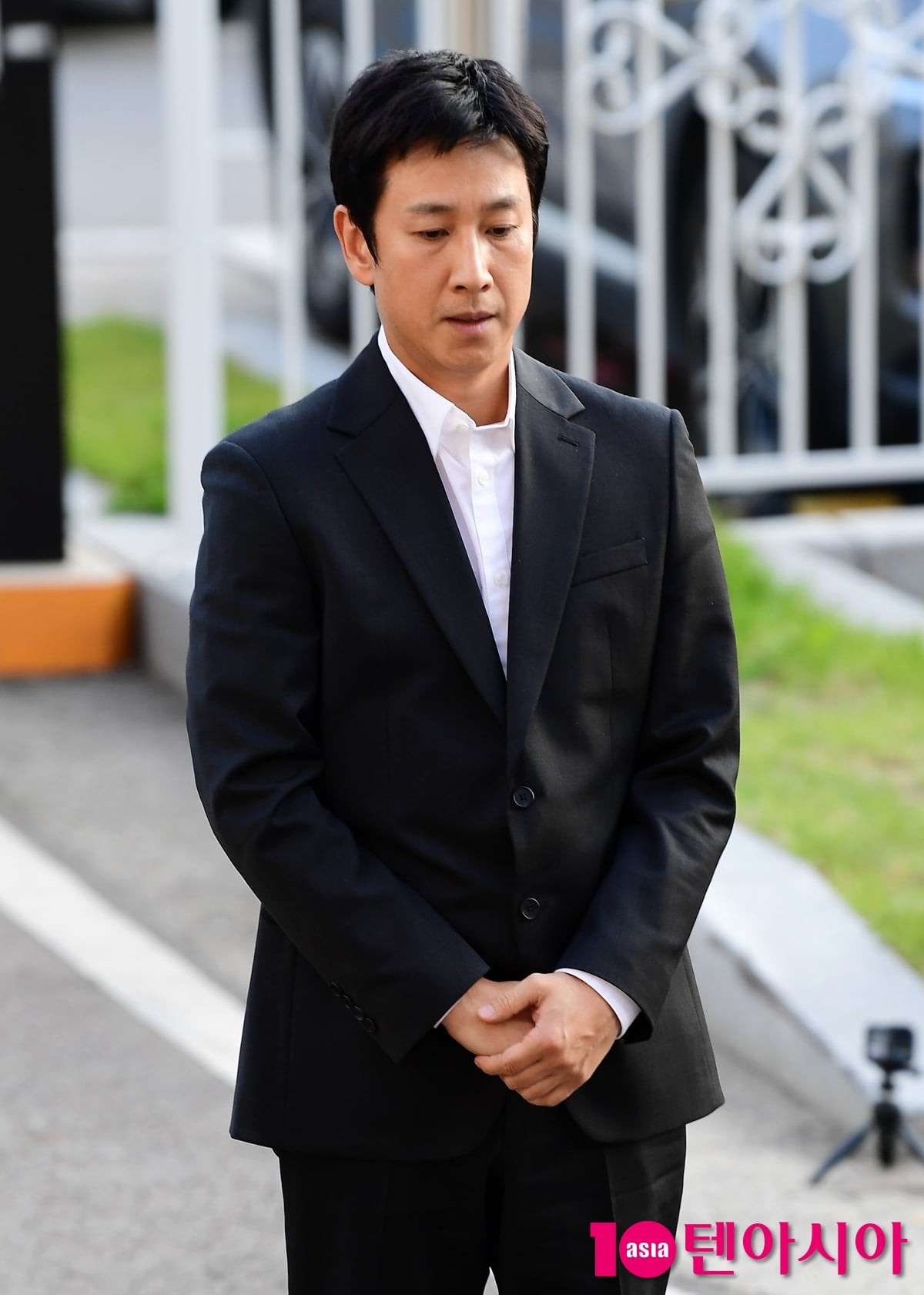 Meanwhile, 'Dr. Lee Sun-kyun, the lead actor in 'Brain', is currently under police investigation on drug charges.
Choi Ji-ye, Ten Asia Reporter wisdomart@tenasia.co.kr