TV
Boom selected as MC for ENA's 'Song That Stops in My Ears'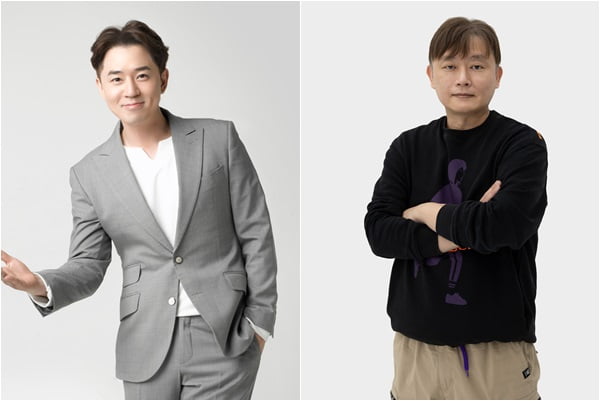 Broadcaster Boom has been cast as the MC for ENA's new music entertainment show 'A Song in My Ear' (produced by A2Z Entertainment, A9ine Media C&I), which is attracting attention as producer Kwon Jae-young's return work, and will be on TV in November.
'A Song to My Ear' is ENA's first music entertainment show and a music talk show in which PD Kwon Jae-young, who created KBS2's 'Immortal Songs', takes on the role of director for the first time after leaving KBS. A total of 10 star guests appear every week, introducing their own 'hit songs' and the stories related to them, as well as struggling to 100% complete the 'hit song' stage through various missions, providing delightful laughter and the best ears ever. It is expected to provide a good performance.
The production team said, "This is a project that attempts to turn around the music charts by remaking famous songs loved in the past into 2023 versions by singers and celebrities of various genres." They added, "We are working with Boom, a 'talented' talent who has shown witty hosting skills in numerous hit music entertainment shows. , Producer Kwon Jae-young, who does not miss musical depth as well as entertainment fun, will completely capture the eyes and ears of viewers."
He continued, "Not all star guests' 'Ding Songs' are released as complete songs, and the length that can be sung is determined by percentage according to the roulette results. "Afterwards, under Boom's lead, you enter various games and missions to increase your percentage. In this process, you will be able to experience not only heart-pumping fun but also the unexpected charms of the stars," he said, raising expectations soaring.
ENA's first music entertainment show 'A Song to My Ear', in which MC Boom, PD Kwon Jae-young, and 10 brilliant guests will appear to create new 'hit songs', will be broadcast in November.
Ryu Yae-ji, Ten Asia Reporter ryuperstar@tenasia.co.kr