TV
Actor Ryeo-woon of the drama 'Sparkling Watermelon' revealed the truth he had been hiding from Choi Hyun-wook.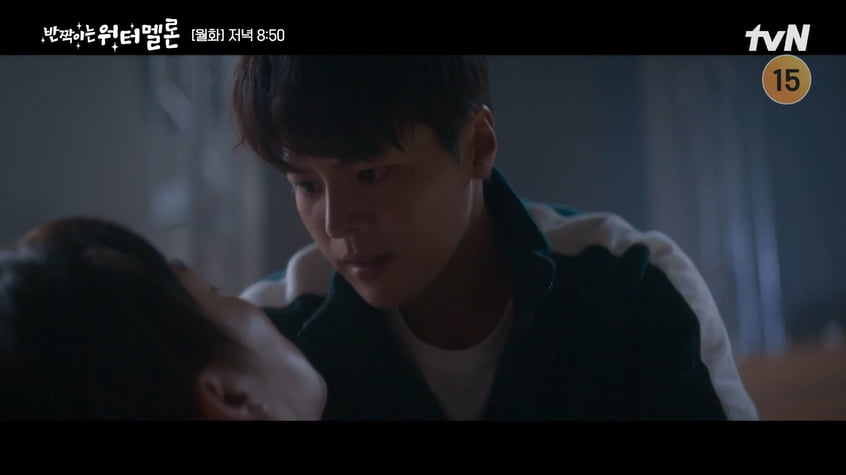 In 'Sparkling Watermelon', actor Rowoon confessed to Choi Hyun-wook that he came from the future.
In episode 11 of tvN's Monday-Tuesday drama 'Sparkling Watermelon', which aired on the 30th, Ha Eun-gyeol (played by Ryeo-un) was depicted struggling to prevent an accident from happening to her father Ha-chan (played by Choi Hyun-wook).
On this day, Ha Eun-gyeol learned that her father Hai-chan would have an accident during the festival rehearsal and tried to prevent it. Ha Eun-gyeol pleaded with Ha-chan, "Let's not rehearse tomorrow," but Ha-chan, who was excited about the performance, did not listen. Ha Eun-gyeol asks Choi Se-kyung/On Eun-yu (Seol In-ah) for help. On Eun-yu, who was asking what the reason was, decided to listen to Ha Eun-gyeol's desperate expression.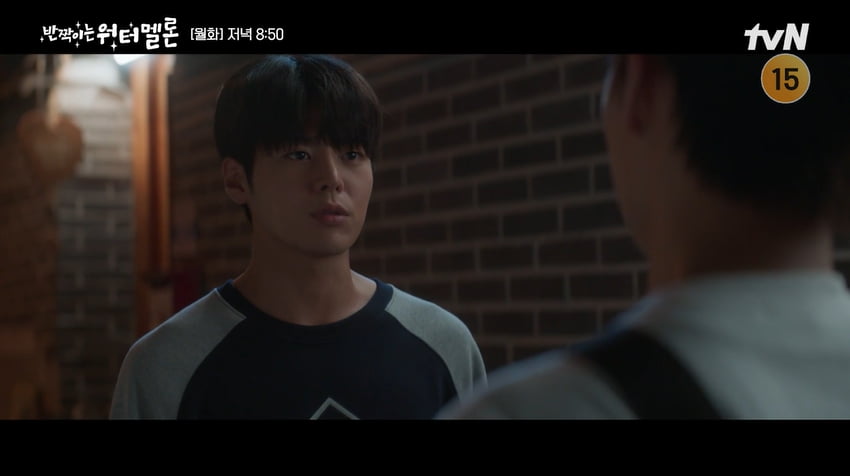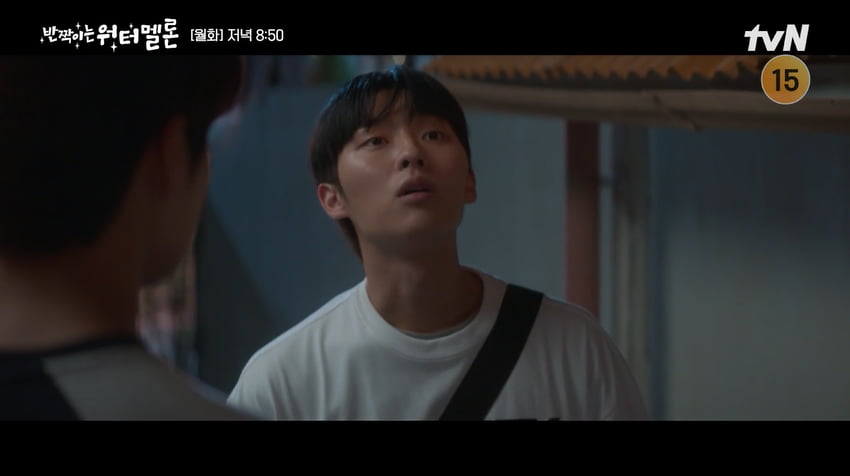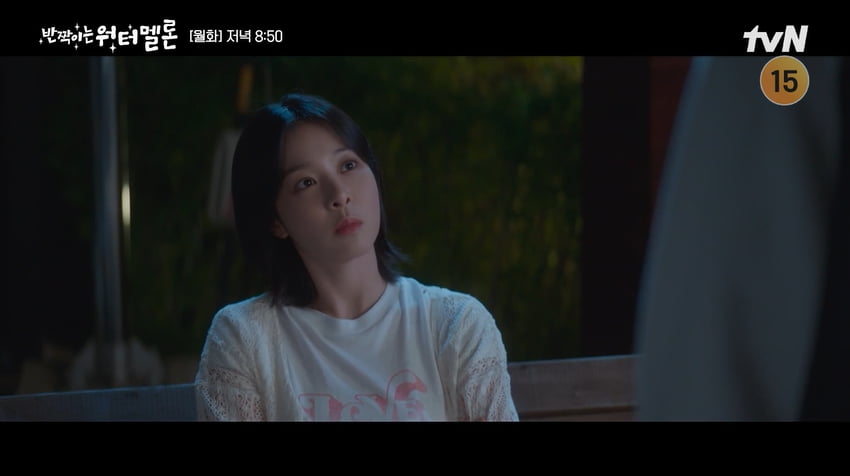 On Eun-yu called Ha-chan to the island under the pretext of re-shooting the poster, but this was Ha Eun-gyeol's plan. Ha Eun-gyeol explained the whole story to Ha-chan, who was excited at the thought of being with On Eun-yu, saying, "Choi Se-kyung is not coming. I asked Se-kyung to call you here." Ha-chan could not hide his embarrassment, and Ha Eun-gyeol told him to give up, saying, "I have to wait until 6 o'clock to get out of here anyway. The boat will come then."
Despite Ha Eun-gyeol's hard-line attitude, Hai-chan tried to escape the island somehow. In response, Ha Eun-gyeol complained, saying, "Don't go. Give up," and Ha-chan looked embarrassed. Ha Eun-gyeol knelt down and begged. Haichan, who saw this, said, "You little boy, your knees are so cheap. Get up."
Ha Eun-gyeol eventually reveals that he is a person from the future. He chose to tell the truth as a last resort and said, "There is a misfortune I want to prevent, but I don't know how to stop it. But I see a straw in front of me. I have to grasp it. I am your son from the future, and you are my father. Can you believe it? "He said. Also, Ha Eun-gyeol told the whole truth, "You got into an accident at rehearsal today, and that accident changed your life. I have to prevent your accident," but Ha-chan couldn't believe it, as if it was ridiculous.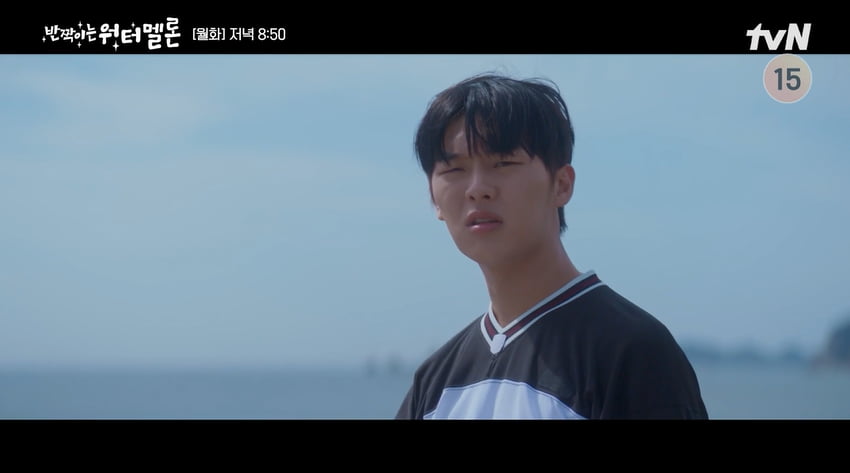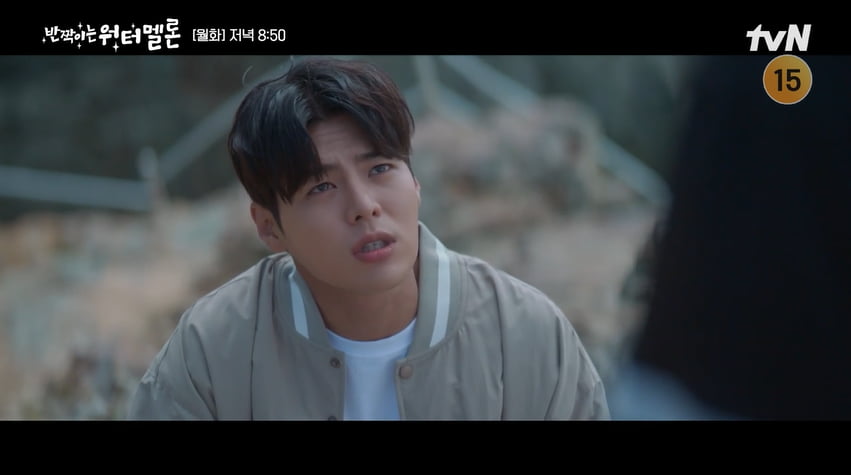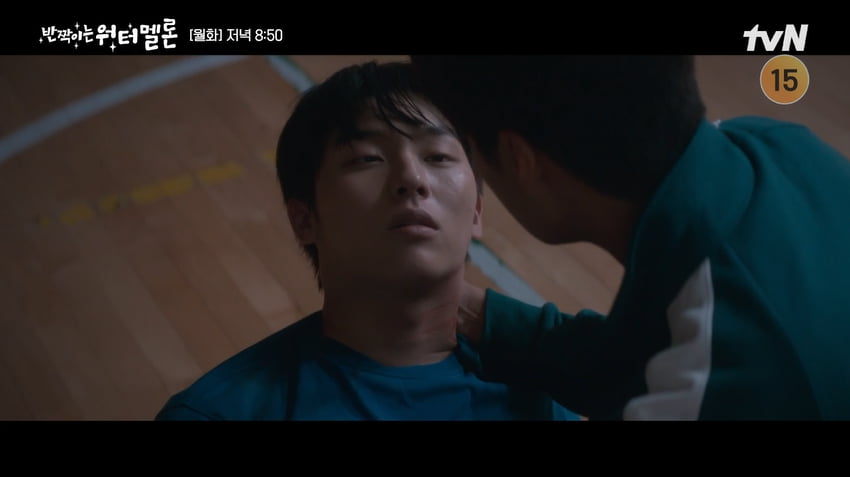 Next, Ha Eun-gyeol said, "I always felt lonely, as if I was isolated in another world. But I got a chance to live in the same world as you. I wanted to escape from the guilt that I was the only one who was safe and the guilt that I should not be the only one who was happy," and expressed all the thoughts that had been in his mind. I did it. However, for Hai-chan, who cannot believe that Ha Eun-gyeol is really from the future, it is just a strange lie that prevents him from going to rehearsal. Haichan turned around and said, "I'm sorry, but I don't really like novels." Ha Eun-gyeol, who became impatient, threatened, saying, "I'm really going to fall from here," but Ha-chan ignored him and tried to leave. In response, Ha Eun-gyeol jumped into the sea without any hesitation, and Hai-chan saved Ha Eun-gyeol.
A lighting accident occurred in the rehearsal auditorium where Haichan could not participate. Fortunately, Haichan, who was not there at the time, narrowly avoided the accident. However, Hi-chan held band rehearsals at night, which he could not do during the day. Afterwards, Haichan gets caught up in a fight. He was assaulted and suddenly heard tinnitus. This made Ha-chan think of Ha Eun-gyeol's words. This incident occurred at the instigation of the Jindo faction, and Ha Eun-gyeol ran to Hai-chan, who was rehearsing. Ha Eun-gyeol, who ran to the auditorium, rescued Hai-chan. Ha Eun-gyeol cried and said, "Answer me. Can you hear me? Can you hear my voice?" and was relieved to think that the accident had been prevented.
Reporter Ha-neul Lee, Ten Asia greenworld@tenasia.co.kr