TV
Lee Ho-cheol spoke informally to the production crew and demanded his departure.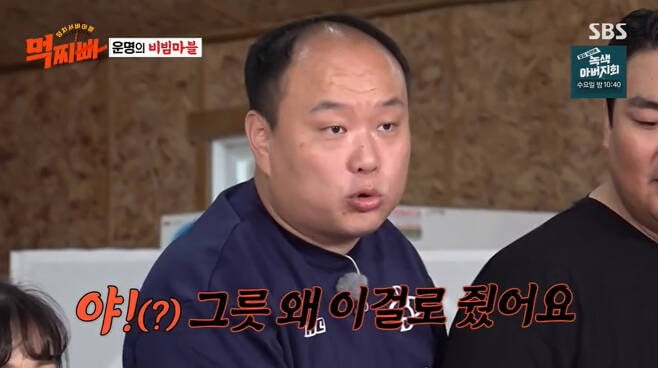 Actor Lee Ho-cheol spoke informally to the production team during the game.
In the SBS entertainment show 'Big Survival - Mukchippa' (hereinafter referred to as 'Mukjjippa'), which aired on the 29th, the 'Bibim Marble' (Bibimbap + Bulmabul) game was played in which 10 big people threw dice to win bibimbap ingredients.
They had to obtain everything from rice to seasoning and ingredients through dice. When the members got upset when they heard that there might not be any food, the production team suggested, "We'll give you one instant rice after one turn."
Park Na-rae's team (Park Na-rae, Lee Guk-ju, Shindong, Lee Ho-cheol, and Lee Gyu-ho) won sesame oil and perilla oil in succession, while Seo Jang-hoon's team (Seo Jang-hoon, Mirage, Sungjae, Choi Jun-seok, Ra Seon-wook) obtained various ingredients such as brisket, seasoned crab, and stir-fried pork. I got it and cheered.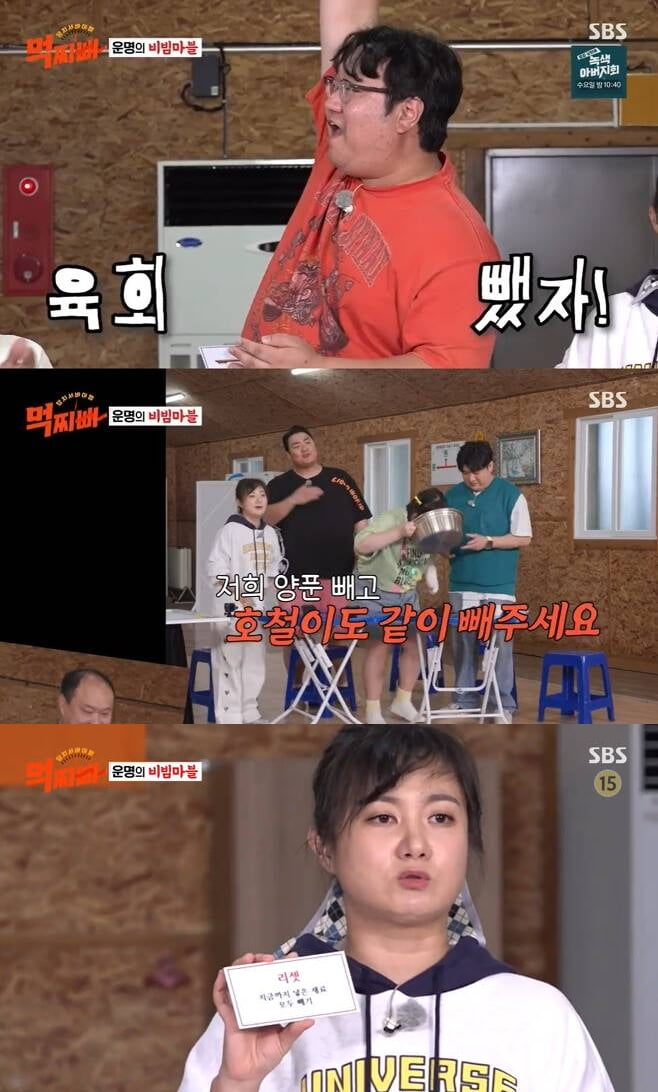 Next, Kyu-ho Lee of Park Na-rae's team threw the dice and got the raw fish, but the amount was only about a bowl of jongji. Lee Ho-cheol couldn't hold back his anger and said informally, "Hey, why did you give me this bowl?" However, even this was taken away when Na Seon-wook of Seo Jang-hoon's team pulled out a golden key with the inscription 'Take a spoonful from the opposing team.'
Lee Ho-cheol of Park Na-rae's team also picked out the golden key. I tried to take the opportunity to change the bibimbap, but the result was a reset. In response, Lee Gyu-ho and Park Na-rae got angry and asked to get off, saying, "Please take out our sheep and take Ho-cheol out too," making everyone laugh.
Taeyuna, Ten Asia Reporter youyou@tenasia.co.kr