TV
Rowoon mentions leaving SF9, "I want to be more knowledgeable and good at my job as an actor."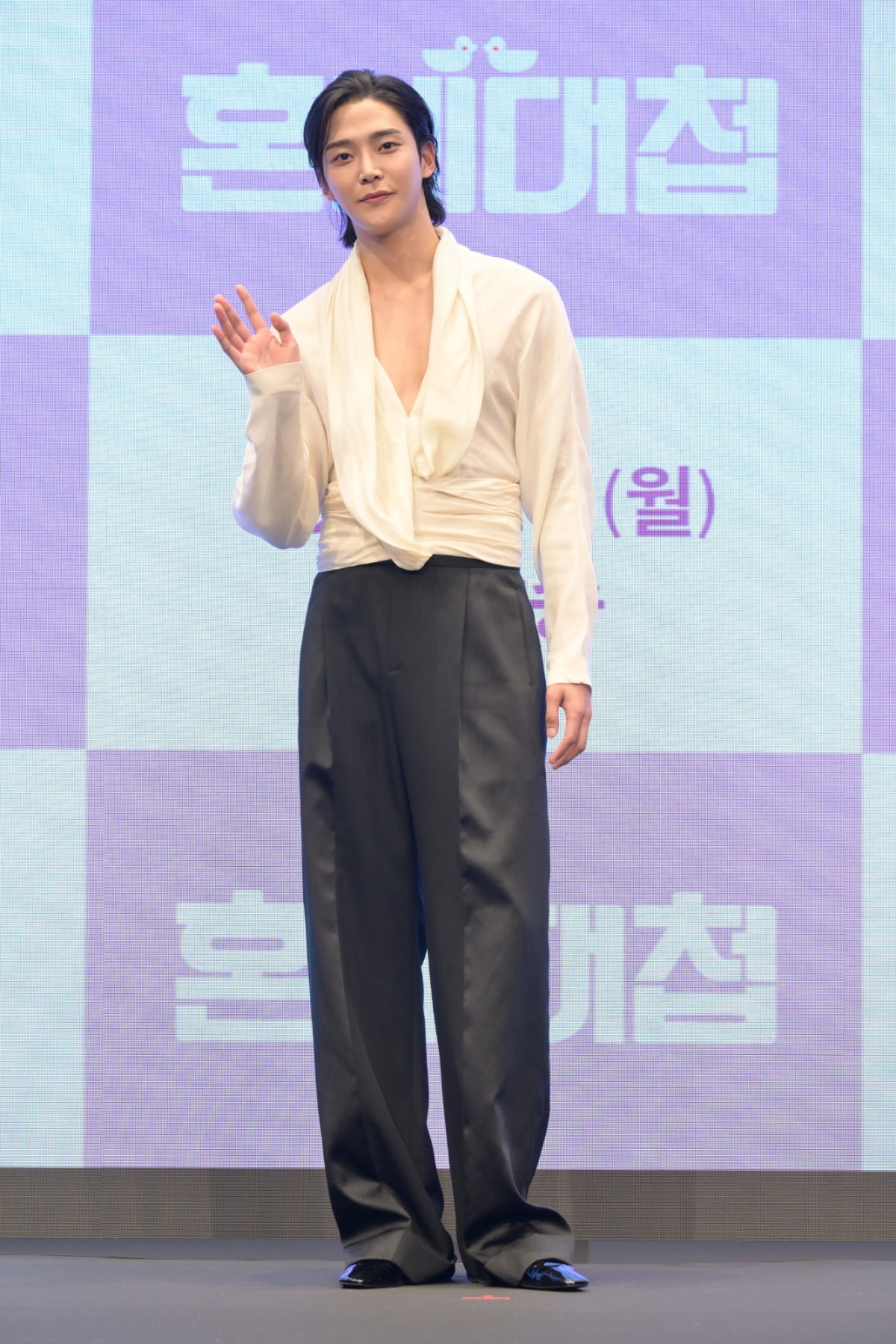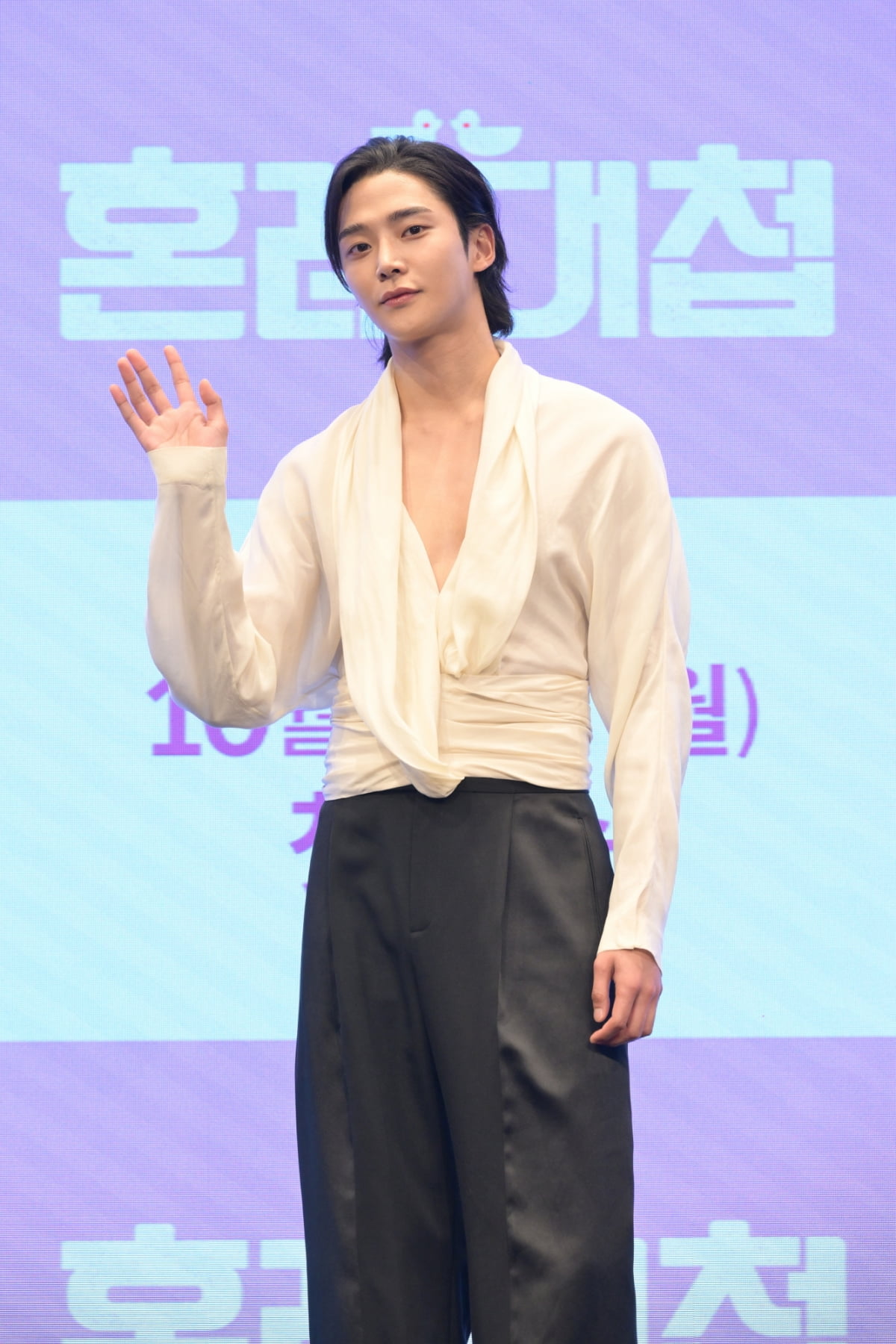 Actor Rowoon expressed his feelings about presenting his first work after leaving SF9.
On the afternoon of the 30th, a production presentation for KBS2's Monday-Tuesday drama 'Wedding Battle' was held at The Saint in Guro-gu, Seoul. Director Hwang Seung-gi and actor Rowoon Jo Yi-hyun attended.
On this day, Rowoon said, "I decided to leave the team. I made that choice because I am a little more serious and have a serious desire to do well in my job as an actor."
Next, regarding the fact that SF9 member Hwiyoung appeared together on 'Wedding Battle', he said, "I have no hesitation about team members appearing together," and "We talk and joke around as if we meet each other on a regular basis."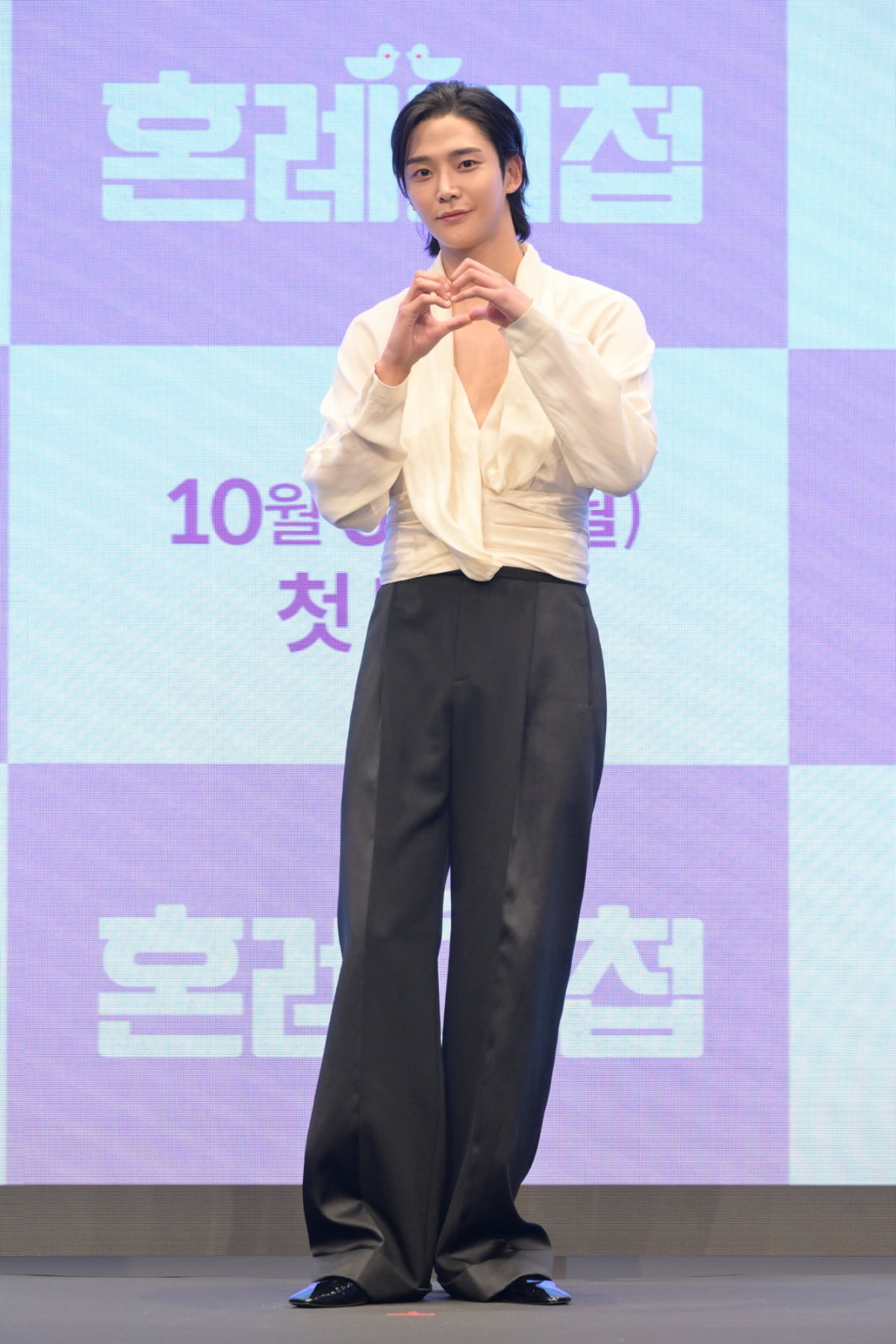 Rowoon carefully conveyed his thoughts, saying, "I think there are people who are sad about their choice," and "I think it's a feeling I have to deal with, and if I help them understand, it might be a good stepping stone for my growth."
'Wedding Battle' is a matchmaking comic melodrama about the struggle between Sim Jeong-woo (Ro-woon), a Cheongsang sire, and Jeong Sun-deok (Jo Yi-hyeon), a Cheongsang widow, during the Joseon Dynasty, who engage in a 'wedding battle' between a virgin and a miner. 'Wedding Battle' will be broadcast at 9:45 pm on the 30th.
Ryu Yae-ji, Ten Asia Reporter ryuperstar@tenasia.co.kr