TV
"Producers won't call me" Kim Je-dong returns, the reason why he hasn't appeared on the show for 3 years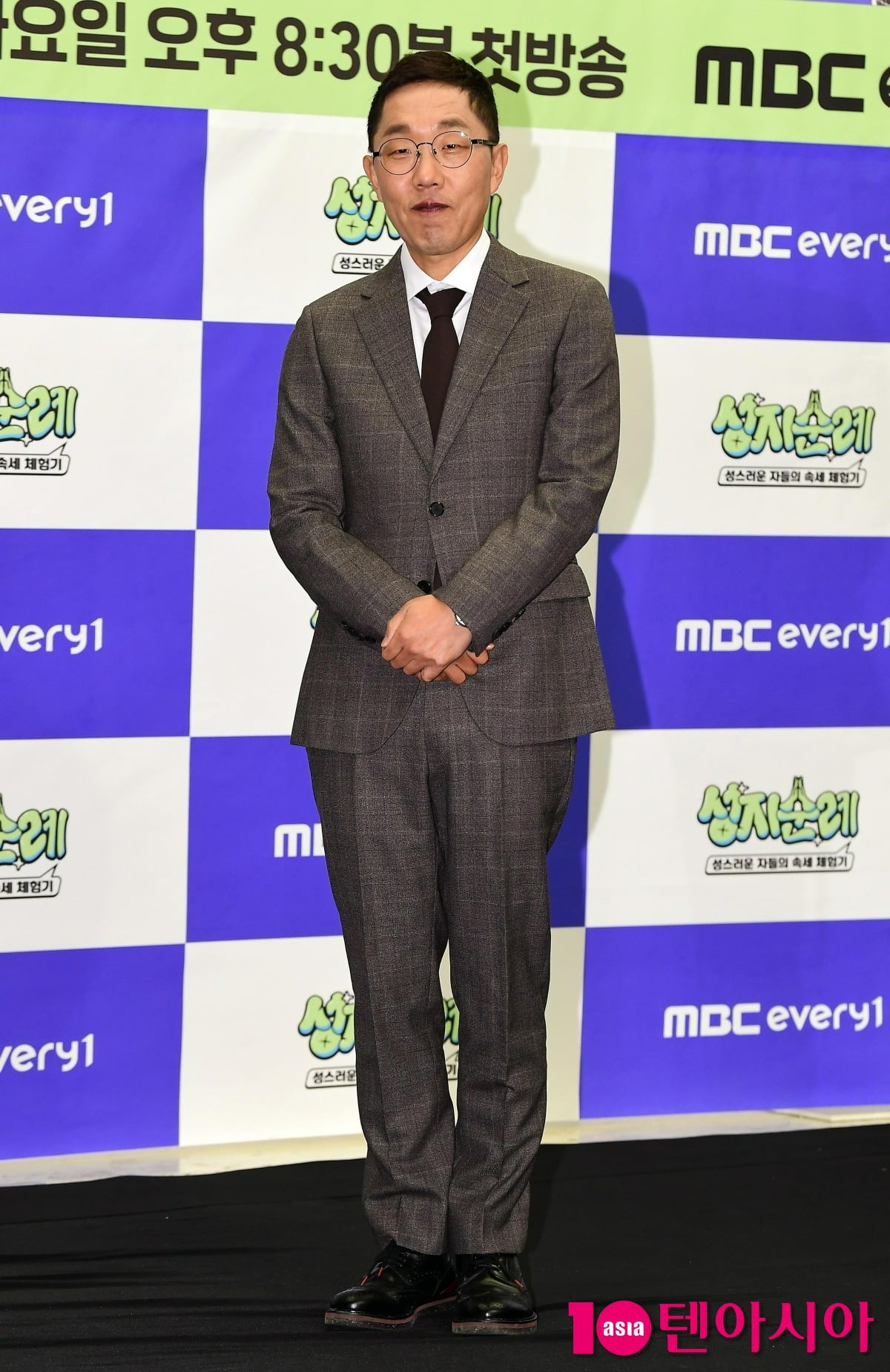 Kim Je-dong, who left the broadcasting industry three years ago due to controversy over 'political bias' and 'high lecture fees', is returning. As MBC's internal labor union has been shouting 'against the union' even before the broadcast, attention is focused on Kim Je-dong's return.
On the 17th, a production presentation for MBC Every1's new entertainment show 'Pilgrimage' was held at the Sangam Stanford Hotel in Mapo-gu, Seoul. The production presentation was attended by Kim Je-dong, Kim Ea-na, Sae-kyung, Song Hae-na, and Kim Tae-seong, head of the production center.
'Pilgrimage' is a program that contains the fascinating worldly experiences of Protestant, Buddhist, and Catholic clergy who set out to visit holy places filled with the desires of ordinary people.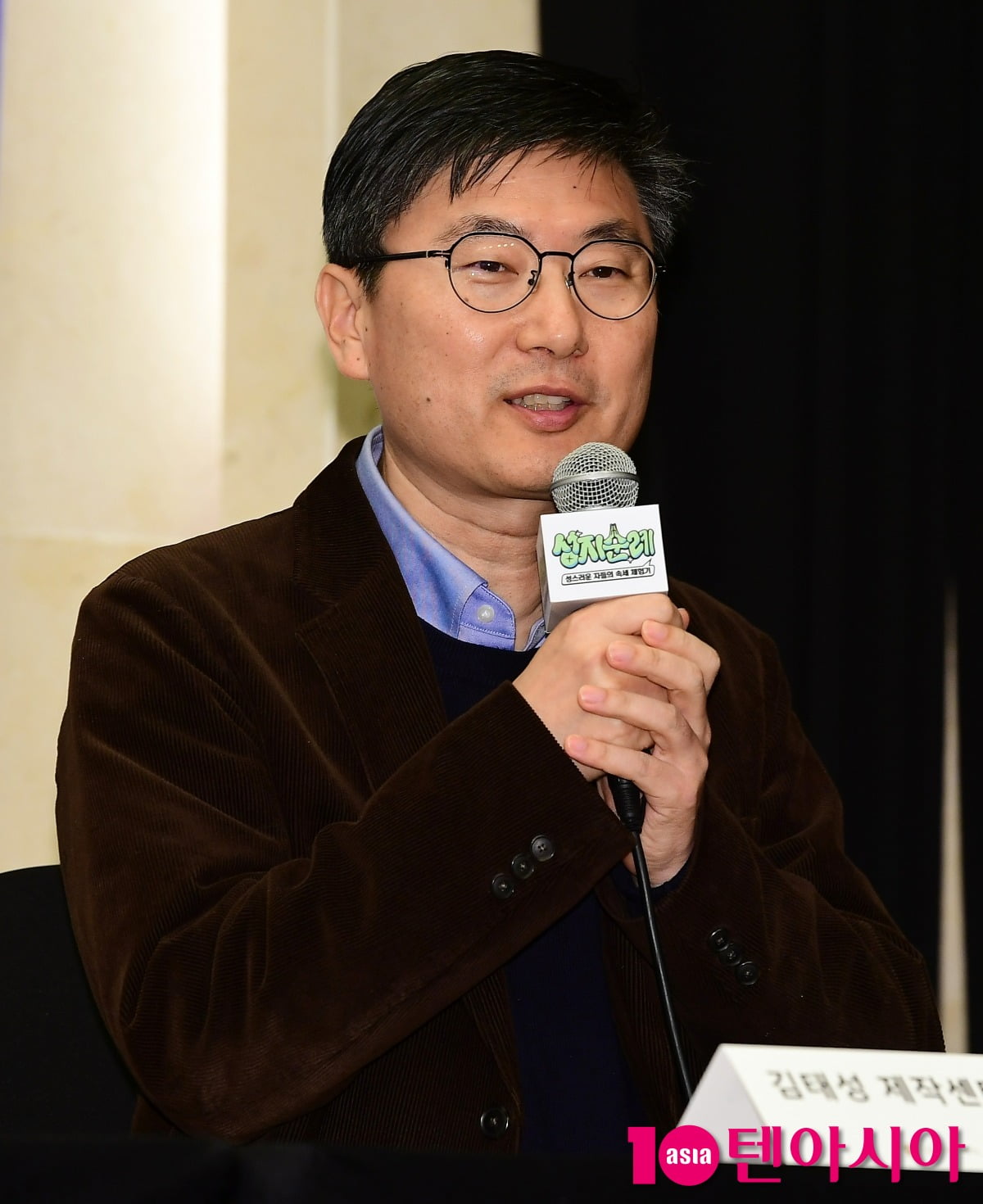 On this day, Kim Tae-seong, head of the production center, said, "I thought there were parts that were religiously sensitive and could be touched incorrectly. There were difficulties at first when recruiting priests. "I think he felt burdened at first about going around the secular world with clergy and showing them what was going on in the field," he said.
He continued, "The part of concern is the situation where we are trying to keep a certain line while filming in advance. "We consult when choosing a location and material and proceed with production without going against the grain," he added.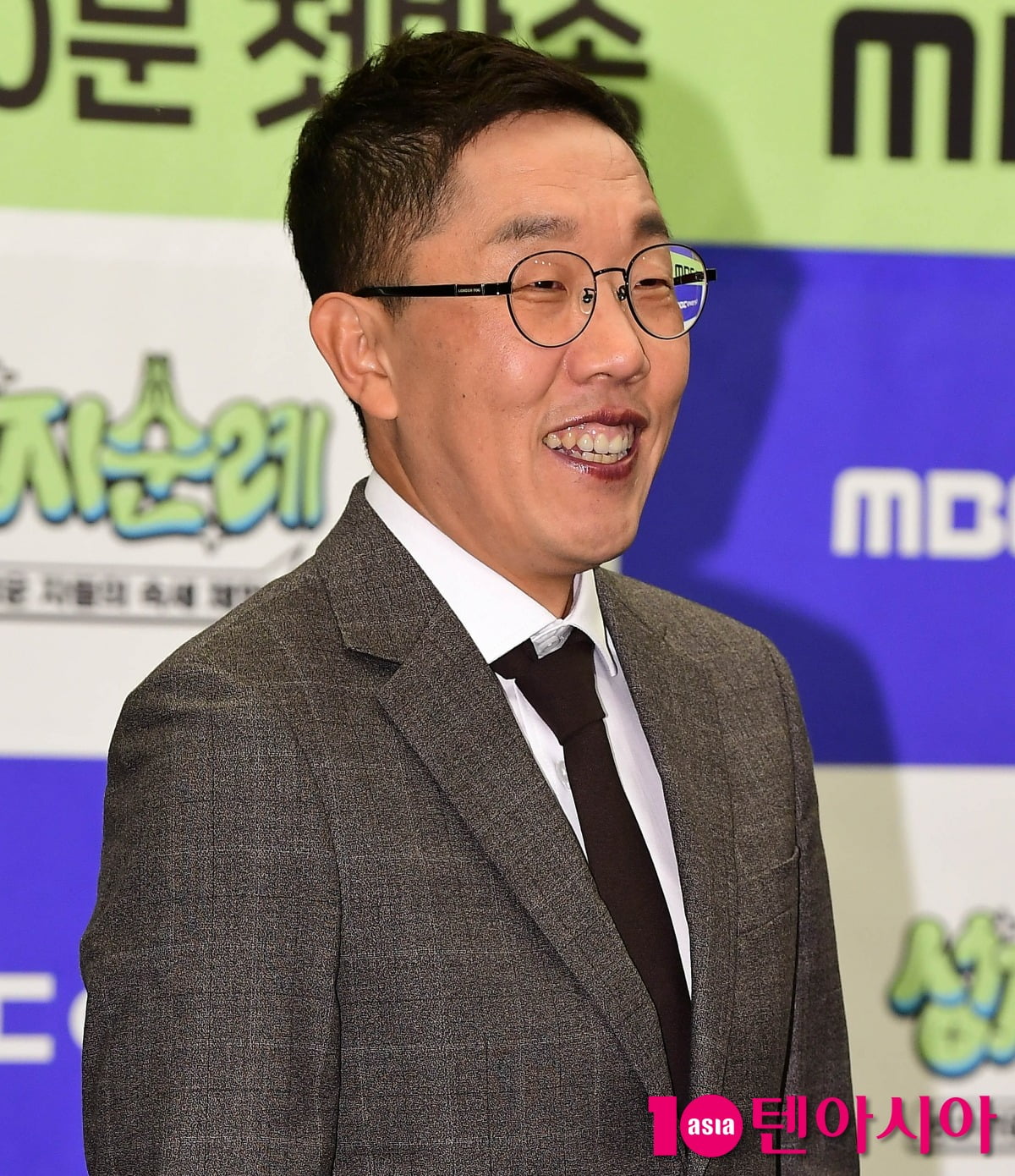 On this day, Kim Je-dong, who is making a regular appearance on a variety show for the first time in three years, was asked about his feelings about working with the 'hot' cast in the entertainment world. He said, "I know what you mean when you keep emphasizing that the three of them are hot." I will try my best. I continued to watch the three of them in admiration. I've seen him a lot through broadcasts and YouTube, and he's actually much better at it. I was amazed and amazed that he could do this well even though he was not a professional entertainer. It's not the right thing to say. Without a basket, there would be no reason for a priest to exist. "I will go well with the three of you," he pledged.
Regarding the reason for refraining from broadcasting activities, he joked, "The reason I refrained from going out is all the responsibility of the entertainment producers. They did not invite me." At the same time, he laughed, saying, "To appear on 'I Live Alone', I live with a dog and have no children to take out. I couldn't go on a couple's program and there was no suitable concept. So I ended up appearing on a clergy program."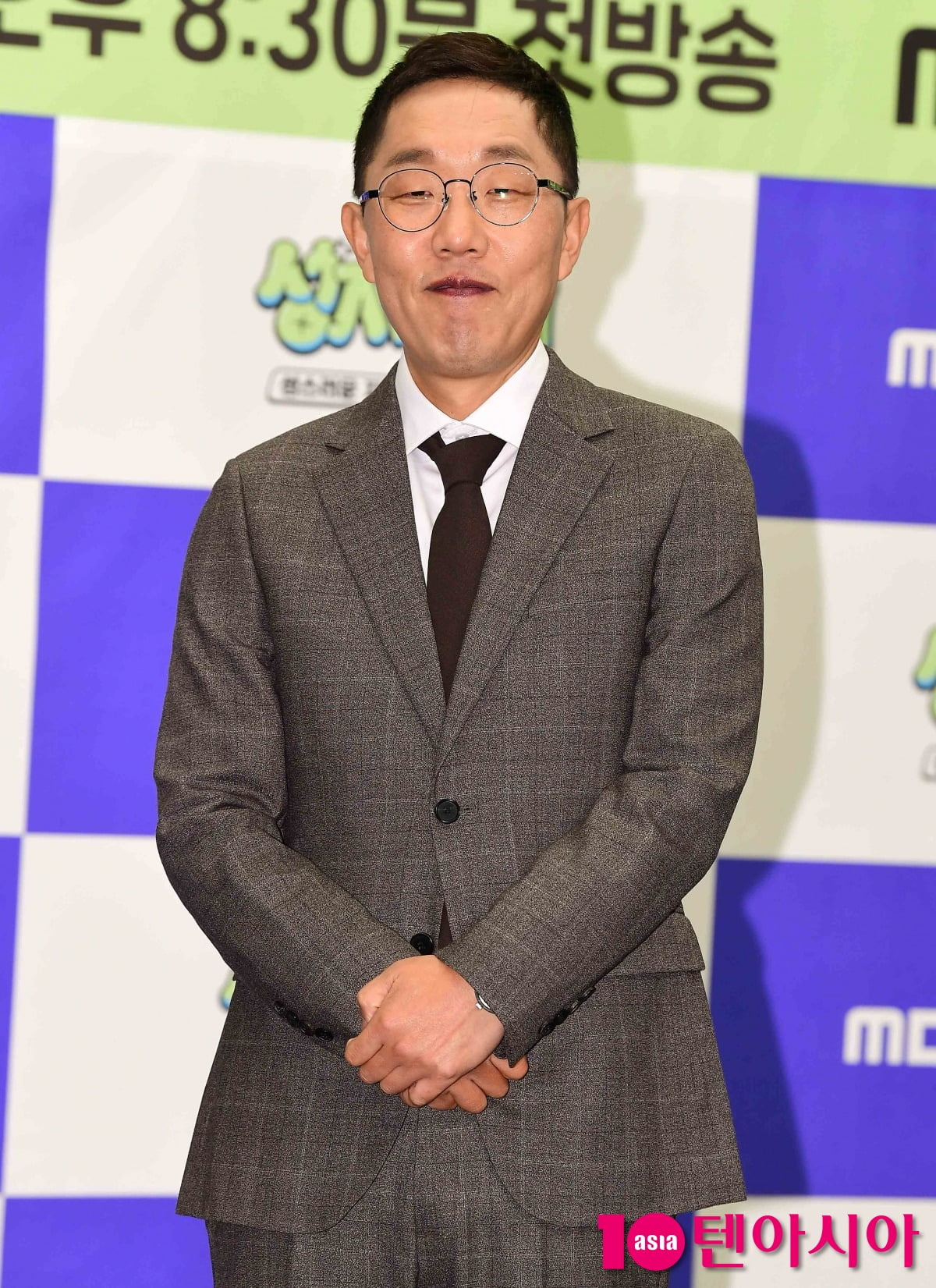 When asked if he actually had a religion, Kim Je-dong replied, "I was a member of the church's student department until my adolescence. I go to Jingwansa Temple at the foot of Bukhansan Mountain and am baptized Catholic. I have a baptismal name. I am a public relations ambassador for the Won-Buddhist international relief organization. It's not really about religion."
Kim Je-dong said, "I saw it in a documentary, and there were three groups with completely different beliefs. People who like blue, people who like red, people whose hometown is Daegu, etc. We split about six times and they all mixed together. It was a touching memory. Priest "I think they will play that role. I was worried, but they showed me an attitude that goes beyond our standards, so I learned a lot and had fun."
'Pilgrimage' will be aired for the first time on the 31st at 8:30 PM.
Taeyuna, Ten Asia Reporter youyou@tenasia.co.kr