TV
Suzy "I have no fear or caution about the 'nation's first love' modifier"
Netflix series 'Iduna!'
Interview with Suzy as Iduna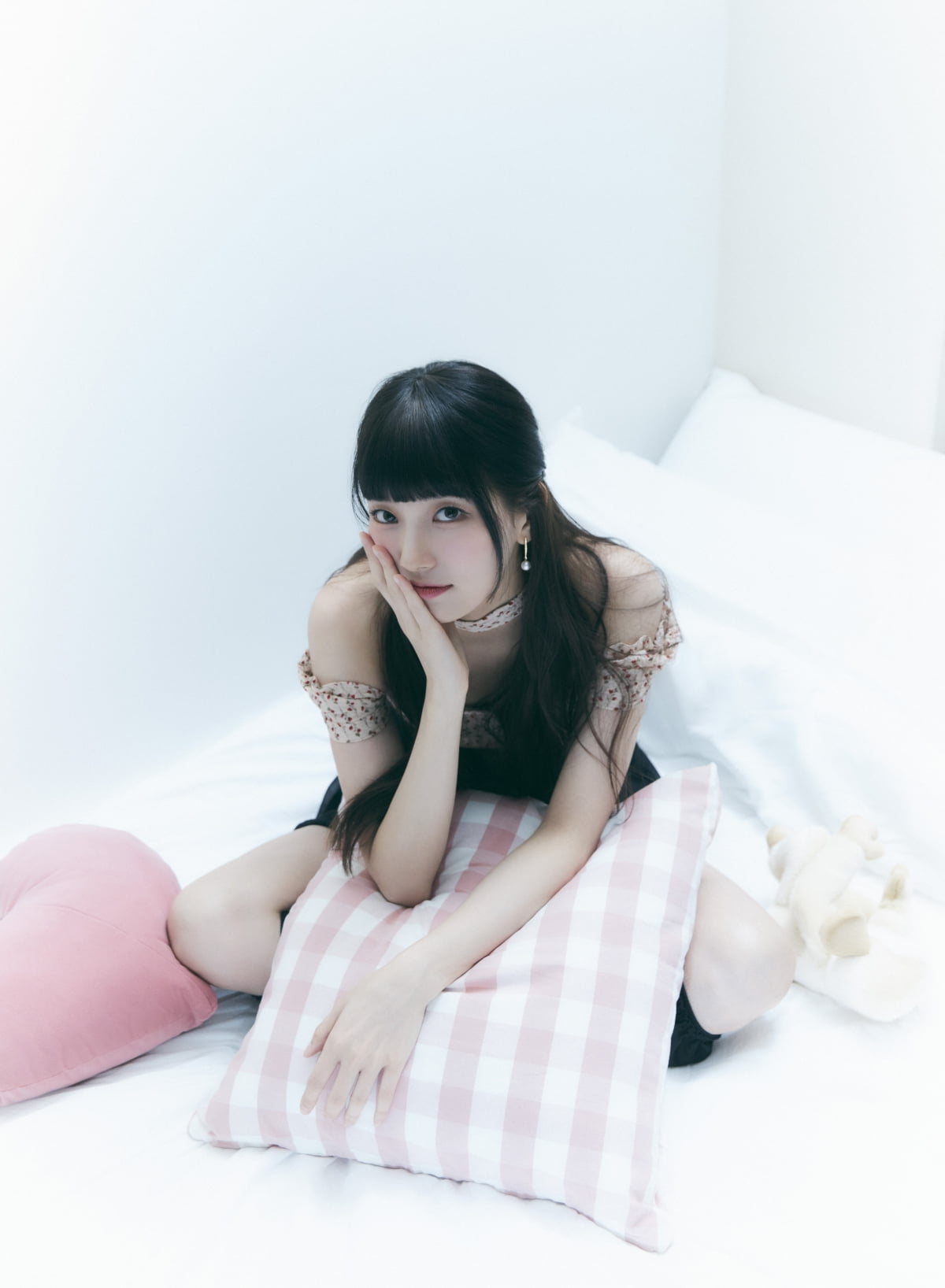 Actress Suzy's Netflix series 'Iduna!' Mention was made about the smoking and swearing scenes.
On the morning of the 26th, Suzy met with Ten Asia at a cafe located in Samcheong-dong, Jongno-gu, Seoul and told various stories about the Netflix series 'Iduna!'
'Lee Doo-na!', which was released on Netflix on the 20th, is a story about an ordinary college student, Won-jun (played by Yang Se-jong), who meets Doona (played by Su-ji), who has retired from her glamorous K-pop idol days in a share house. By following the gaze of the realistic character Won-jun and simultaneously depicting the loneliness she feels in her own world, the story depicts the process of two clumsy people understanding and approaching each other.
In the play, Suzy played the role of Lee Doo-na. Lee Doona became a top idol with her striking appearance and exceptional skills, but Doona, who was working alone with the burden of being responsible for the group and company and the jealousy of the members, left the stage during a performance one day and suddenly announced her withdrawal.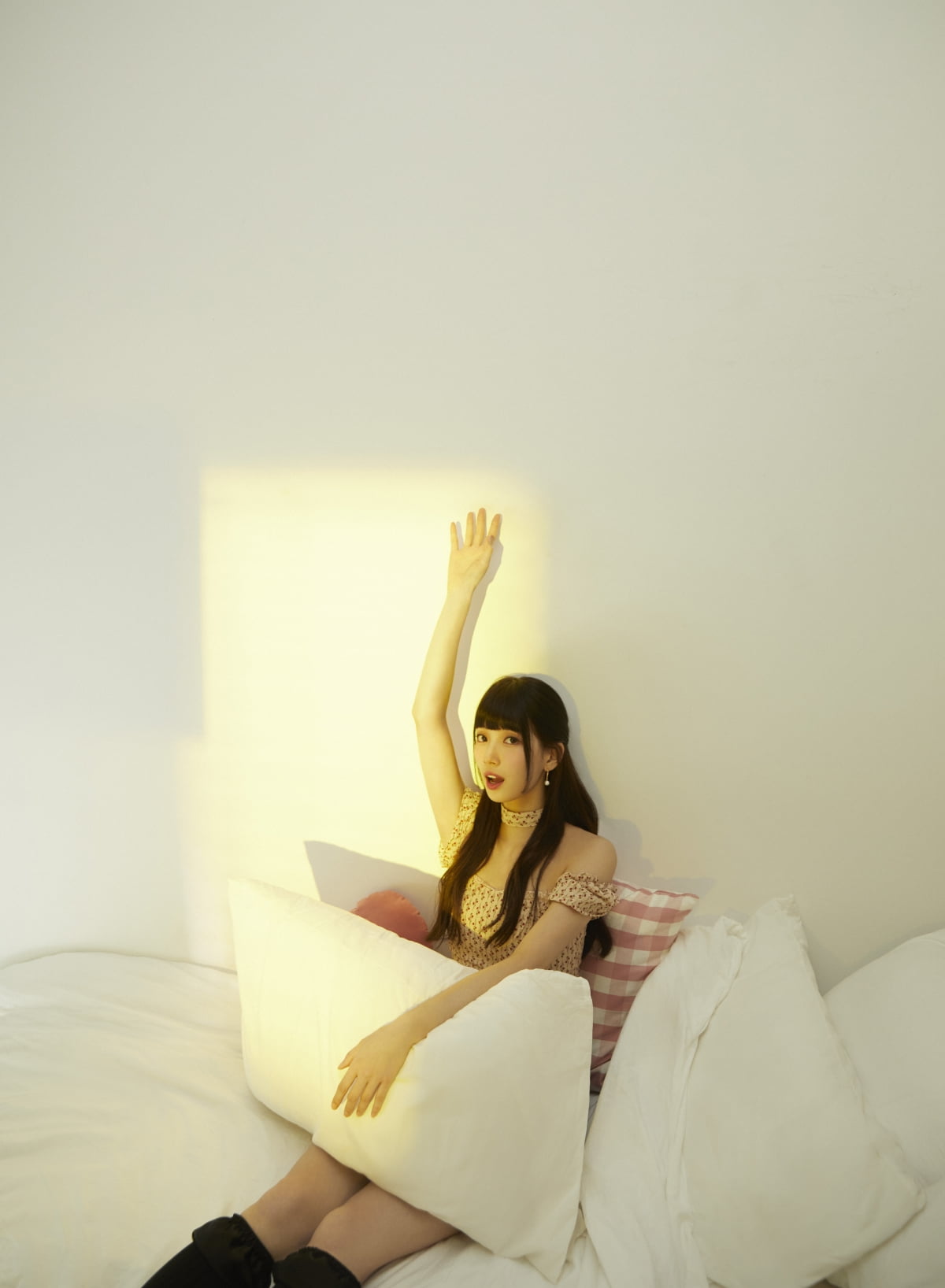 On this day, Suzy said, "I thought synchronization with the webtoon was important. I didn't read the entire original webtoon, but I watched it every time while filming. I didn't want to lose the feel of Iduna. Watching the webtoon helped. I suggested 'Iduna!' "When I received it, I watched it because I didn't want to forget the feeling I got from seeing it for the first time in the webtoon. I wanted people to see the atmosphere that Lee Doona felt, regardless of whether they had seen the original work or not. So, I watched the webtoon from time to time."
Suzy said, "The smoking scene was the most important to Doona. It was a device to express Doona's loneliness. I wanted Doona to look lonely, and I expressed it that way. 'I Doona!' "The weather background is winter. I wanted to express Doona's dull feeling rather than being cold. The cigarette was a commercially available cigarette. It is also the cigarette that actually appeared in the webtoon. During filming, the props team made cigarettes for filming," he explained. did.
Also, "There were a lot of swear words that weren't in the script. I felt bad about everything Doona expressed, so I added (additional swear words). I felt like some lines needed to be expressed a little more harshly to convey the emotions better. I felt like something was missing. I also had one or two additional swear words in my lines. There were many times when Director Lee Jeong-hyo asked me, 'Was this there?' during rehearsals. I asked Director Lee Jeong-hyo, 'I added it, should I leave it out?' and he said, 'It's good.' "It was more," he said.
Suzy said she did not think about the image of 'the nation's first love'. He said, "I don't think there was any fear or caution. I was constantly doing my best. I always tried my best to immerse myself in the character and express it. I think I said this in 'Anna' as well, but I felt like I could focus on myself a little more. "I feel like it's happening more and more. I'm focusing on my emotions, and I don't seem to be paying attention to the atmosphere. I'm trying to focus on my emotions a little more."
Kang Min-kyung, Ten Asia reporter kkk39@tenasia.co.kr