TV
Lee Sang-min, pink suspicion arose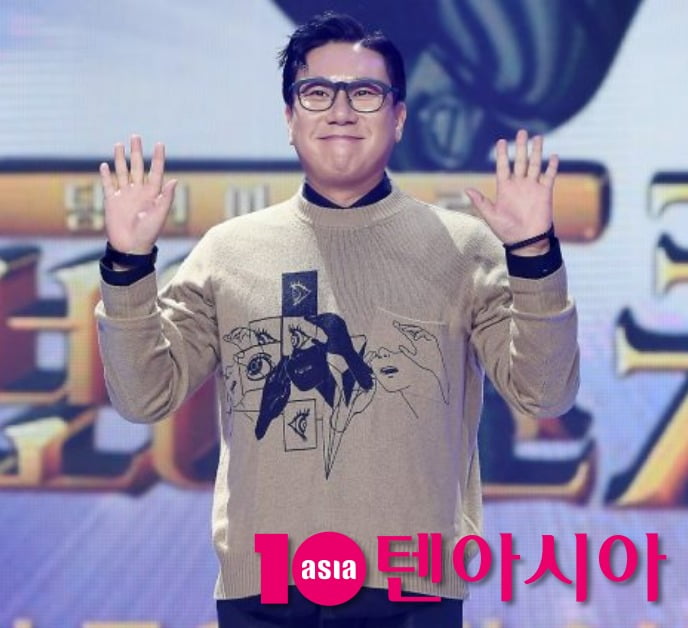 Sang-min Lee was suspected of being pink.
Kim Dae-hee, Yoo Se-yoon, Jang Dong-min, and Hong In-gyu appeared as guests on the SBS entertainment show 'Single for Men', which aired on the 24th.
On this day, Lee Sang-min offered bread to the contestants. As suspicions of PPL arose, Lee Sang-min said to Kim Jun-ho, "I did a broadcast with your girlfriend (Kim Ji-min). This is a program featuring hard-working small business owners. I bought it from the owner of a bakery because it was pretty. "Because I have a beautiful heart," he explained.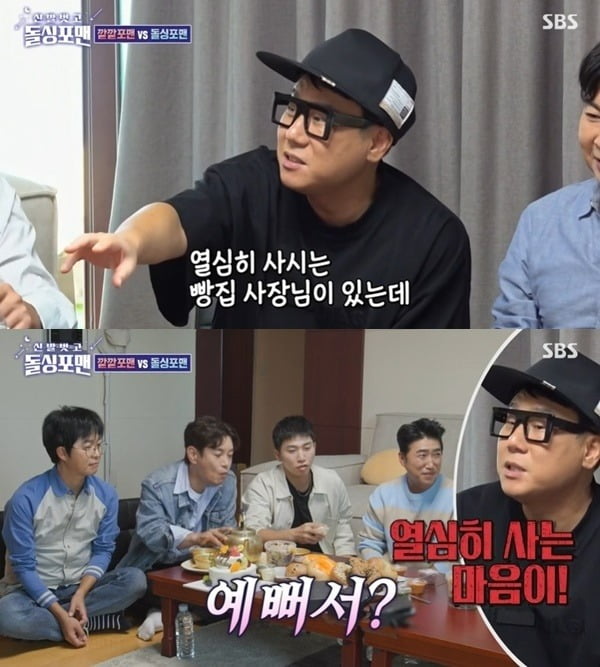 Lee Sang-min and Kim Ji-min are currently appearing together on KBS's cultural program 'Ilta Everything Store', which introduces dramatic stories of 30 K-small business owners visiting Everything Store and overcoming crises, worries, and success stories.
In response, Tak Jae-hoon suspected, "Doesn't he like it by buying this much bread?" Lee Sang-min was embarrassed, saying, "I brought this without knowing that the direction would go this way." Jang Dong-min and Yoo Se-yoon joked, "I will eat well, sister-in-law."
Taeyuna, Ten Asia Reporter youyou@tenasia.co.kr