TV
Lee Pil-mo, "Mom passed away in March of this year, only 3 months after cerebral infarction diagnosis" Tears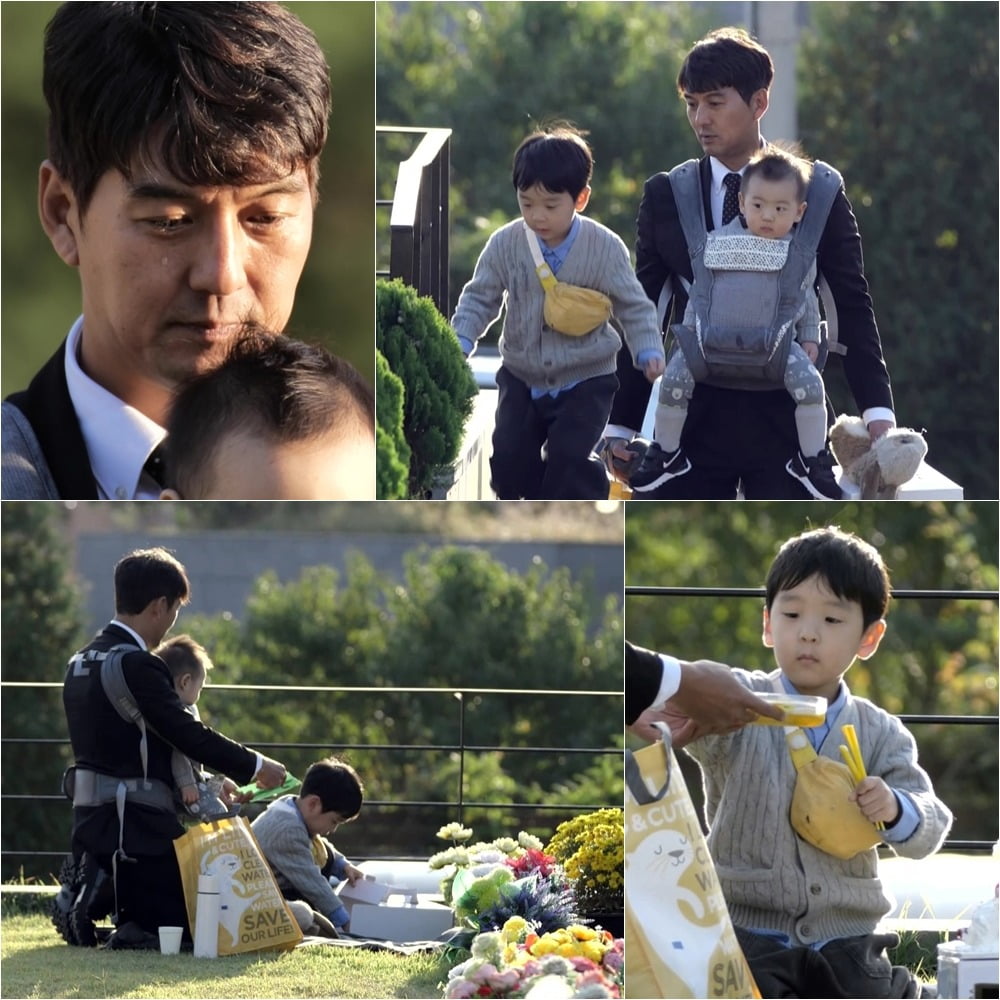 Actor Lee Pil-mo searches for the oxygen of his mother who suddenly passed away in March of this year.
The 499th episode of 'Shoodol', which will be aired on the 24th, will be narrated by So Yoo-jin and Max Chang-min with the song 'I keep missing you, that's right.' Among them, Lee Pil-mo, who first appeared in the last broadcast and left a lasting mark with his lovely daily life with his two sons, visits the memorial park to celebrate his late mother's birthday with his two sons, Dam-ho and Do-ho.
In the midst of this, Pil-mo Lee draws attention by openly revealing his deep feelings for his mother. Pilmo Lee said, "My mother was suddenly diagnosed with cerebral infarction last December. He went into the emergency room right away and passed away in March of this year." Pil-mo Lee then said, "My mother is someone who lived her life completely for her husband and children," revealing a deep sense of longing, creating a moving feeling.
Accordingly, Pil-mo Lee goes to the memorial park to see his mother with his two sons, Dam-ho and Do-ho, on her mother's first birthday since she passed away. Lee Pil-mo reveals his heartbreaking feelings, saying, "I haven't been able to sort out my mother in my mind until now." In addition, Pil-mo Lee is said to have tears in his eyes as he calmly tells his mother about the growth of his two sons, Dam-ho and Do-ho, who would have been happier than anyone else if they were alive.
5-year-old Damho prepares a special gift for his grandmother's birthday. Damho prepares a handwritten letter containing the message "I love you, grandmother," in the Korean language he recently started learning, pressing down each letter with sincerity. In addition, Damho brings out the cake he made in front of Sanho and says, "I have to cut the cake for my grandmother," with a dignified appearance, which is expected to make viewers feel touched as they recall the memories they had with their grandmother.
Accordingly, attention is focused on the main broadcast of 'Shoodol', which will feature the reunion of 5-year-old Dam-ho, who has grown up well, and his grandmother, who left without being able to see the growth of 13-month-old Do-ho, who recently started walking.
Episode 499 of 'The Return of Superman' will be aired at 8:30 PM on this day.
Taeyuna, Ten Asia Reporter youyou@tenasia.co.kr