TV
"I don't want to go home after divorce" Lee Dong-gun, 'crying' on the phone with his 7-year-old daughter Roa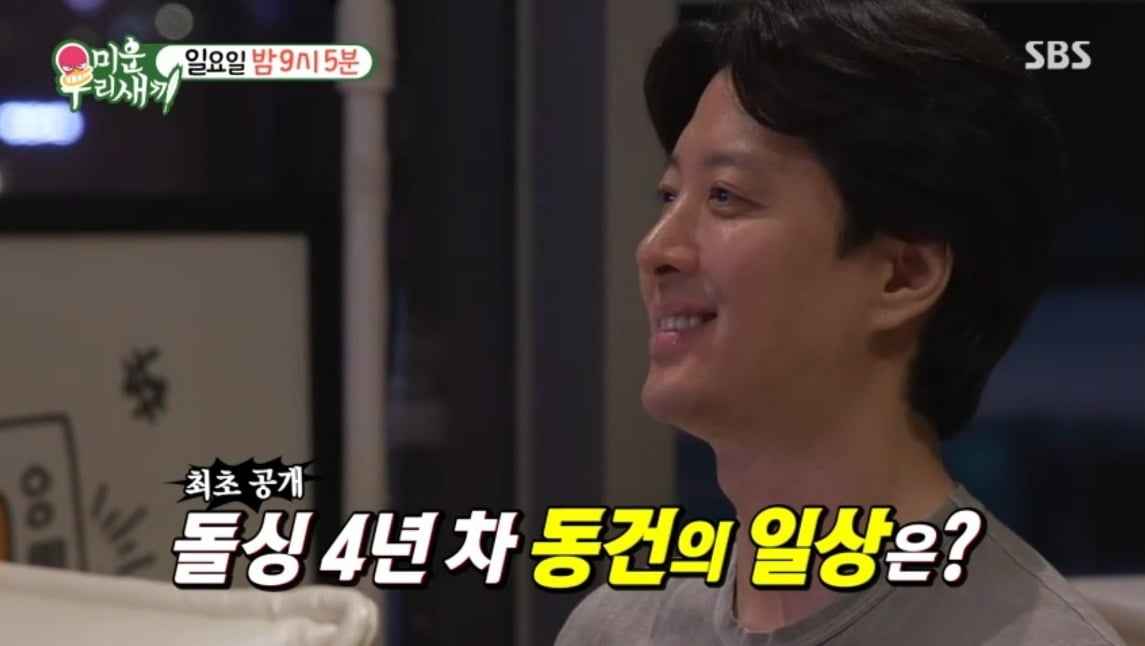 Actor Lee Dong-gun reveals his daily life in '4th year of being single.'
Actor Lee Dong-gun's appearance was announced in the SBS entertainment show 'My Little Old Boy' (hereinafter referred to as 'My Little Old Boy'), which aired on the 22nd.
The trailer released at the end of the day's broadcast showed Lee Dong-gun, who joined as the new Ugly Duckling.
Lee Dong-gun said, "It has been more than three years since the divorce. I didn't want to go home because two people left the house where three people lived and I was alone. "I moved because I thought I needed to move to a place that had everything I needed," he said.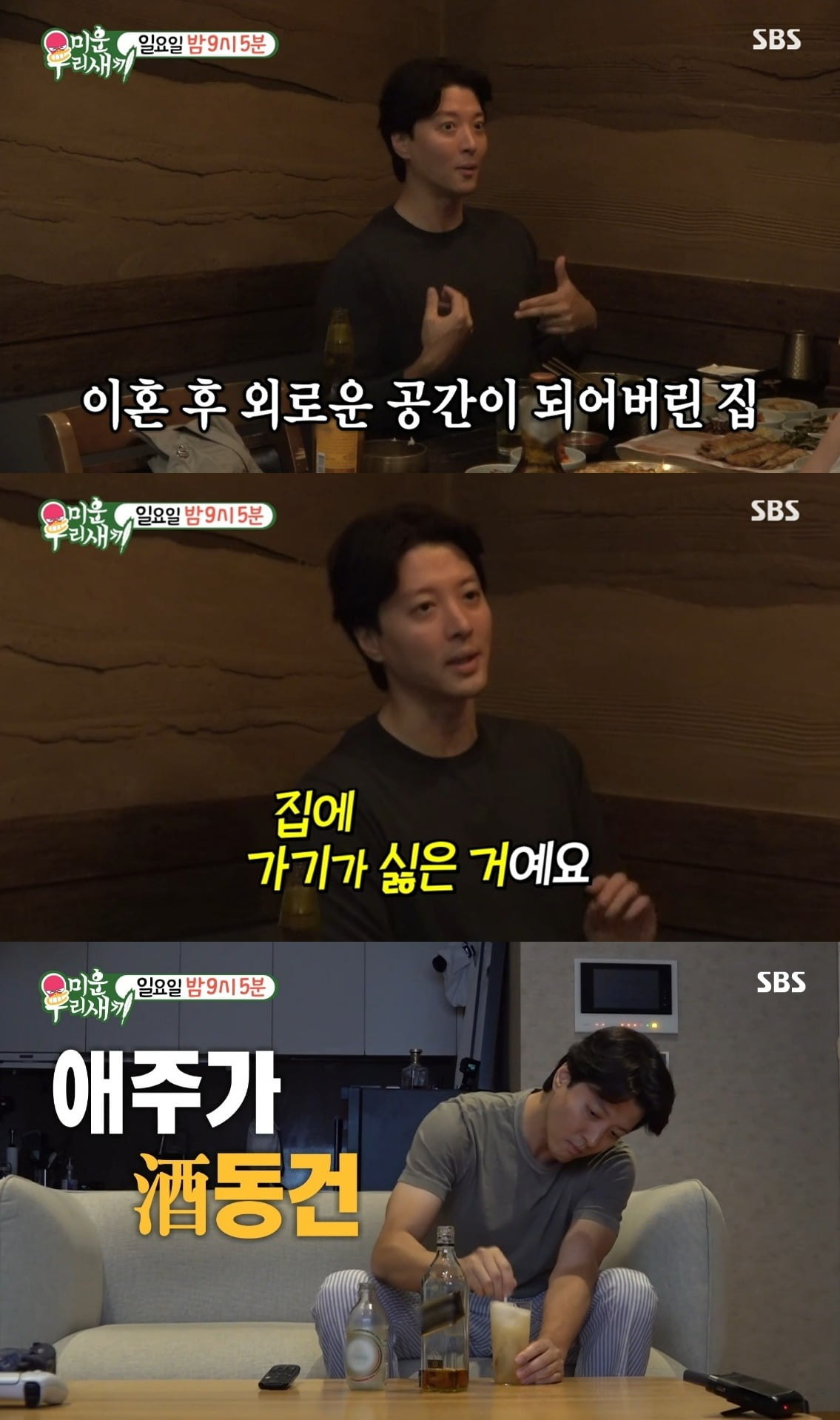 Afterwards, Lee Dong-gun's single life was revealed for the first time. He showed his side as a drinker by drinking alone at home and in restaurants, and Shin Dong-yeop, who saw this, was happy and said, "He is a person who truly loves alcohol." However, Lee Dong-gun's mother, who was watching the scene in the studio, sighed and said, "I feel sick."
Lee Dong-gun also revealed an image of him talking on the phone with his 7-year-old daughter Roa. Lee Dong-gun said, "I met Roa every Sunday. "As a father, I want to support him hard and see him grow up happily," he said, expressing his affection.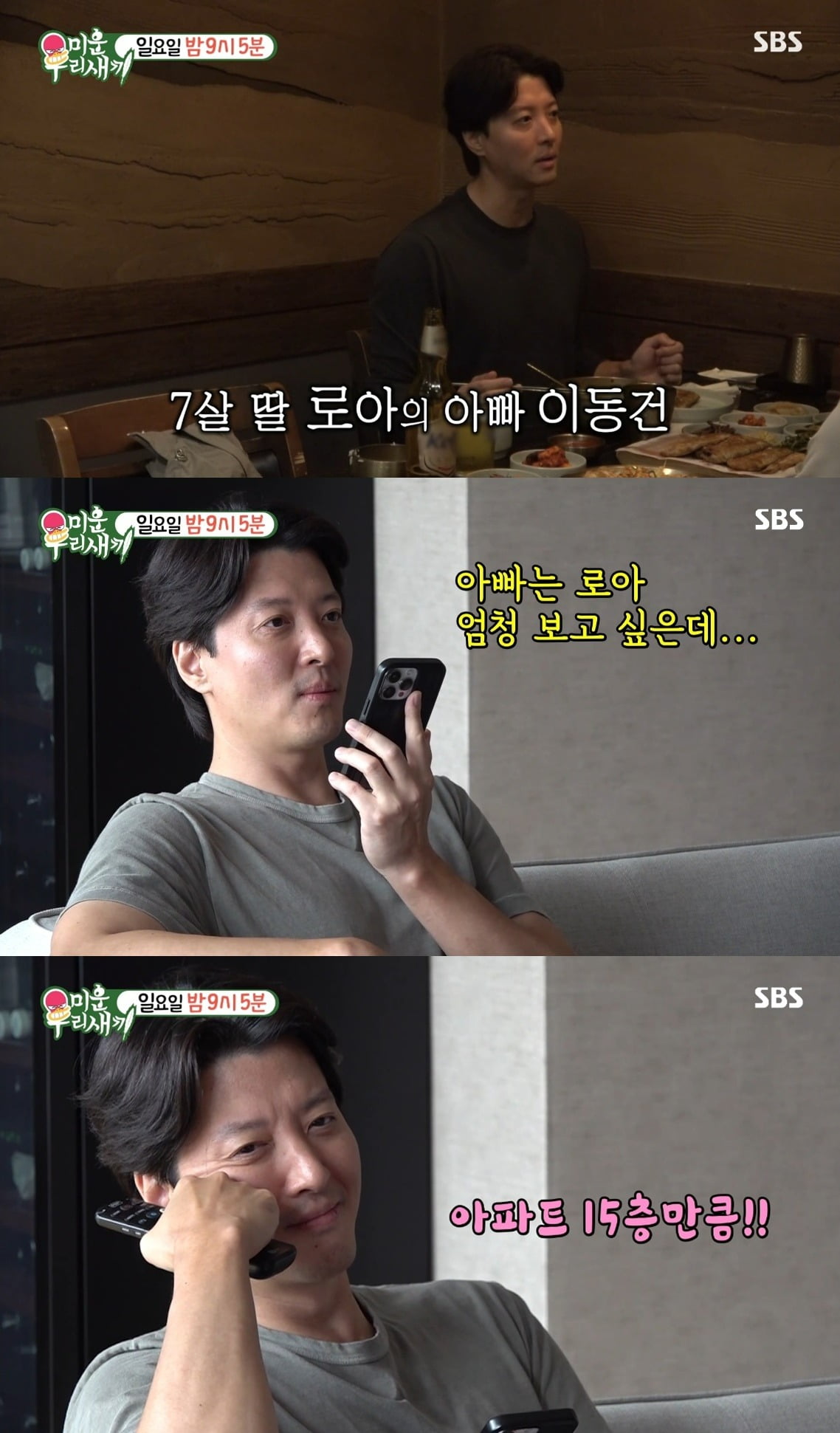 Lee Dong-gun said to Roa, "Dad, I want to see Roa so much," and Roa said he wanted to see Roa "as much as the 15th floor of the apartment," creating a warm feeling. Lee Dong-gun then showed a tearful expression, saying, "Why don't you write a letter to your dad again?"
Lee Dong-gun married actress Jo Yoon-hee, who co-starred in the KBS2 weekend drama 'The Gentlemen of Wolgyesu Tailor Shop', in May 2017 and divorced in 2020. After three years, he returned to Netflix's 'Celebrity'.
Taeyuna, Ten Asia Reporter youyou@tenasia.co.kr