TV
Actor Lee Seo-jin rejects photo request from a fan who mistook him for 'Squid Game' Lee Jung-jae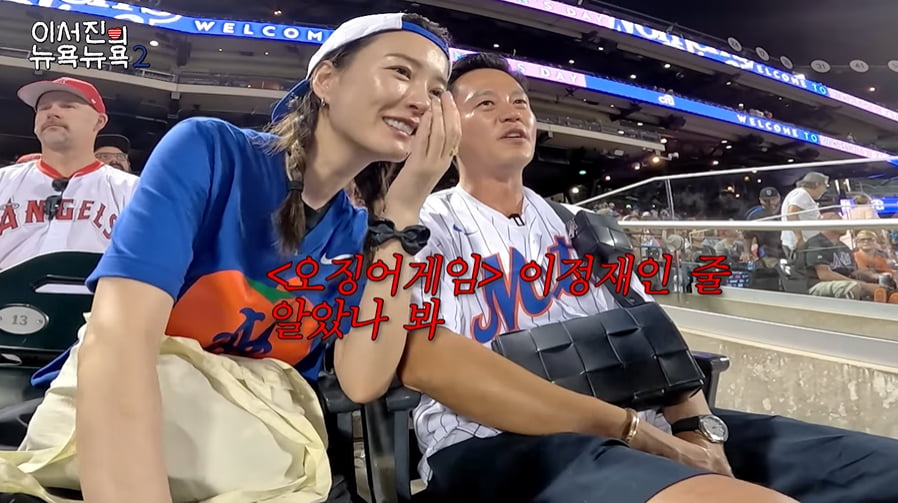 In 'New York, New York 2', actor Lee Seo-jin was portrayed as being mistaken for Lee Jung-jae from the Netflix series 'Squid Game'.
On the 20th, the seventh episode of 'Lee Seo-jin's New York, New York 2' was released on YouTube's 'Channel Fifteen Nights', and the group was depicted visiting a New York baseball stadium.
In the video of 'Nyongnyong's Last Supper and Mets Game with Ohtani l Lee Seo-jin's New York, New York 2' released on this day, Lee Seo-jin strongly denied the mention of PD Na Young-seok and his 'look-alike'. Those who visited the dim sum restaurant met PD Na Young-seok's fan there. He couldn't hide his excitement at the unexpected appearance of a fan, saying, "It's nice here. It's a Hong Kong atmosphere." However, Lee Seo-jin and Jeong Yu-mi, who were watching this, showed expressions of disbelief. Writer Lee Woo-jeong, who was looking at Na Young-seok's proud appearance, also appeared to help out.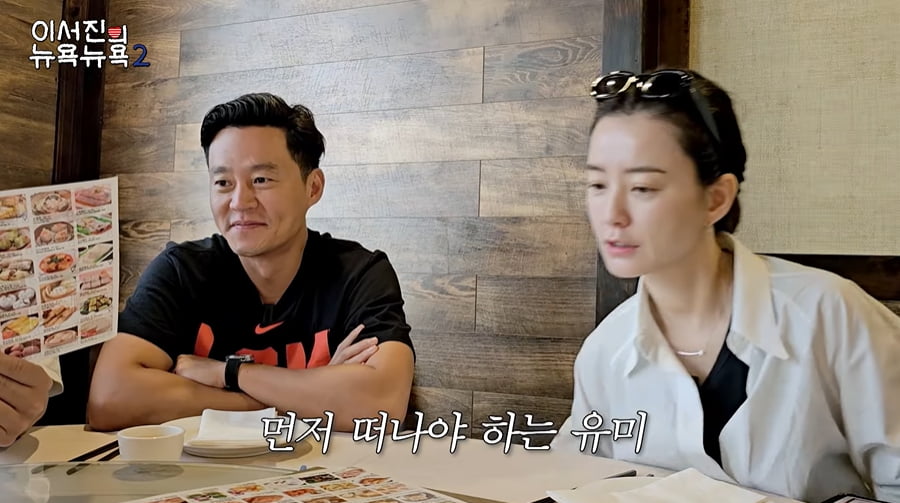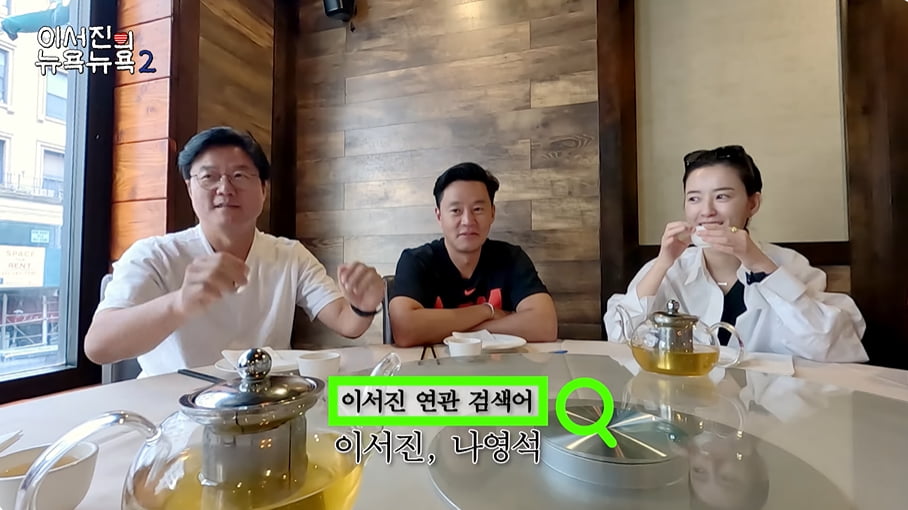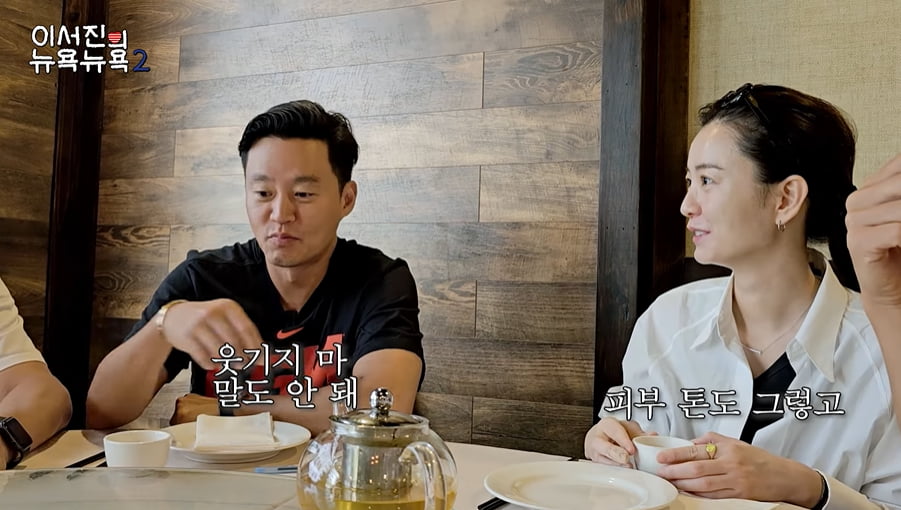 Producer Na Young-seok said to Jeong Yu-mi, who had to board a plane first, "Seo-jin will show you all the way to the airport," but Jung Yu-mi mentioned that she would go alone. Producer Na Young-seok talked about Lee Seo-jin's sweetness, as it is said that 'tsundere' comes up as a related search term when talking about Lee Seo-jin. Writer Lee Woo-jeong added, "As soon as you hit Lee Seo-jin, Na Young-seok comes out."
After hearing this, producer Na Young-seok said that he and Lee Seo-jin looked alike. Jung Yu-mi also seemed to agree, saying, "But the two of you really seem to be becoming similar. Even the skin tone is the same." When Lee Seo-jin was told that he looked similar to producer Na Young-seok, he said, "Don't make me laugh. That's ridiculous."
In addition, writer Lee Woo-jeong suggested a new topic, saying, "These days, announcer Kim Dae-ho, Na Young-seok, and Lee Seo-jin are famous for their resemblance." In response, PD Na Young-seok cautiously said, "Announcer Kim Dae-ho must feel really bad. I heard announcer Kim Dae-ho is very handsome," and writer Lee Woo-jung explained again, "Producer Na Young-seok is the entry-level Lee Seo-jin."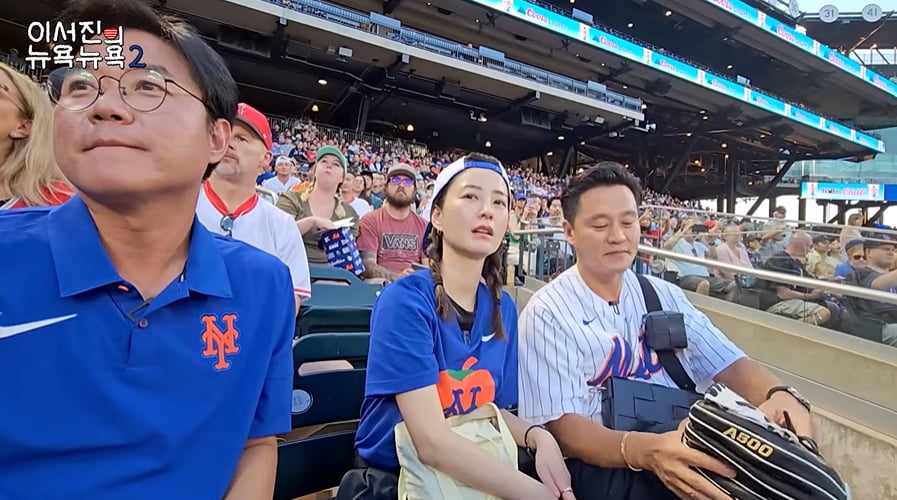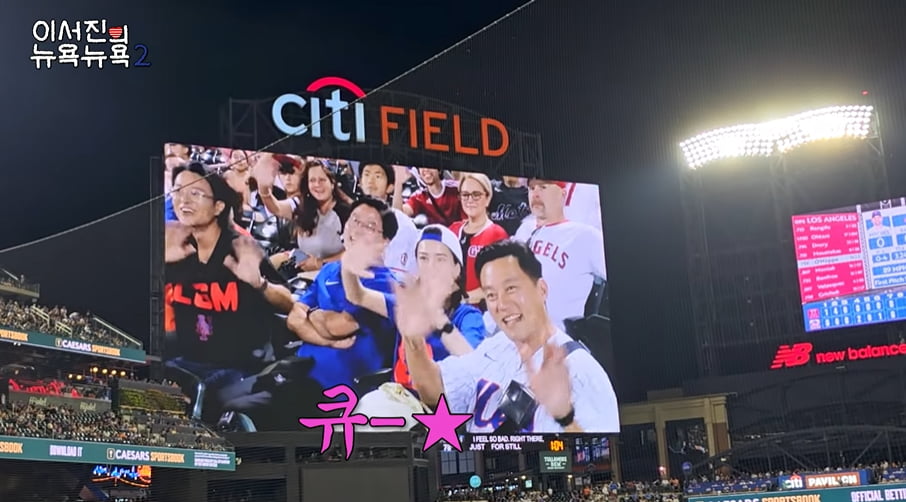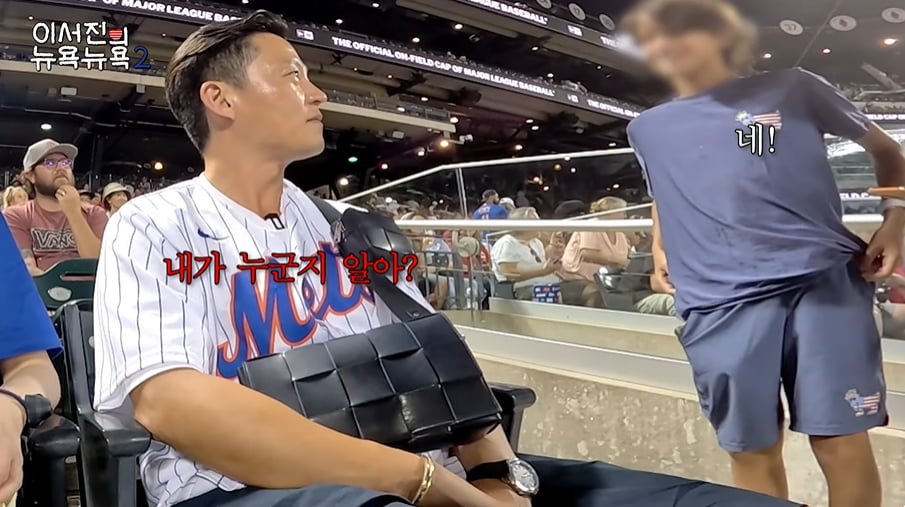 They went to watch the game between the New York Mets and the LA Angels, and Yumi Jeong, who is a big fan of Ohtani, even showed her sincere support. Jeong Yu-mi, who was excited by Ohtani's brilliant performance, actively expressed her fandom.
As the 'New York New York' team was featured on the electronic display board, fans began to come to Lee Seo-jin and Jung Yu-mi. One boy asked Seojin Lee to take a picture, and Seojin Lee said, "Do you know who I am?" The kid asked, "Didn't you appear in 'Squid Game'?" and Seojin Lee said, "No," and declined the photo request. In response, Lee Seo-jin added to Jeong Yu-mi, "I guess you thought it was Lee Jung-jae from 'Squid Game'." Lee Seo-jin explained the reason for not taking a picture, "I saw the wrong person, so why are you taking a picture? If I take a picture, it's the same as pretending to be Lee Jung-jae."
Reporter Ha-neul Lee, Ten Asia greenworld@tenasia.co.kr