TV
Jeon Jong-seo ♥ Lee Chung-hyun, perfect couple synergy... 'Ballerina', TOP 10 in 89 countries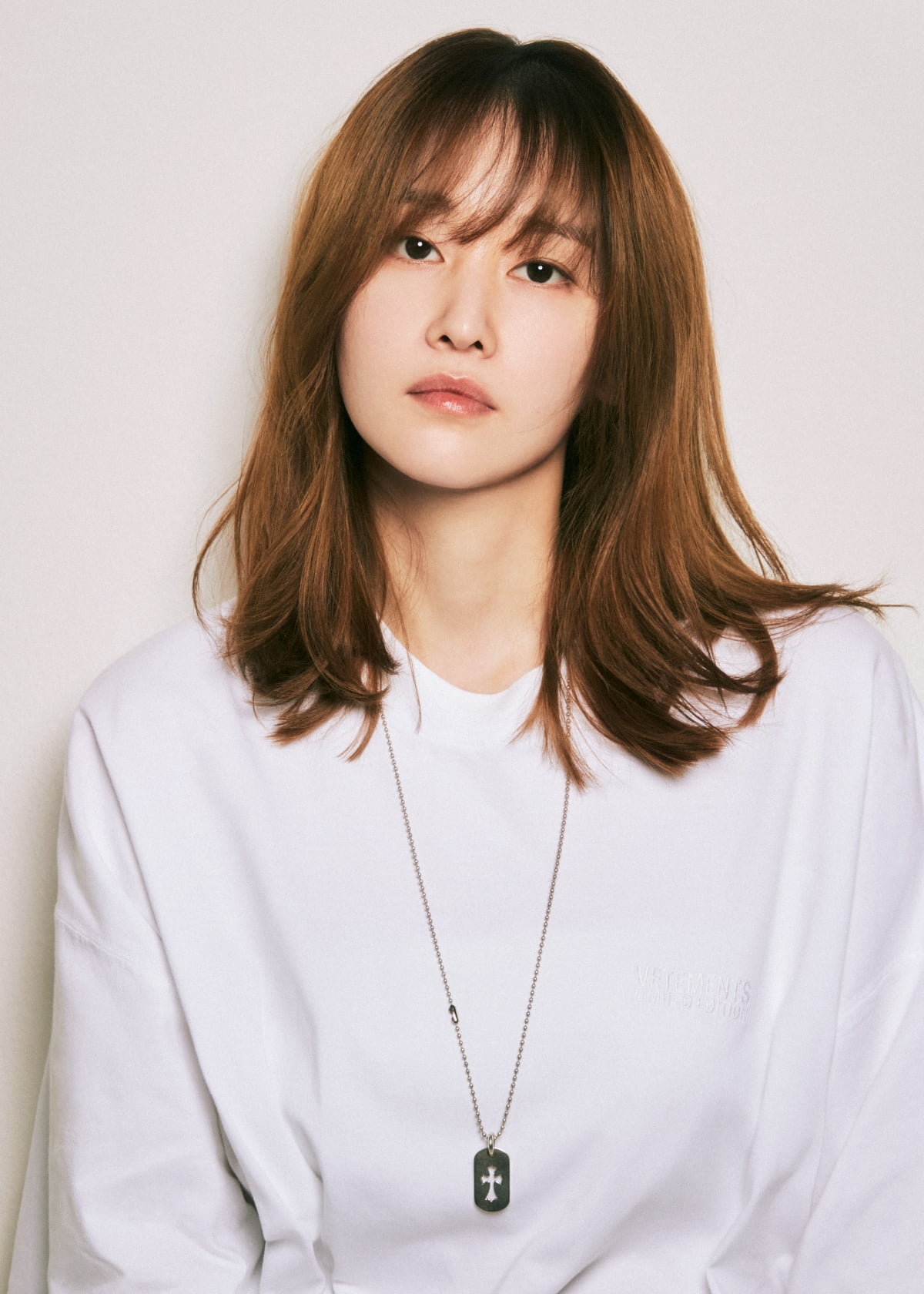 Actor Jeon Jong-seo has proven himself as a popular actor by exploring global OTT platforms.
Jeon Jong-seo has shown an irreplaceable presence by presenting strong, unique characters through works such as Netflix's 'Call', 'House of Paper: Joint Economic Zone', 'Ballerina', and TVING's 'Ransom'.
In particular, TVing's 'Ransom', which was released last year, achieved the highest viewing UV (number of unique visitors) among all TVing original contents as of the first week of its release in October last year, and won the screenplay award at the '6th Cannes International Series Festival', becoming K Contents' best. Received the award for the first time. In addition, it won the Critics' Award at the Sirien Camp in Germany and showed its overwhelming power by rising to number one globally on Flix Patrol within a week after its release on the 5th on Paramount+.
Among them, Jeon Jong-seo played the role of Park Joo-young, a ransom negotiation expert who does not care about the target, and captivated the attention of viewers at home and abroad by attractively portraying the villain character in her own unique way. Jeon Jong-seo, who performed well, entered the '71st Cannes International Film Festival' as soon as he debuted with the film 'Burning', and then re-entered Cannes with 'Ransom', becoming the first Korean actor to be invited to both the film and series categories. strengthened its position.
In addition, Jeon Jong-seo, who played the role of Ok-ju, a former bodyguard who lost her precious friend and took revenge in Netflix's 'Ballerina', which was released on the 6th, solidly captured the center of the play by performing one-on-one to many-to-one action as well as emotional acting. Thanks to these passionate performances, 'Ballerina' has been receiving a warm response from viewers around the world, ranking first in the domestic film category, first in the global TOP 10 films (non-English language category), and in the TOP 10 in 89 countries since its release.
In this way, Jeon Jong-seo leaves behind a life-long character in each work, showing a wide spectrum regardless of genre. As curiosity grows about what kind of works Jeon Jong-seo's filmography, which is attracting viewers not only domestically but all over the world, will be filled with, Jeon Jong-seo is about to air tvN's 'Wedding Impossible' and is concentrating on filming TVING and Paramount+'s 'Queen Woossi'. We plan to continue meeting with them.
Meanwhile, 'Ransom' and 'Ballerina' starring Jeon Jong-seo can be seen on TVING and Netflix.
Ryu Yae-ji, Ten Asia Reporter ryuperstar@tenasia.co.kr