TV
Shin Hye-sun, "I drank more than 20 bottles of soju", the bar sighting story is amazing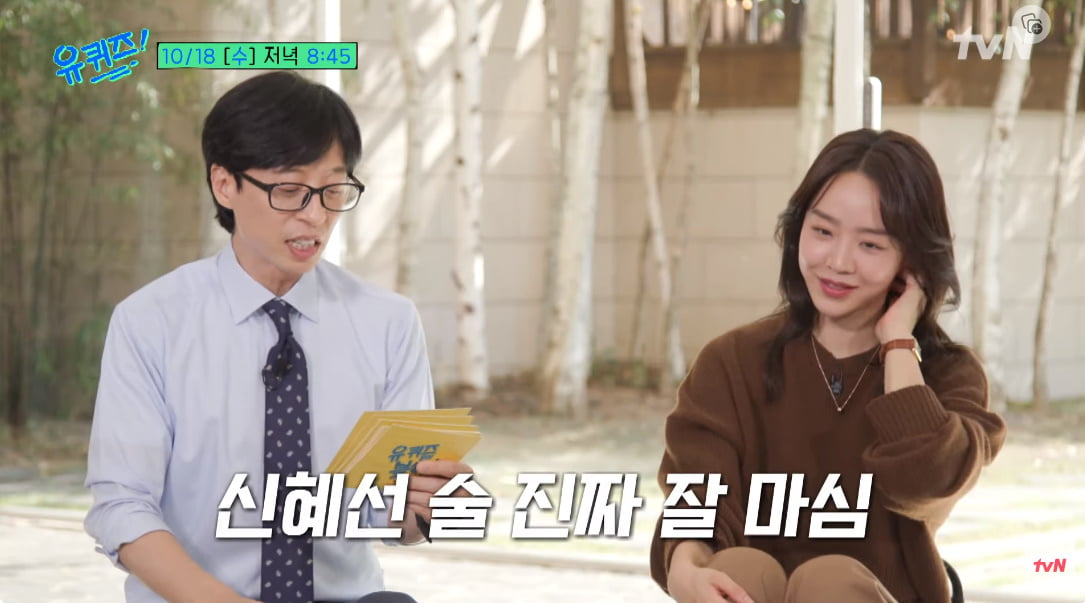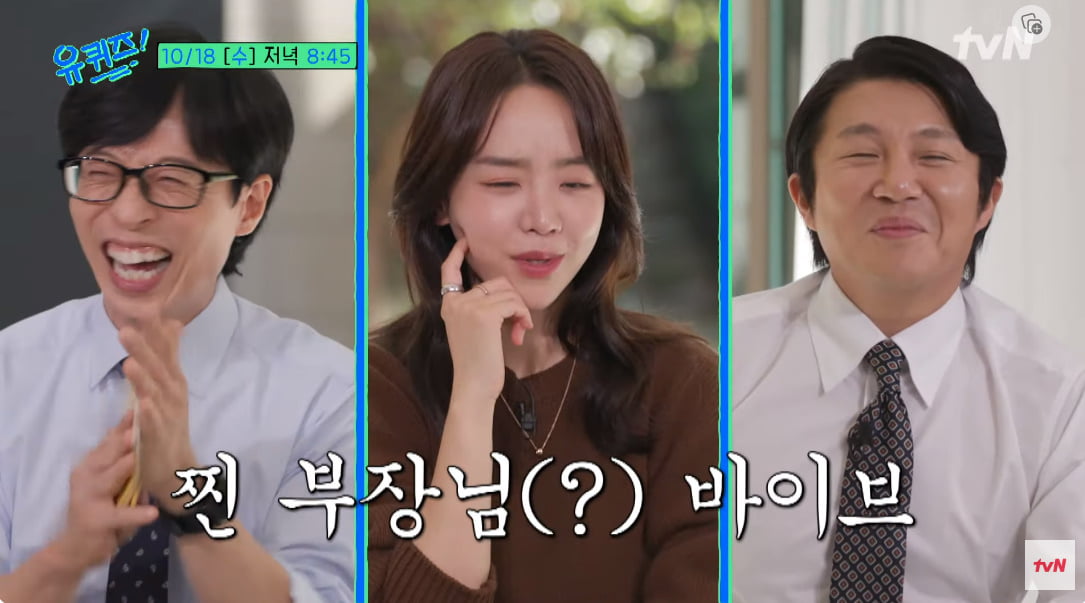 Shin Hye-sun's drunken drinking eyewitness account surprised everyone.
On the afternoon of the 15th, a preview of the broadcast on the 18th was released on the YouTube channel 'You Quiz on the Tube'.
As soon as Shin Hye-sun saw MC Yoo Jae-seok, she said, "He raised me on 'Happy Together' in the past," and also talked about the past when she borrowed her father's car to drive around. Also, when asked what her first car was, Shin Hye-sun showed her simple side by saying, "My first car was a Pride and I still have it. It's been 10 years and it's still running well."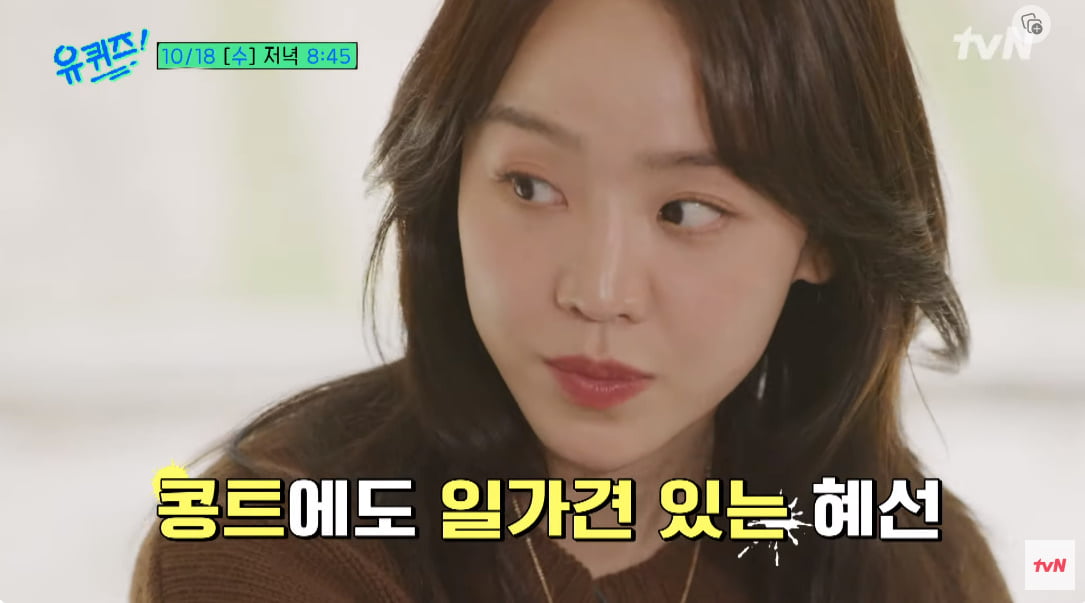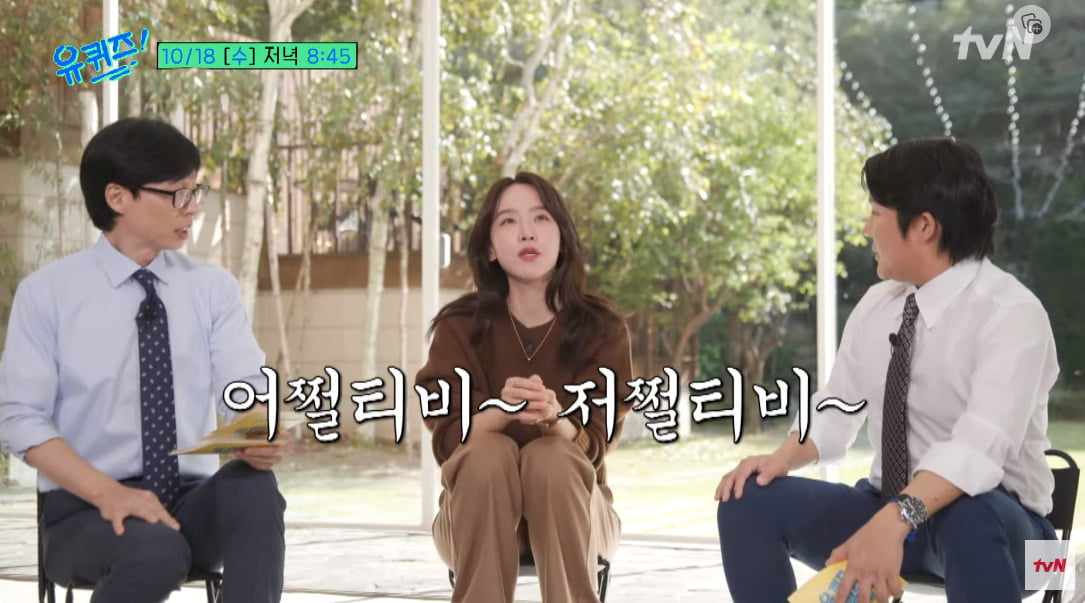 Yoo Jae-seok mentioned 'SNL Korea', and Shin Hye-sun laughed and said, "Oh, that's TV, that's TV, that's right, that's right," and "After appearing on the show, elementary school students said, 'You're that TV's older sister.'" Yoo Jae-seok made Shin Hye-sun laugh by saying, "Are you king?" and "Are you annoying?" and "There was something like this."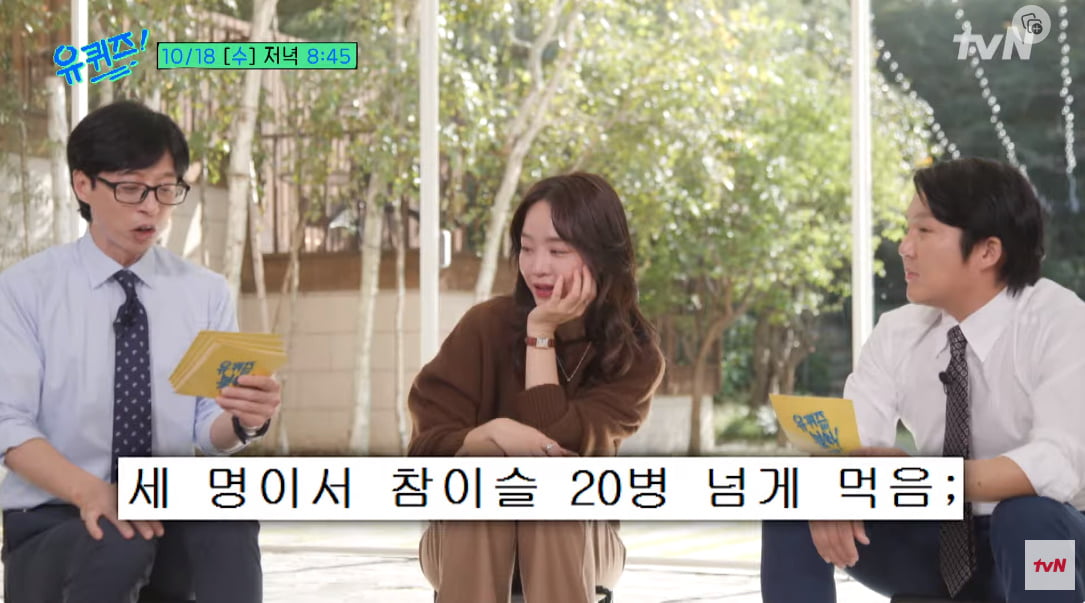 In particular, Yoo Jae-seok surprised Shin Hye-sun by revealing his eyewitness account of her drinking. Yoo Jae-seok said, "The eyewitness account is also a twist. 'Shin Hye-sun drinks really well. (The three of us) drank over 20 bottles of Chamisul.'" Shin Hye-sun, who heard this, said, "My nickname is the priest. 'Hey~ more.' "Drink, drink more," he said, reproducing his usual appearance and making people laugh.
Regarding how to manage stress, Shin Hye-sun said, "There's one part of my personality that I like the most, and I'm good at switching off. When something makes me feel stressed, I'm good at switching it off." Jo Se-ho asked, "Aren't you going on a trip or something?" and Shin Hye-sun said, "Everything comes up on YouTube these days. Isn't it hard to pack and make decisions?" Yoo Jae-seok also agreed and agreed to this.
'You Quiz' is scheduled to air every Wednesday at 8:45 PM.
Choi Ji-ye, Ten Asia Reporter wisdomart@tenasia.co.kr