TV
'3 billion stock rich' Jeon Jeon-ju "I am angry about my son buying a foreign car"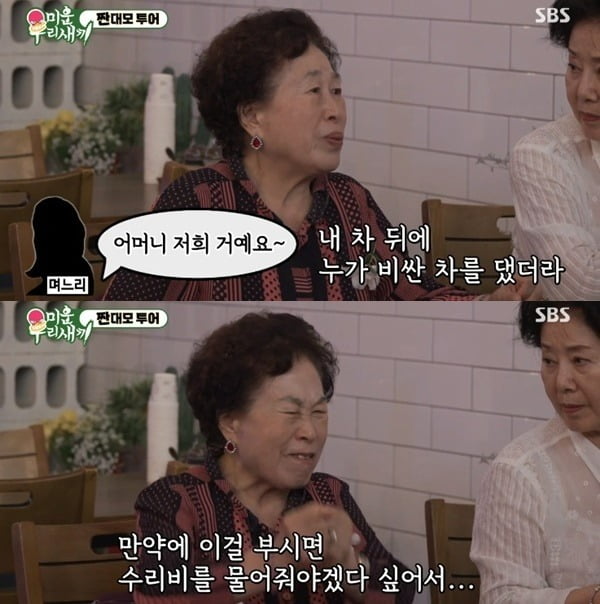 Jeon Jeon-ju, an 'investment genius' and 'salty mother' who started with 580,000 won in stocks and increased it to 3 billion won, revealed the story of her anger over her son.
The SBS entertainment show 'My Little Old Boy' (hereinafter referred to as 'My Little Old Boy'), which aired on the 15th, featured Lee Sang-min, Kim Jong-guk, Jeon Jeon-ju, and Sunwoo Yong-yeo going on a trip to celebrate Seonwoo Yong-yeo's birthday.
While riding in the car that day, Lee Sang-min said it was hot and suggested turning on the air conditioner. Jeon Jeon-ju refused, saying, "If it's hot, open the window a little." Kim Jong-guk also added, "Air conditioners are oily, but they are not that good for your health." In response, Seonwoo Yong-yeo pointed out to Kim Jong-guk, "If you act like that, you won't get married."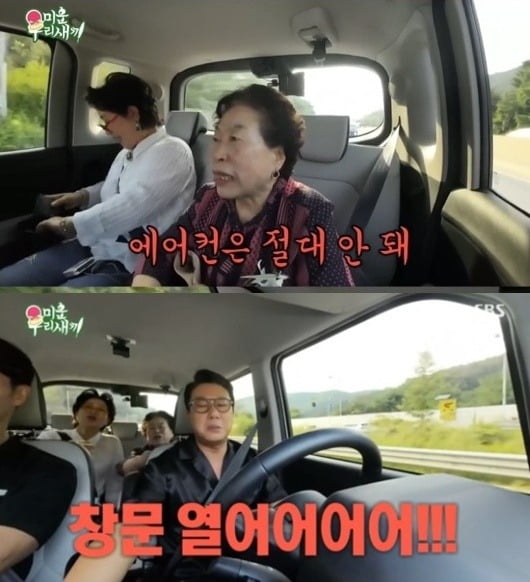 Jeon Jeon-ju collected 50,000 won each for Seonwoo Yong-yeo's birthday. In response, Seonwoo Yong-yeo complained, saying, "It's my birthday and I have to pay for food," but Jeon Jeon-ju accepted it, saying, "I only have 50,000 won."
Jeon Jeon-ju also confessed an anecdote about how she got angry because her son bought a foreign car. Jeon Jeon-ju said, "Someone parked an expensive car in front of my house. When I said that someone parked an expensive car behind my car, my daughter-in-law said it was theirs. So I took out a golf club and tried to hit the car. I thought that if I destroyed it, they would ask me something. "I stared at it for 5 or 10 minutes," he said.
Taeyuna, Ten Asia Reporter youyou@tenasia.co.kr