TV
Actress Jeong Yu-mi, "If I were to do a women's episode of 'Three Meals a Day' with Yeom Jeong-ah, I'd like to do it."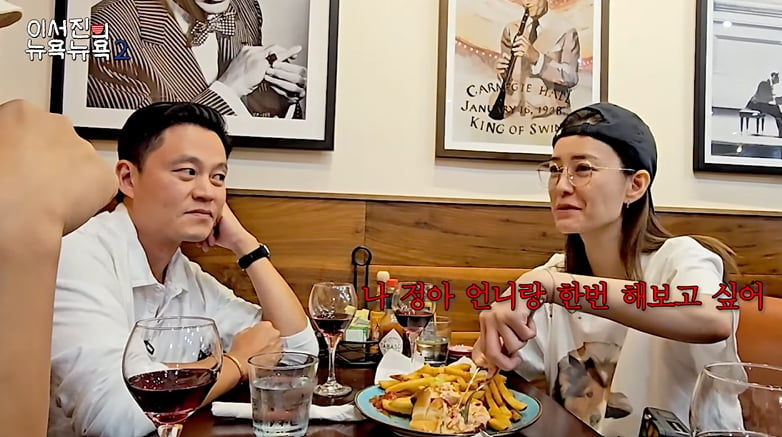 In 'Lee Seo-jin's New York, New York 2', actress Jung Yu-mi expressed her wish to do a variety show with actress Yeom Jeong-ah.
On the 13th, the sixth episode of 'Lee Seo-jin's New York, New York 2' was released on the YouTube channel 'Channel Fifteen Nights', and actress Jeong Yu-mi joined.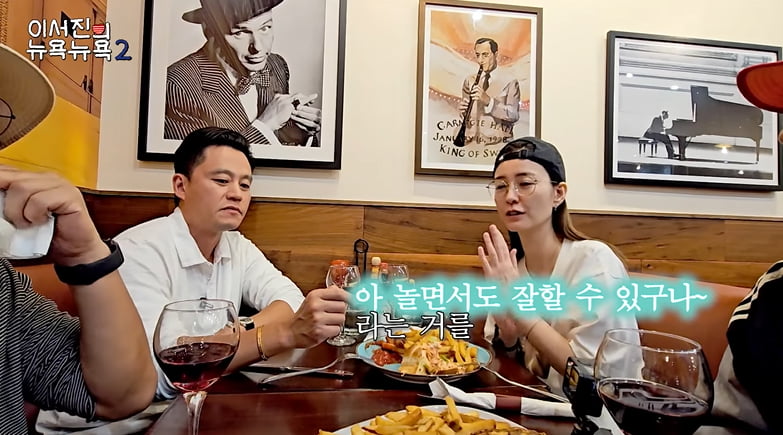 On this day, Jung Yu-mi asked Lee Seo-jin, "Do you know any Hollywood stars?" Lee Seo-jin responded, "I don't even know Korean stars, so how do I know Hollywood stars? I know one Korean star right now. You have decided to appear in all of my programs from now on." If 'Three Meals a Day' is filmed in the U.S., Jung Yu-mi will also appear.
Jung Yu-mi said, "It's a little different story, but I watched Jeong-ah's episode. 'I'm a Bull Nabulna'. I want to try it with Jeong-ah. Unlike my brother, if it's a woman's episode." In response, PD Na Young-seok framed the situation by saying, "Yumi is moving towards Jeong-ah. She is breaking up with Lee Seo-jin."
Producer Na Young-seok asked, "Out of the three of Park Seo-joon, Choi Woo-sik, and Jung Yu-mi, you have Mets tickets for tomorrow. If you could only take one, who would you take?" In response, Jung Yu-mi expressed confidence, saying, "Of course it's me," and Lee Seo-jin also said, "Of course I'll take him. I'll take him."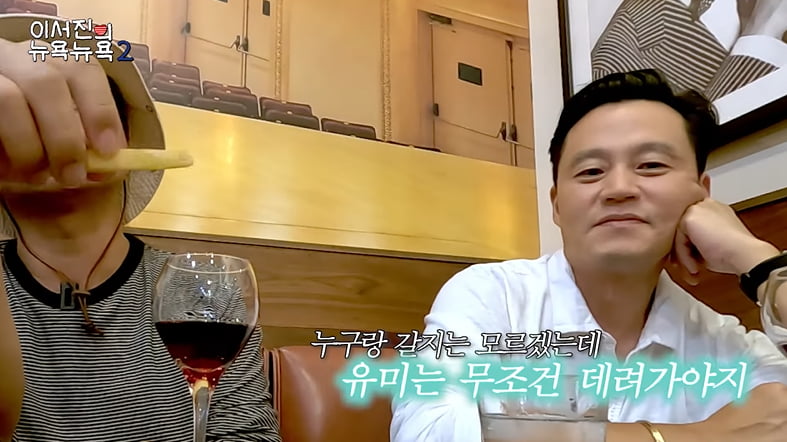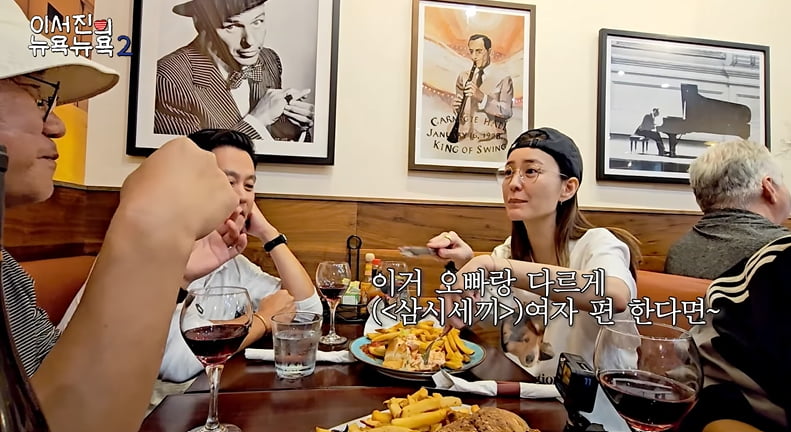 When the production crew asked who he would go with, producer Na Young-seok or Jung Yu-mi, Seo-jin Lee answered without hesitation, "Of course I'll take Yumi," making everyone laugh. When asked why he did not choose PD Na Young-seok, Lee Seo-jin emphasized, "He has no interest in sports or anything like that."
After hearing this, the production team asked what they would do if it were an "amusement park tour." Then Seojin Lee said, "She doesn't know how to ride anything, so why are we going there? She can't ride anything," and chose Jung Yumi again. Producer Na Young-seok suggested to Lee Seo-jin, "Then you have two plane tickets to Japan. One room each." Seojin Lee said, "But Yumi knows a lot about Japan. Then, we should take Youngseok with us. He doesn't know much about Japan," and chose producer Na Youngseok.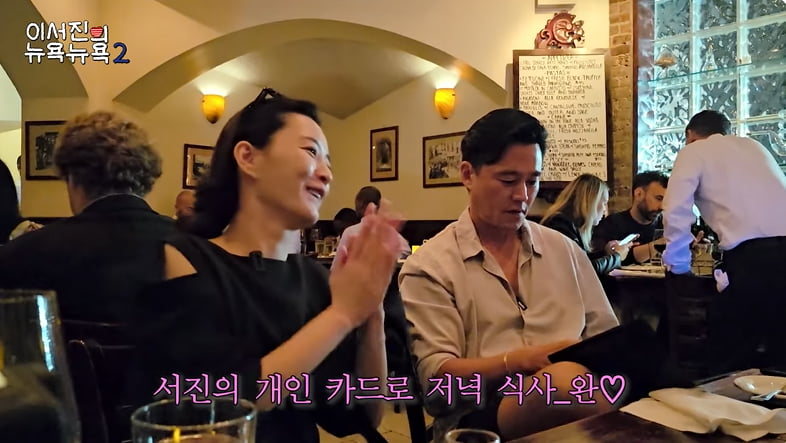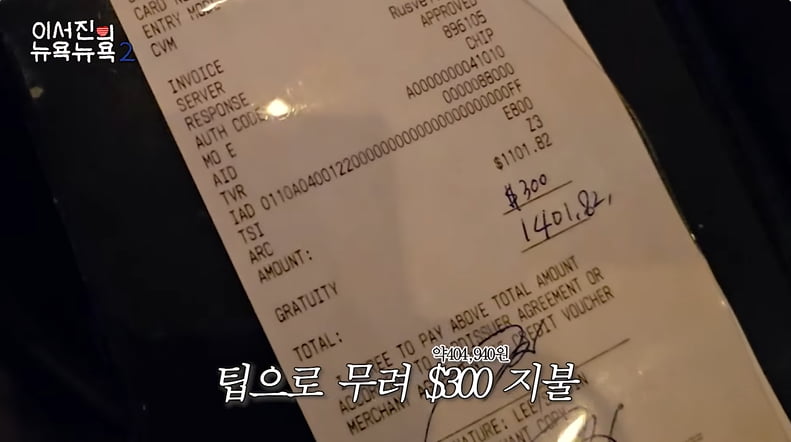 Additionally, Seojin Lee said, "I will buy dinner," and paid with a personal card. It costs about 1.5 million won, and you may also pay an additional 400,000 won including tip. Seojin Lee said, "In the future, when Korean people come to me after watching YouTube, if they say, 'I watched (YouTube),' they will say, 'Don't you think that person will have a good memory of giving you a lot of tips back then?"
Reporter Ha-neul Lee, Ten Asia greenworld@tenasia.co.kr