TV
Lee Yu-mi, her super power really worked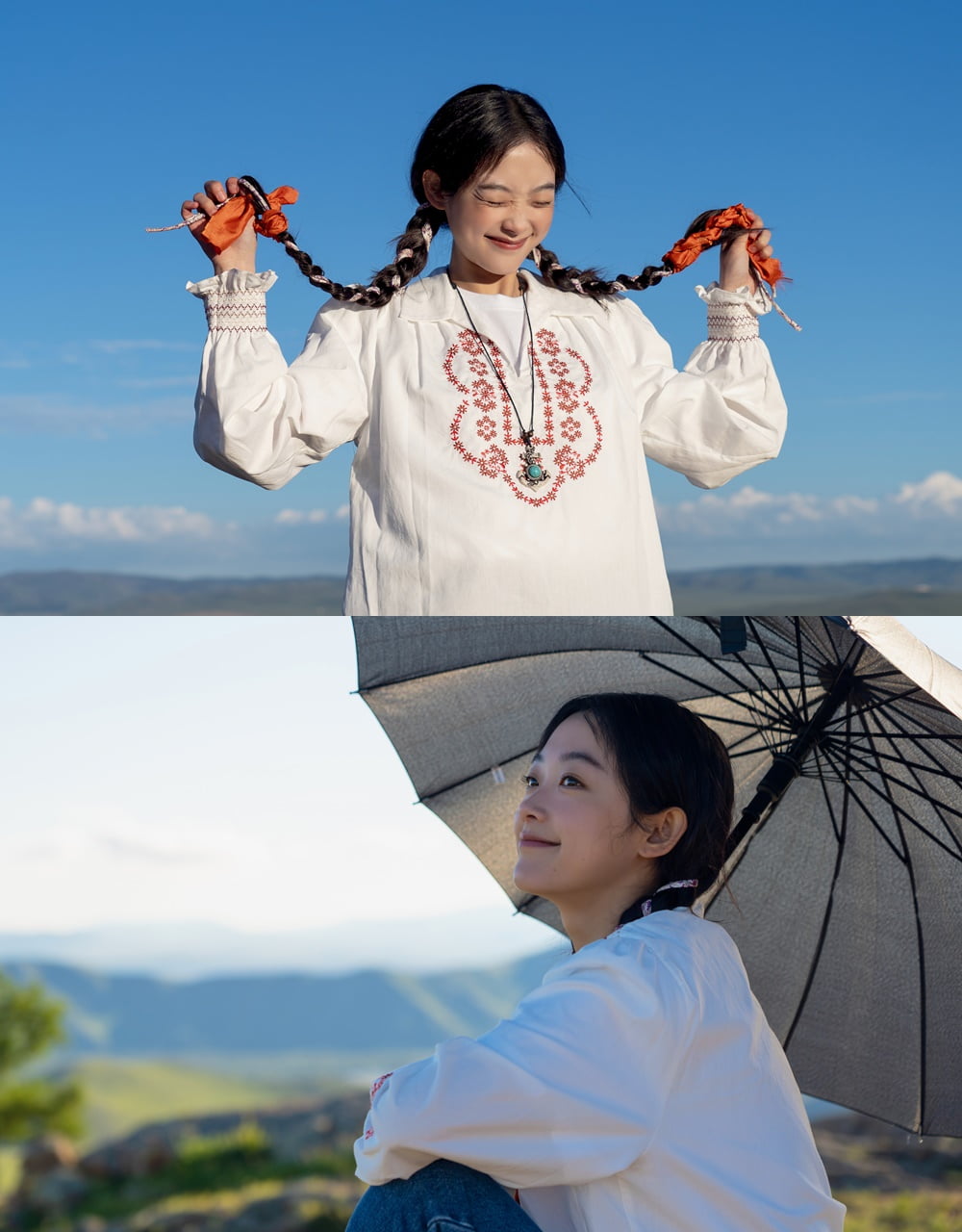 Actress Lee Yu-mi ranked first on the drama cast topicality index in the first week of the broadcast of JTBC's Saturday-Sunday drama 'Strong Woman Gangnam-soon'.
Good Data Corporation, a TV hotness analysis agency released on the 12th, released a list of 'Drama TV Search Response / Search Issue Keyword TOP 10' for the first week of October (October 2 to October 8). Among them, Lee Yu-mi, the main character of JTBC's Saturday-Sunday drama 'Strong Woman Gangnam-soon', proved to be a hot topic by ranking first in drama search issue keywords.
In addition, during the same period, it ranked first in the ranking of drama performers analyzed by RACOI, the broadcast content value information analysis system of the Korea Communications Commission. It immediately attracted the attention of viewers as it provided an unstoppable immersion from the moment of its first appearance. The power of the main character, Lee Yu-mi, has once again attracted attention as the work has become more popular.
In 'Strong Woman Gang Nam-soon', Lee Yu-mi played the role of Kang Nam-soon, a quirky and lively person with great strength. A person who flew from Mongolia with an ambitious plan to find the family he lost when he was young. Kang Nam-soon, who chose to enter Korea with the intention of finding his roots, displayed superhuman strength in an airplane accident that occurred as soon as he returned to his home country, announcing the birth of an overwhelming superhero with jumping power and speed. This transformation of Lee Yu-mi's acting not only brought freshness and joy to viewers, but also increased interest in the drama in the early stages of the drama, taking her first successful step as the title role.
Kang Min-kyung, Ten Asia reporter kkk39@tenasia.co.kr