TV
Super Junior Kim Hee-chul, "Idol is just a job, not life"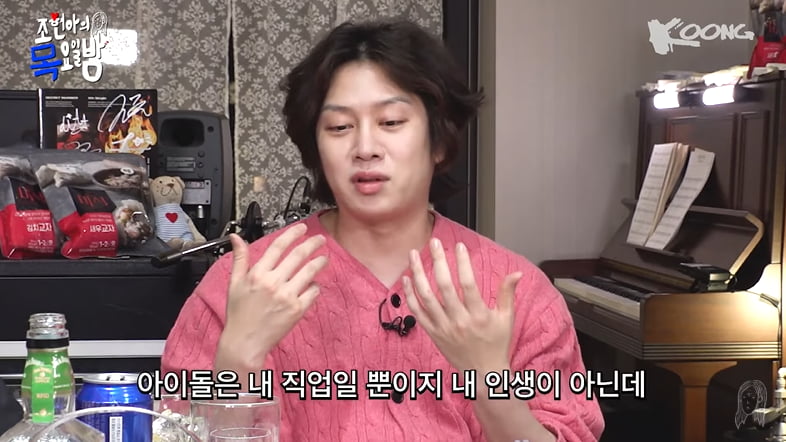 Super Junior's Kim Heechul emphasized that being an idol is just a job.
On the 12th, Super Junior members Kim Hee-chul and Yesung appeared as guests on the YouTube channel 'Cho Hyun-ah's Thursday Night'.
In the released video 'About the Oppas Who Called Me to Promote Their Comeback but Are Fighting Again l EP.37 l Jo Hyun-ah's Thursday Night l Kim Hee-chul Yesung Jo Hyun-ah' video, Kim Hee-chul revealed his concerns about idol activities.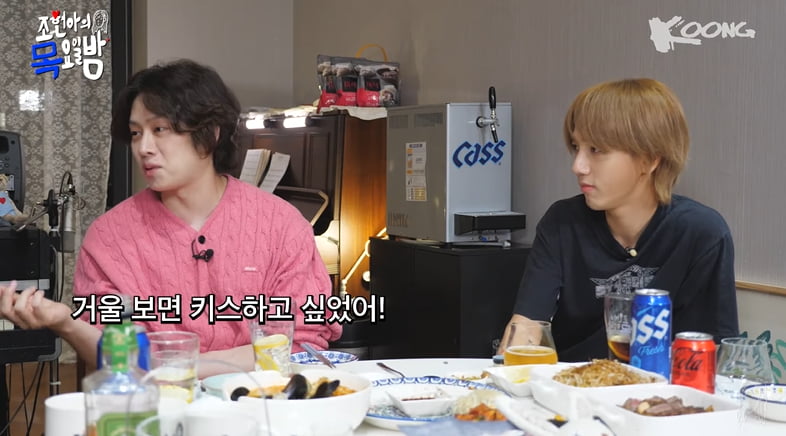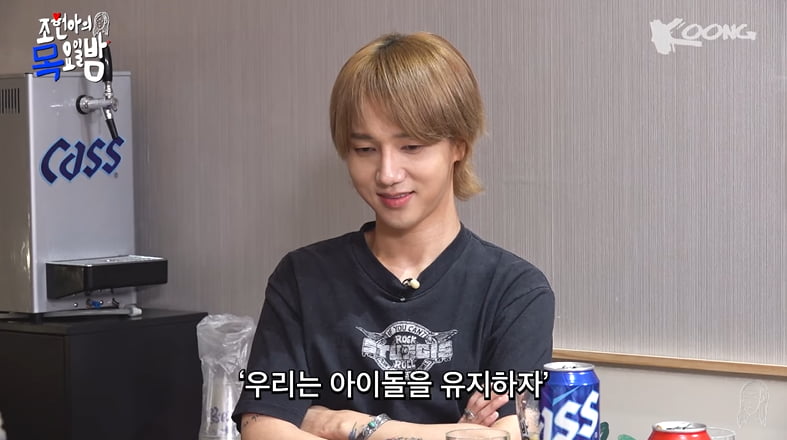 On this day, Kim Hee-chul confessed his concerns about his appearance, saying, "When I was in my 20s, I wanted to kiss myself when I looked at myself in the mirror. And no matter what stage I performed, I was so loving and happy with myself. But now, as I get older, I feel embarrassed and embarrassed." He added, "I also feel this way when I look at the (Super Junior) members. Our members are over 40 years old and they are really cool. It's really not easy to manage them like this."
Moreover, Kim Hee-chul also revealed that he wants to become an idol. Kim Hee-chul said, "This is also where I clash with Yesung. Yesung's mindset is, 'Brother, we are 40 years old, but even when we turn 50 or 60, we debuted as idols, so let's keep being idols.'脫) I want to be an idol. Idol is just my job, it's not my life," he said.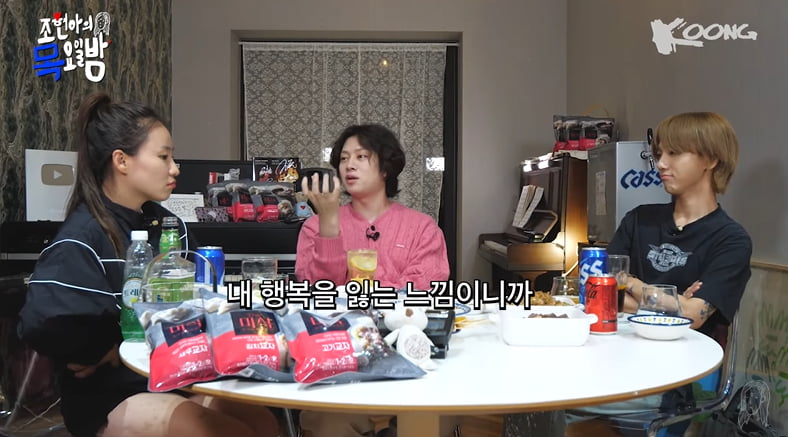 Jo Hyun-ah, who heard this, said, "When I was young, there was a time when I thought I wasn't pretty. I needed time to accept that. After that, I thought I was really pretty and I liked it. But wasn't my brother pretty from the beginning? Then, the image of him as he got older also changed. "We have to accept it," he said.
However, Kim Hee-chul said, "But it's not easy. Because the me that fans liked must have looked and felt like I was in my 20s, but I can't maintain this. I could just cut out alcohol and carbohydrates, but I'm not confident about that. I feel like I'm losing my happiness."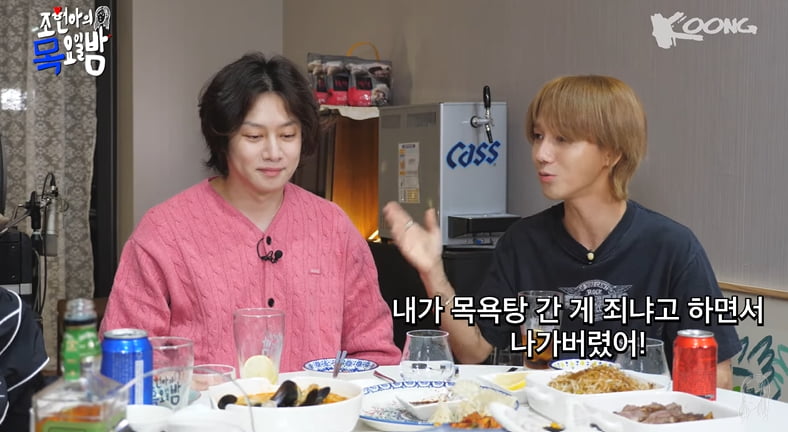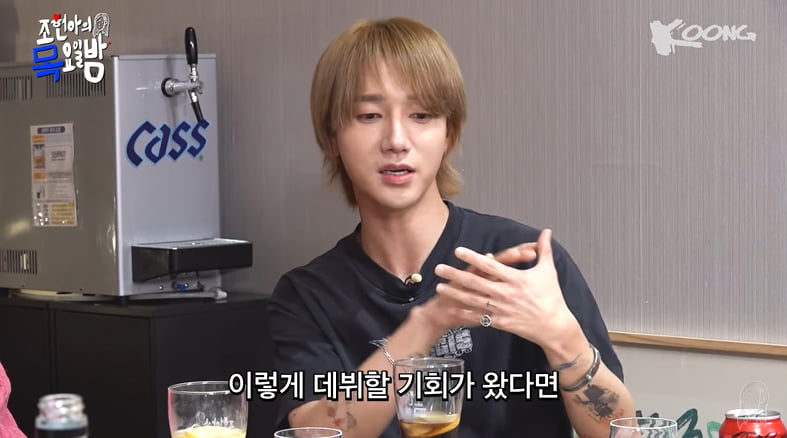 Yesung and Kim Heechul also mentioned an episode that occurred when they were trainees. The two people have opposite personalities. Kim Heechul mentioned that he was inspired to write a reflection after going to a sauna together during his trainee days. Yesung said, "(Kim Heechul) suddenly asked why I had to use this and asked if it was a crime for me to go to the bathroom and left."
Kim Hee-chul, who said he was suspended from practice, said, "I don't know about SM these days, but in the past, they gave us a practice suspension because we couldn't control it. What I don't understand is how many trainees we have." Yesung, who heard this, said, "Our positions are different. I think my brother thought, 'It'll work out somehow,' even if he messed up, but honestly, I was a member who didn't know when I would be fired. If I had a chance to debut, I would do my best and debut well no matter what. "I lived my life thinking that I had to succeed. I think the hurt I received back then made me who I am today," he explained.
Reporter Ha-neul Lee, Ten Asia greenworld@tenasia.co.kr