TV
Yoon Kye-sang laughed and Cha Eun-woo and Rowoon cried.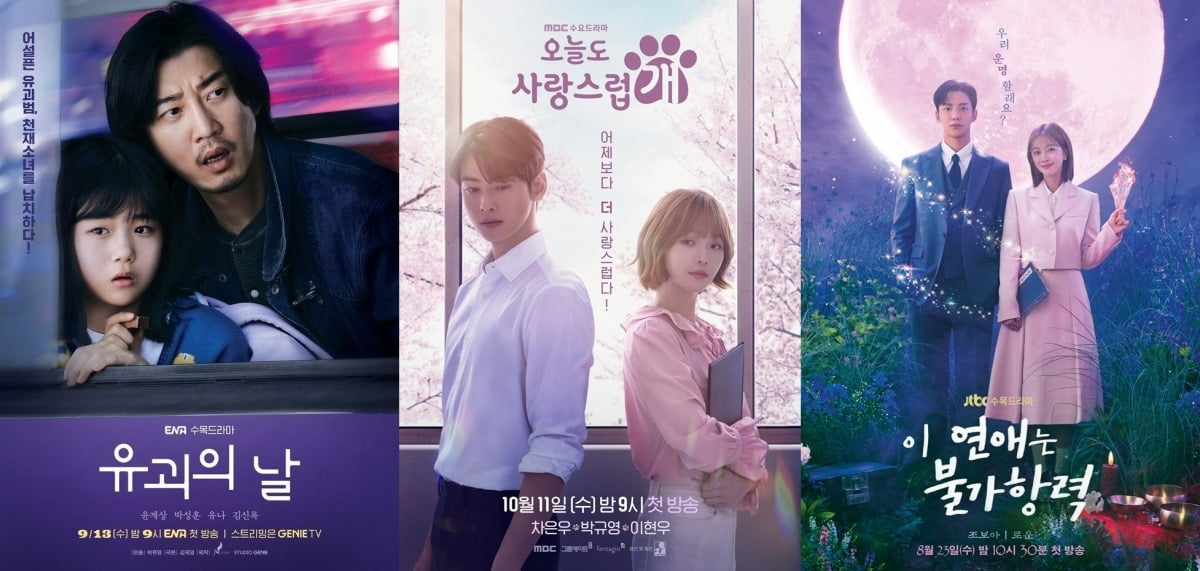 MBC's new Wednesday drama 'Lovely Dog Today' was unveiled and a three-way drama battle began on Wednesday. ENA's 'Kidnapping Day' continued its steady upward trend, while JTBC's 'This Love Is Force Majeure' showed a downward trend ahead of its end. 'I'm Lovely Today Too' ranked lowest in its time slot with a viewership rating of around 2%.
According to Nielsen Korea, a viewership rating research company, on the 12th, episodes 1 and 2 of 'My Lovely Dog', which first aired on the 11th, recorded viewership ratings of 2.2% and 2.8% (based on households nationwide), respectively.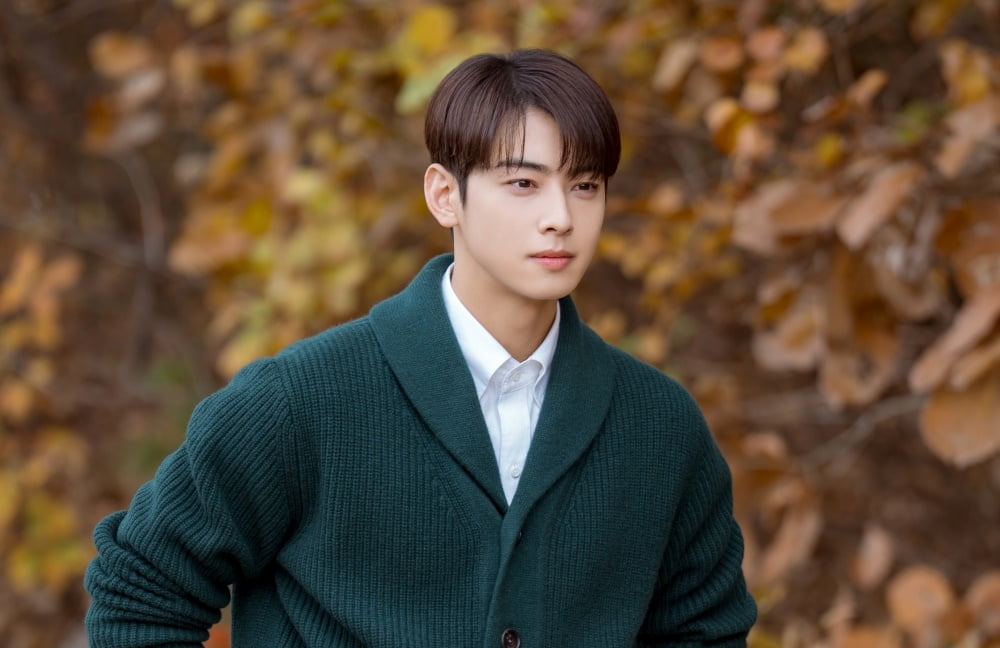 'I Love Your Dog Today' is a fantasy romance drama about a woman who is cursed to turn into a dog when she kisses, and a man who is afraid of dogs, although he is the only cheat who can break the curse.
On this day, episodes 1 and 2 were broadcast consecutively, and although it showed a slight upward trend in episode 2, it achieved lower results than 'Kidnapping Day' and 'This Love is Force Majeure'.
'This Love Is Force Majeure' starring Rowoon and Jo Bo-ah recorded 2.9%, down 0.2 points from the 14th episode aired the previous week. Currently, only the final episode of 'This Love is Force Majeure' remains.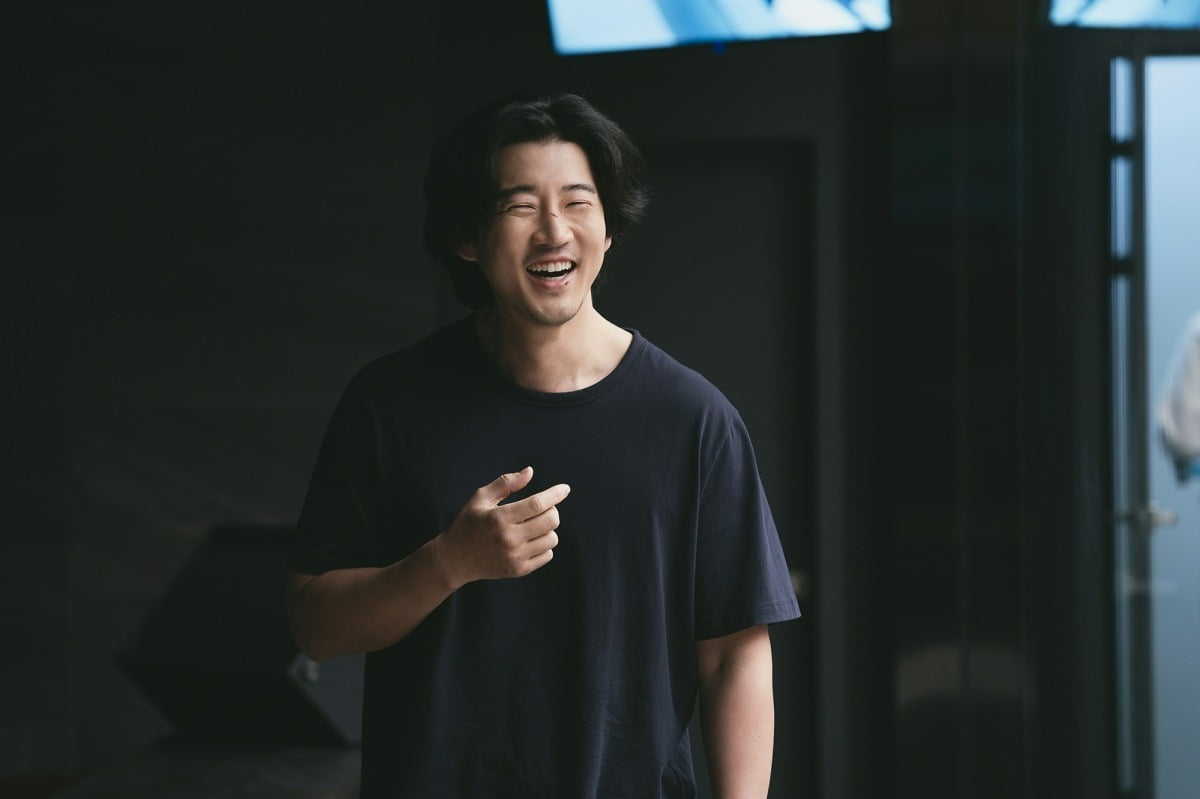 On the other hand, 'Day of Kidnapping' starring Yoon Kye-sang and Yuna recorded 4.1%, breaking its own highest viewership rating again. Although this is a 0.1 point increase from the previous episode, it is a meaningful result in that it continues to rise.
Previously, at the production presentation for 'I Love You Again', Cha Eun-woo and Park Gyu-young said that their target viewership rating was 8%. At the same time, he was confident that the first week's broadcast would spread word of mouth. Attention is being paid to whether 'Lovely Dog Today', which started in last place in its time slot, can overcome the risk of being broadcast once a week and rise to the top.
Taeyuna, Ten Asia Reporter youyou@tenasia.co.kr