TV
Cha Eun-woo, returned with a romantic comedy with a face genius...A Good Day to Be a Dog
Actor Cha Eun-woo is posing at the production presentation for MBC's new Wednesday drama 'A Good Day to Be a Dog' held at the Golden Mouse Hall of the MBC Broadcasting Center in Sangam-dong, Seoul on the 11th.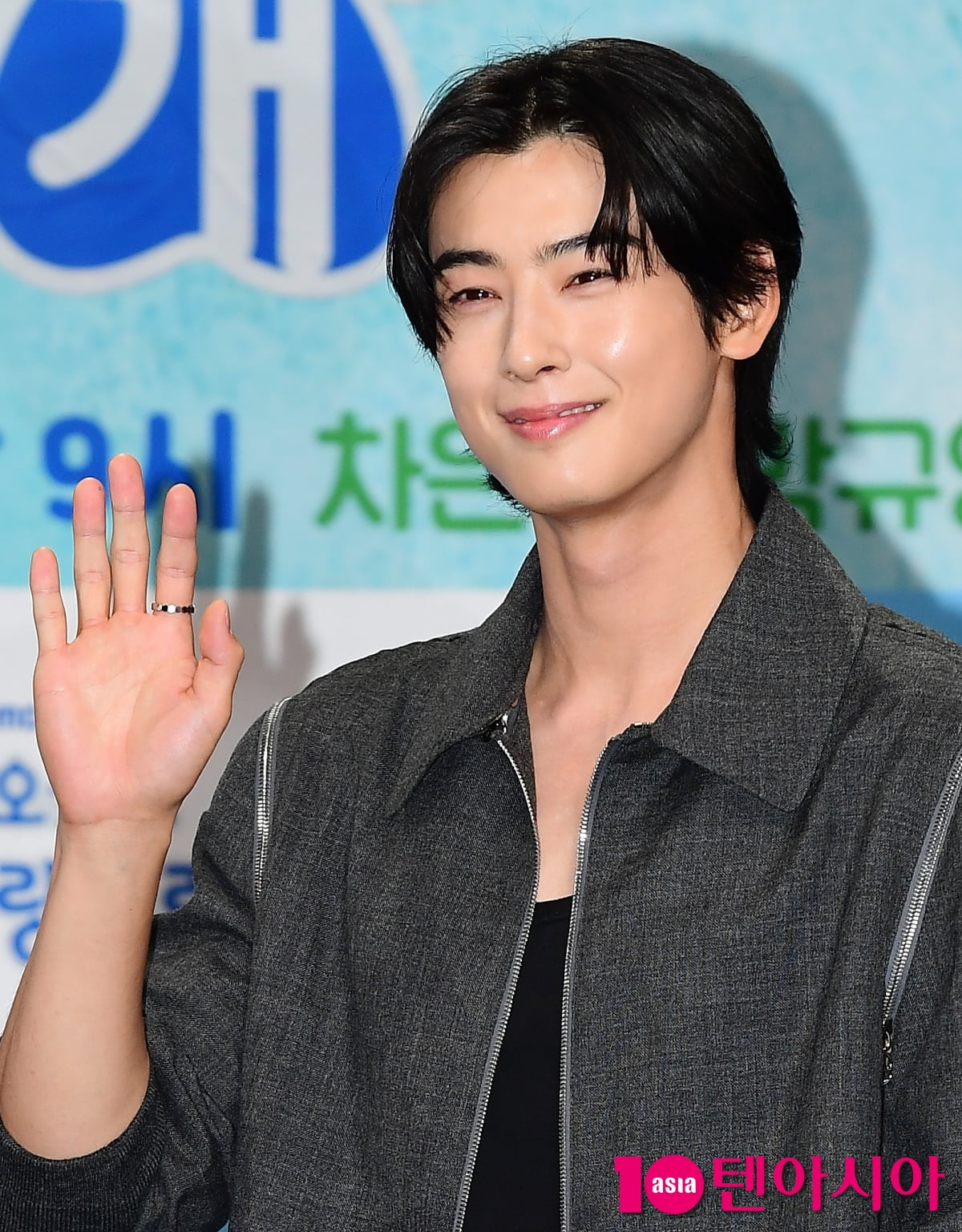 'A Good Day to Be a Dog' is an unpredictable fantasy romance drama about a woman who is cursed to turn into a dog when she kisses, and a man who is afraid of dogs, although he is the only cheat who can break the curse.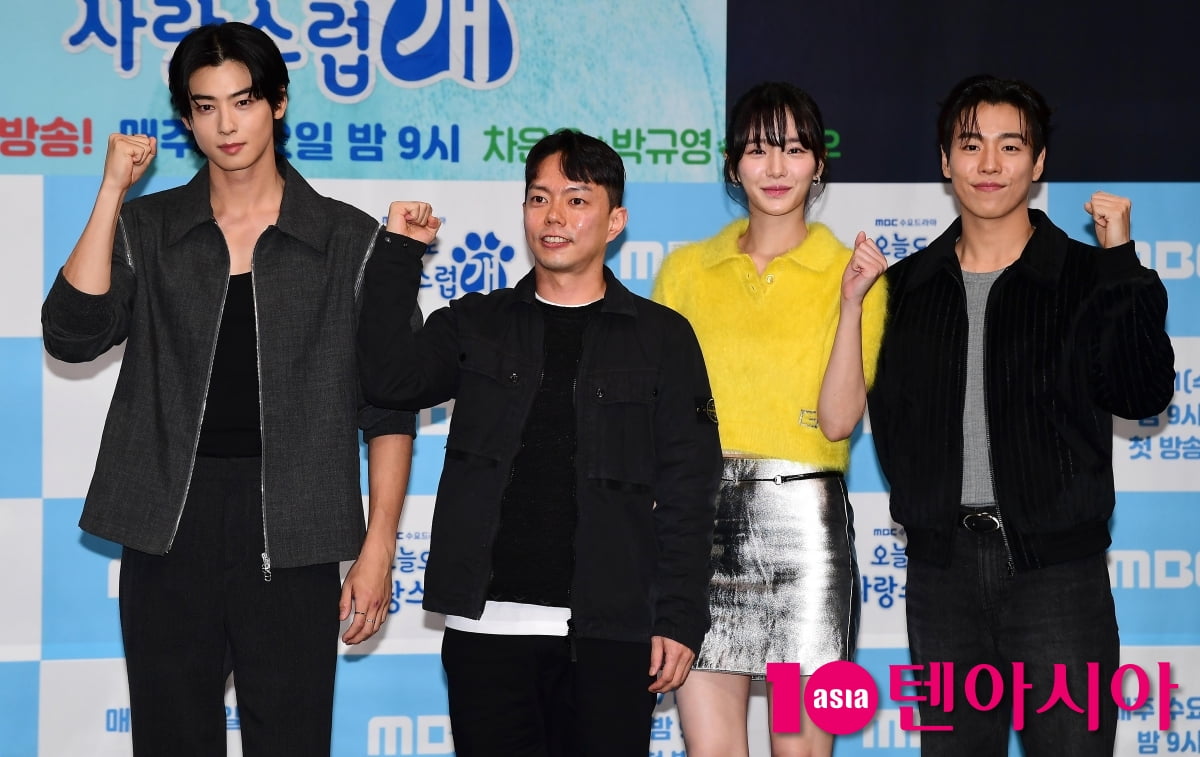 Cha Eun-woo, Park Gyu-young, Lee Hyun-woo, etc. appear and will be aired for the first time on the 11th.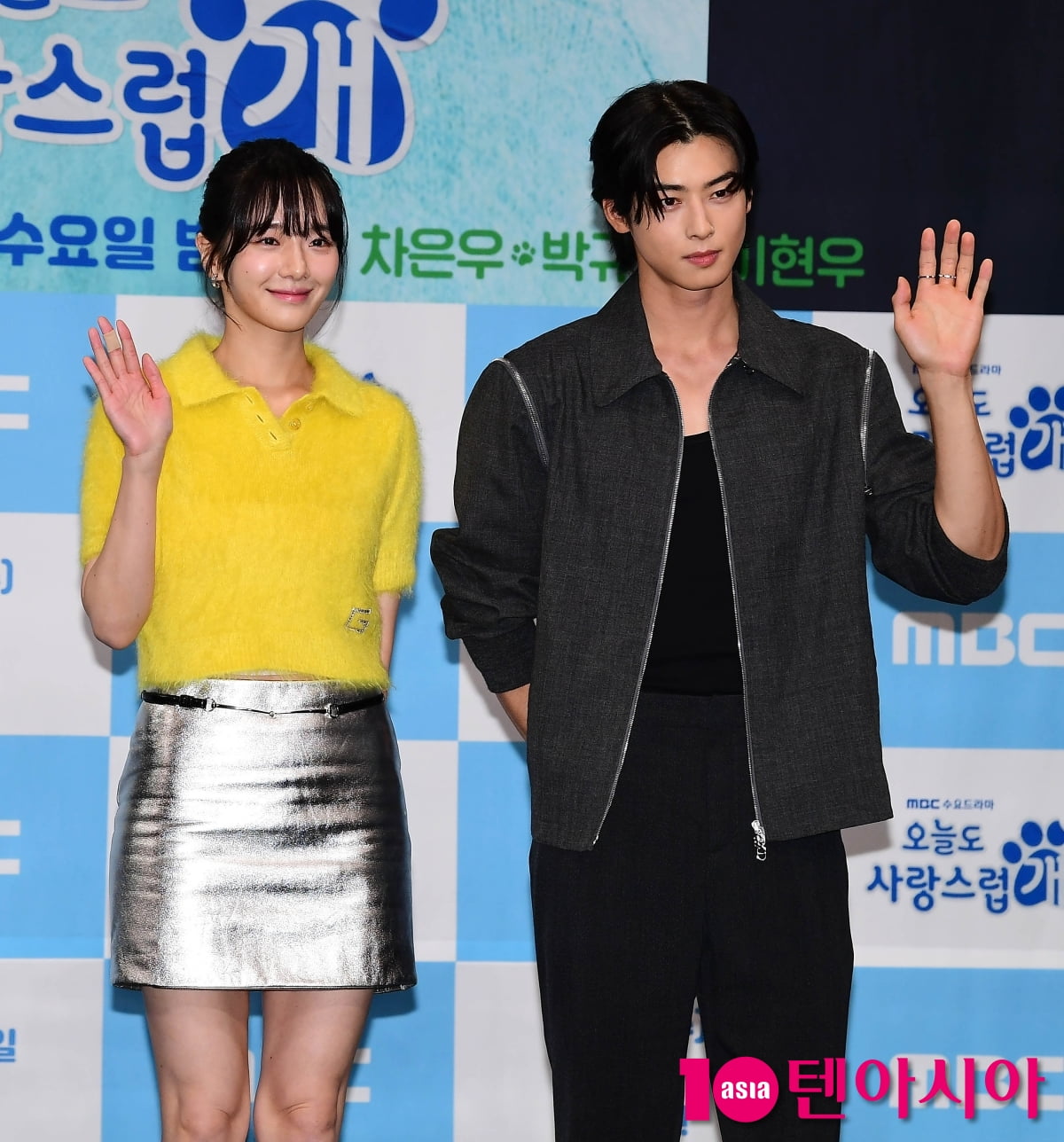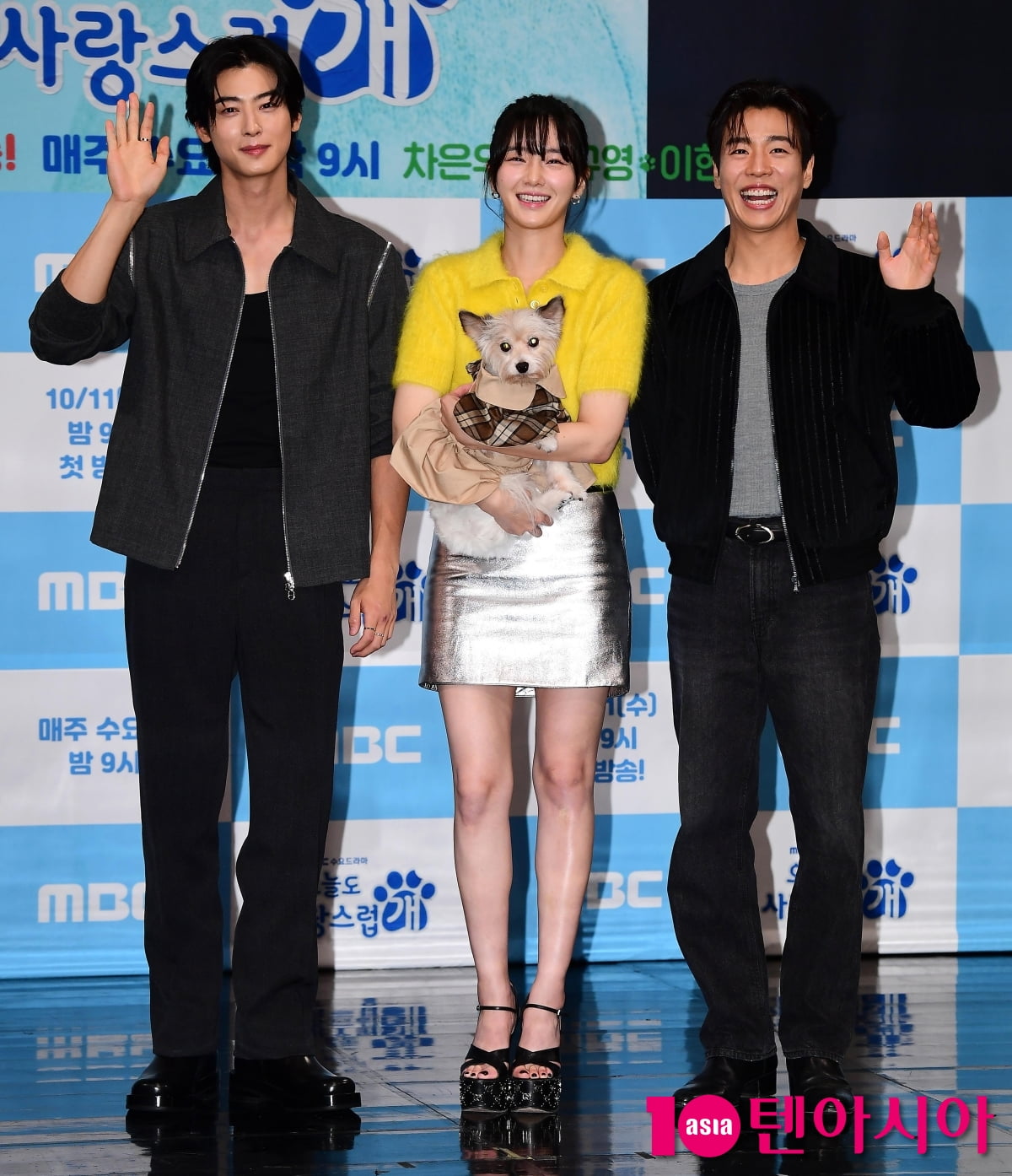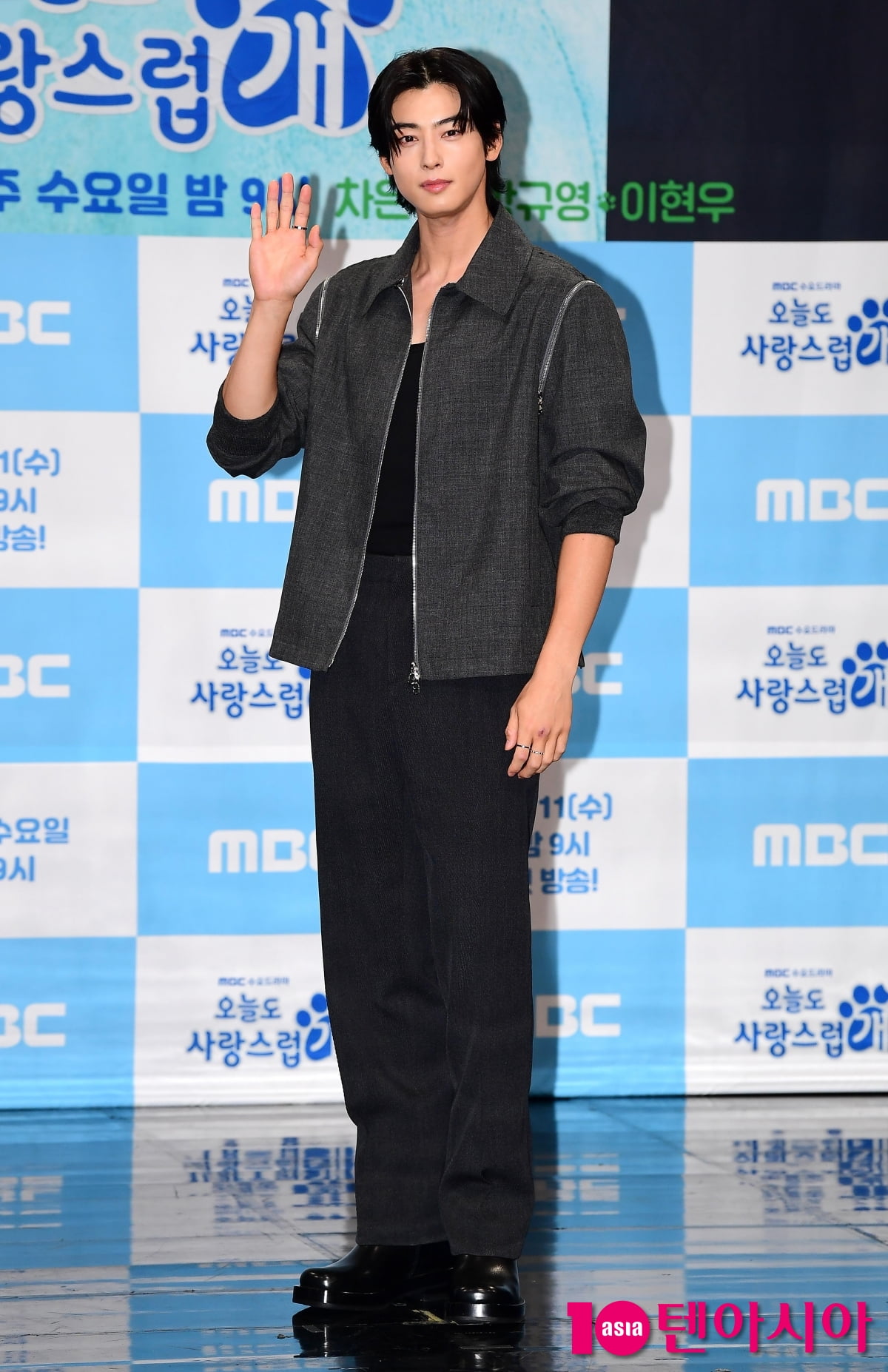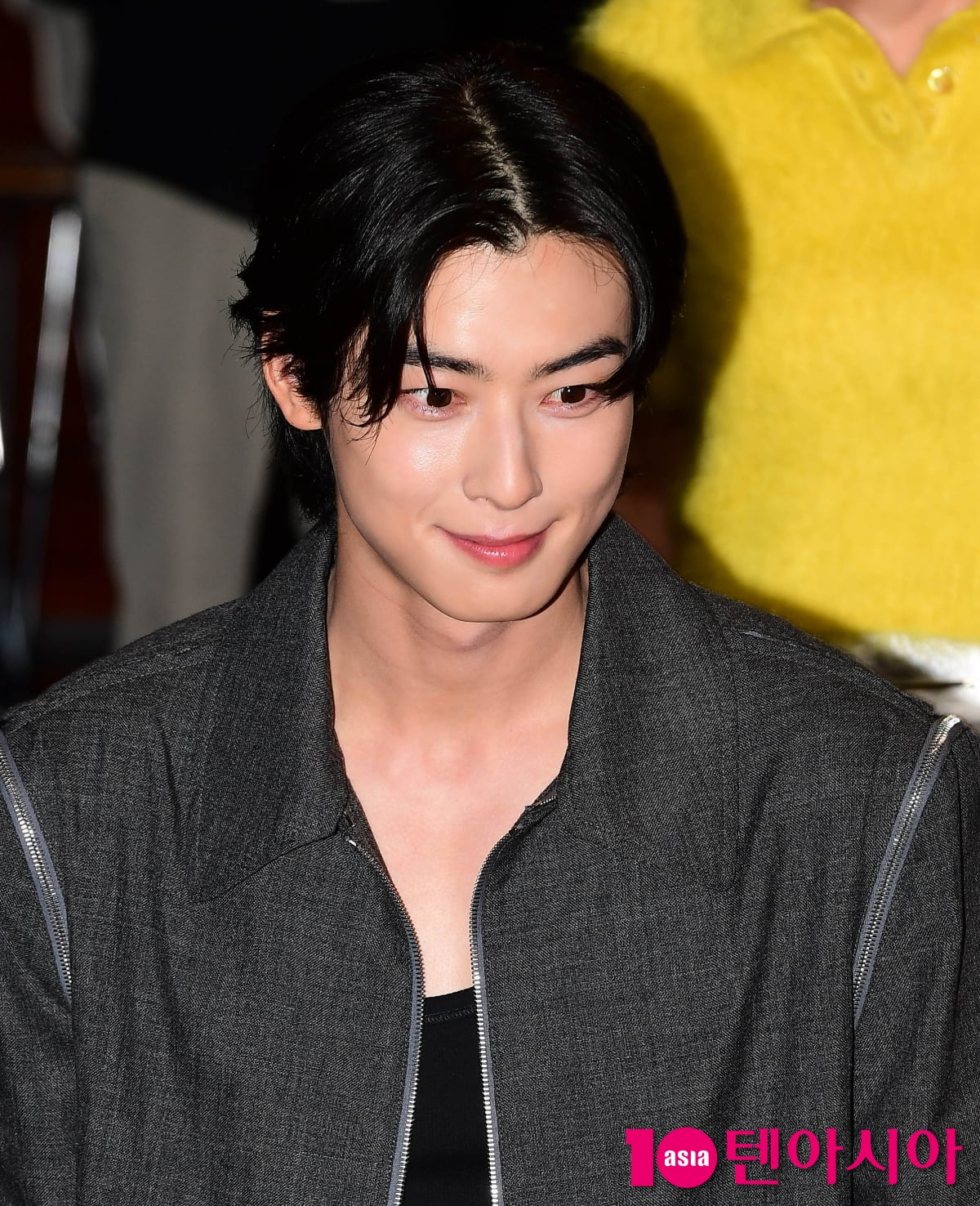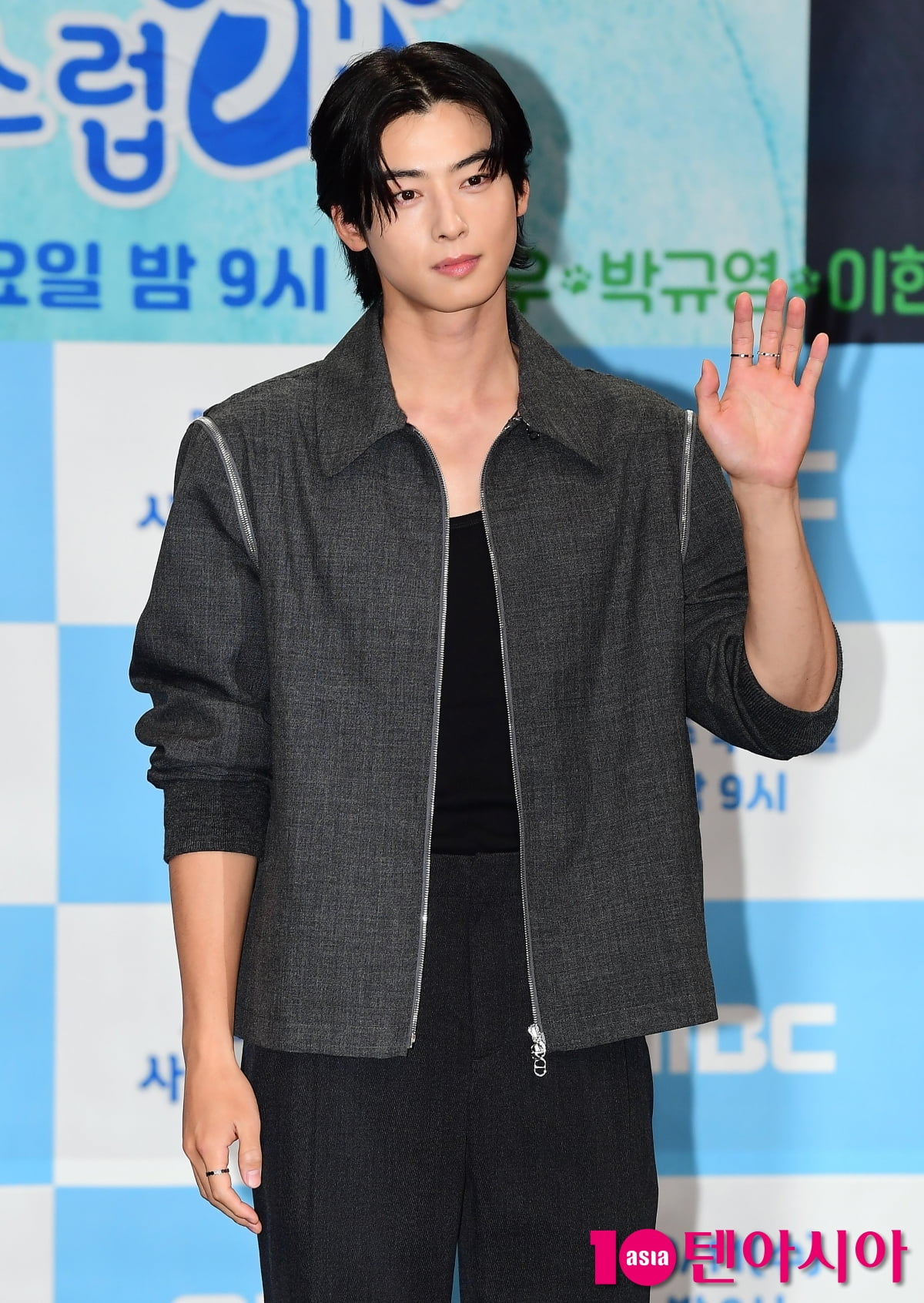 Reporter Jo Jun-won wizard333@tenasia.co.kr