TV
16th Dog Fight Again, Brain Official → 'I'm Solo' Drama Escalating into a Litigation Battle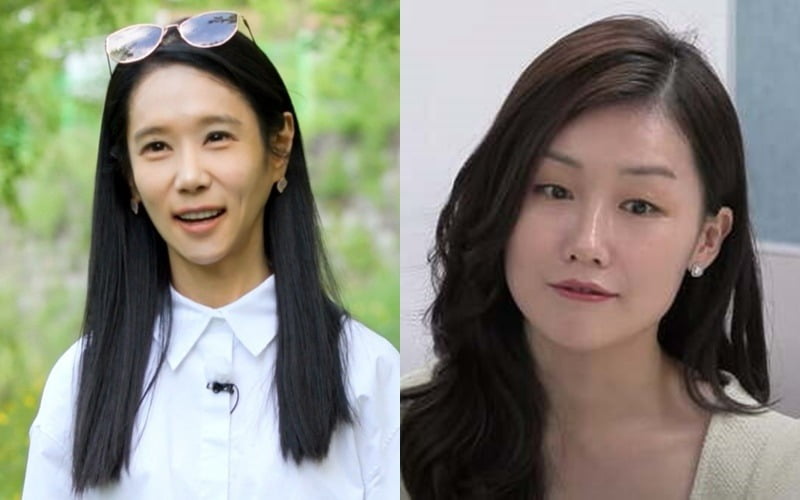 Following Yeongsook (pseudonym) of the 16th cast of 'I'm Solo', Oksun also announced legal action. If Young-sook warned the haters, Ok-soon warns Young-sook, who is also a member of the cast. Although the 16th class suffered a catastrophe due to fake news caused by brain official, it is full of revelations by brain official that convey other people's words even before the lawsuit. Even after the broadcast ended, the 'dog fights' still did not stop.
On the 10th, Oksun announced legal action against Youngsook. The reason was that Youngsook was telling bad stories about herself without any basis. The point where Ok-sun was angry was when Young-sook told another female contestant, 'I heard Ok-soon is acting like a rich man to meet a rich man.'
Oksoon warned that he would find out who the female contestant was and file a full-scale defamation lawsuit against her through a large law firm. At the same time, he explained the reason for legal action, saying, "If you leave it alone, it will only take a moment for you to become a strange person like in the broadcast. Viewers who watched the 16th season of 'I am Solo' will know."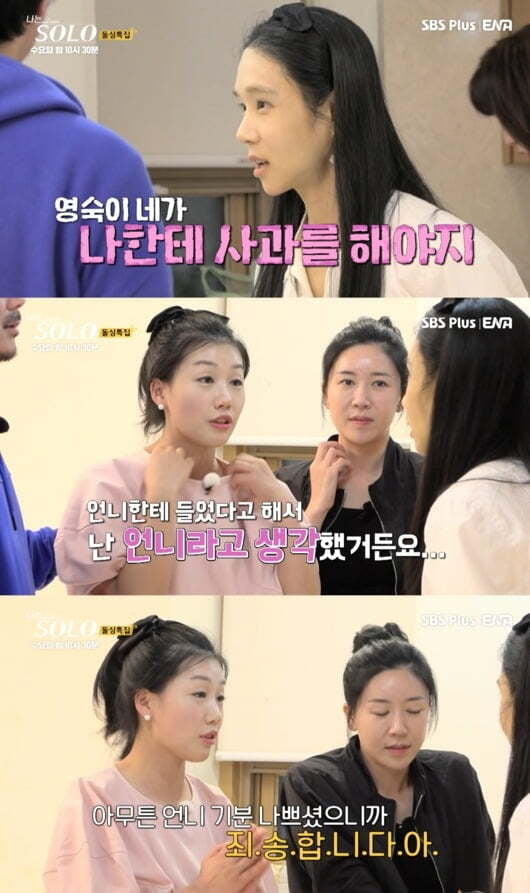 The 16th season of 'I'm Solo' has been embroiled in controversy ever since it was broadcast. From the rude attitude to the 'fake news scandal' caused by 'brain official', it was truly an eye-opening situation. The contestants lined up to post apologies, and Youngsook revealed that Oksun had bullied her and even blocked her. In response, Oksoon refuted the rumor and even revealed malicious feelings toward each other.
In the live broadcast of 'I'm Solo', which took place right after the broadcast ended, it was revealed that the relationship between Young-sook and Ok-sun was not good at all. Young-sook, who seemed to be suffering from protagonist disease, arrived at the live broadcast late and expressed her feelings in tears, and said of Ok-sun, "I expected Ok-sun to come today. Obviously, our relationship was good, but I don't know why this happened. I think we can talk and resolve the problem, but she said. "It's a shame I didn't come," he said, receiving 'laughter' from other cast members.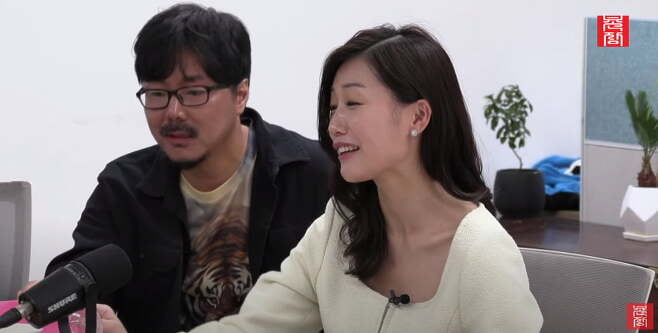 While Ok-sun 'cut off' Young-suk, Young-sook continued to refer to Ok-sun and mistakenly took the 'criticism and criticism' towards her as 'interest and affection'.
Although Oksun announced legal action, it is unclear whether defamation will actually be possible. However, attention is focused on what position Youngsook will take in response to Oksun's strong attitude and where their 'dog fight' will go.
Taeyuna, Ten Asia Reporter youyou@tenasia.co.kr