TV
Lim Young-woong, the story of earning 0 won even after debut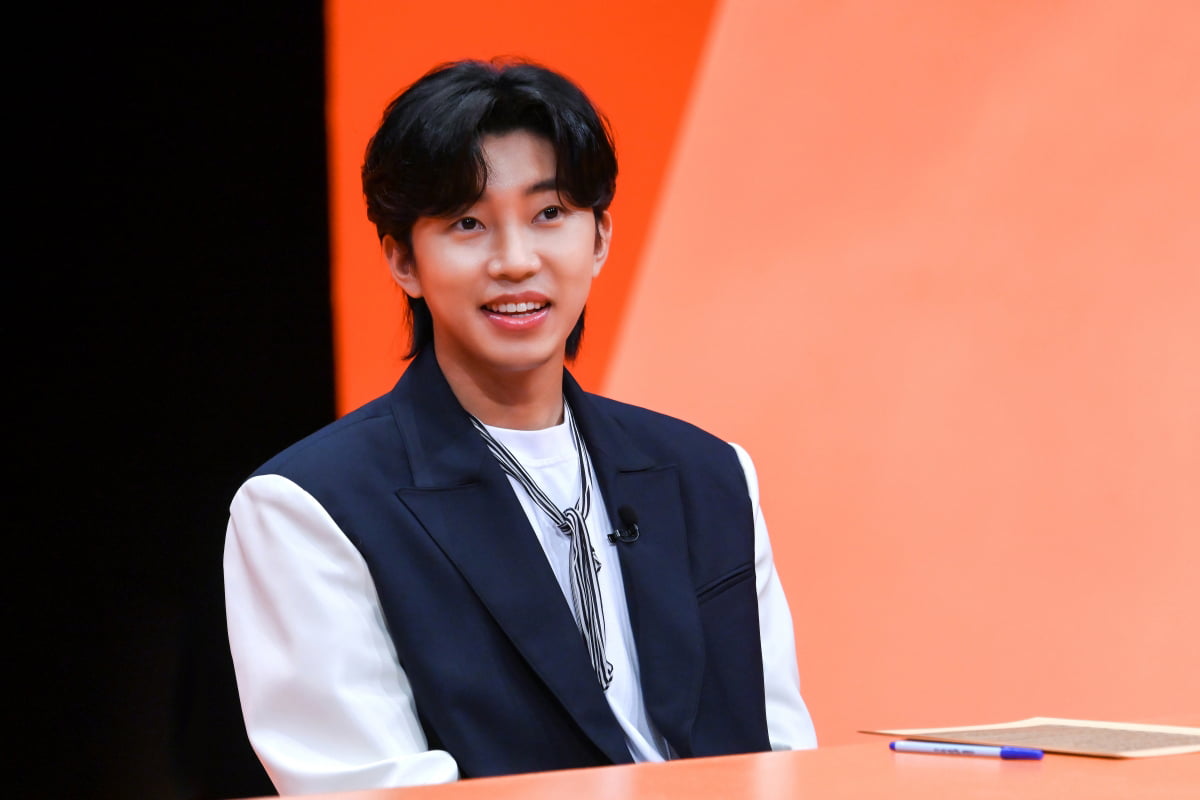 On SBS's 'My Little Old Boy', singer Lim Young-woong, who captured the hearts of the entire nation, once again appears as a special MC and reveals his difficult days of obscurity and heartwarming stories.
Lim Young-woong appears as a special MC on SBS' 'My Little Old Boy', which airs on the 8th. On this day, Lim Young-woong surprised everyone by confessing that he even sold roasted sweet potatoes to make a living when he was unknown. Lim Young-woong said, "When I was unknown, my monthly income was 300,000 won," and revealed that there is no part-time job that I have not tried, including serving at restaurants, factories, supermarkets, and convenience stores.
Lim Young-woong, who sold roasted sweet potatoes in the winter even after his debut, confessed the story of how his income was zero even though his business was doing well. What kind of story that is is attracting attention. Lim Young-woong, who went through a difficult period of obscurity and is now the President of Mothers, answered the question, 'When do you feel most successful?' by saying, "When I go to a restaurant." I only ordered kimchi stew, but the food service was so amazing that even my companions were surprised.
Lim Young-woong also said, "There are fans who even give me their property, so I am grateful, but there are times when I am surprised." Then Tony's mother also appealed to Lim Young-woong, saying, "I want to give you all my assets," and turned the studio upside down. Lim Young-woong's answer to Tony's mother's unconventional proposal will be revealed through broadcast.
Lim Young-woong drew attention by sending a video letter to the only person who had a special relationship with the son of 'My Little Old Boy'. Lim Young-woong touched everyone's hearts by delivering heartfelt words along with a shy greeting. Curiosity is growing as to who will receive Lim Young-woong's video letter.
Kang Min-kyung, Ten Asia reporter kkk39@tenasia.co.kr