TV
As 'My Little Old Boy', which had been off the air for two weeks, was broadcasted this week, we were able to see Lim Young-woong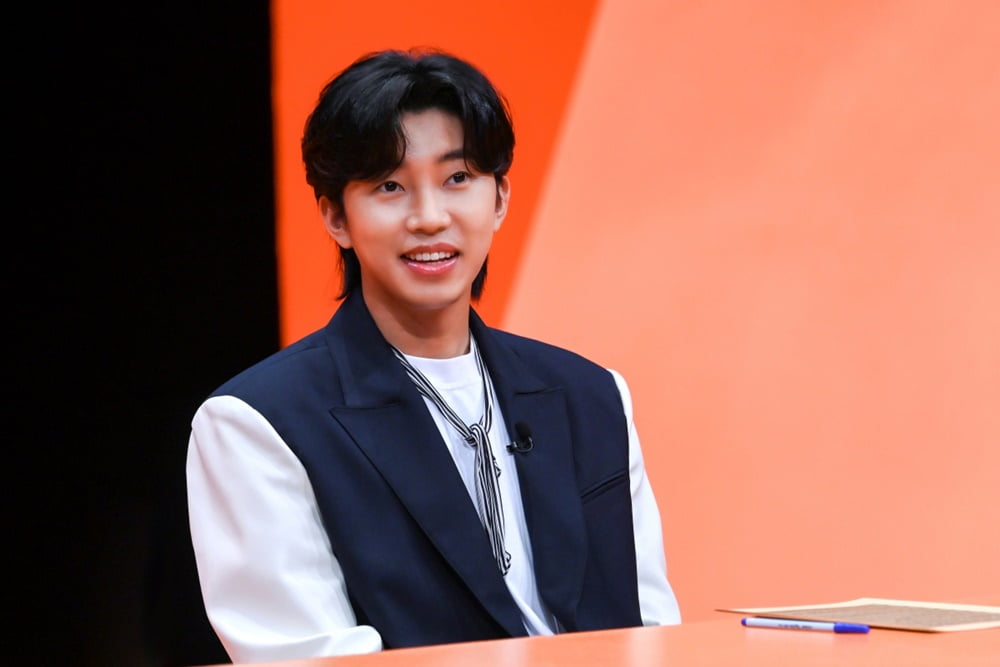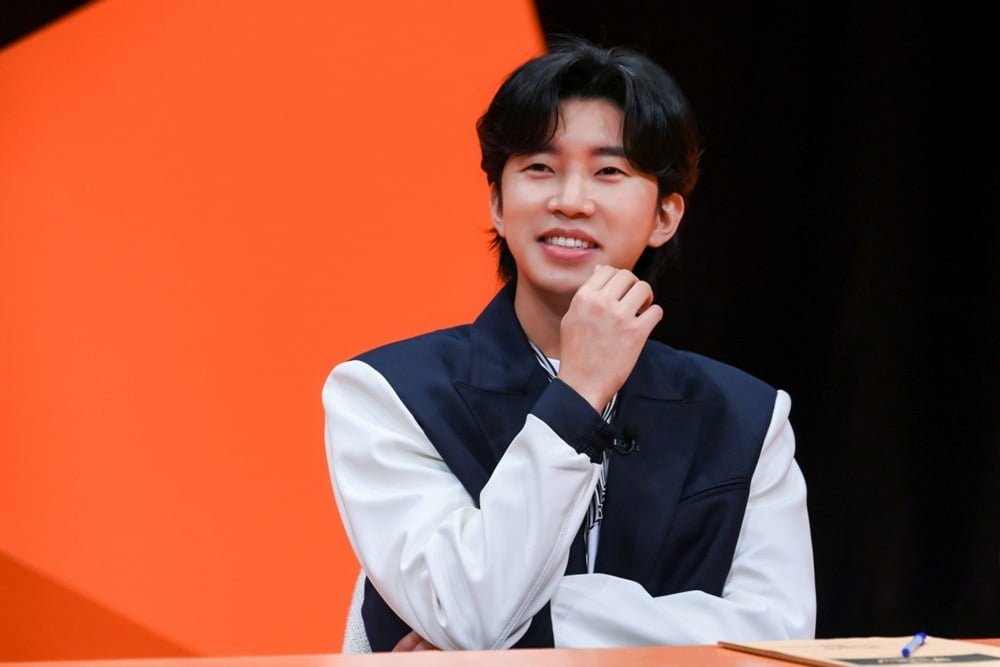 I was finally able to see Lim Young-woong, whom I had not seen for two weeks. 'My Little Old Boy', which was off the air for two weeks, was returned to regular programming this week. Lim Young-woong, who appeared as a special MC, once again shows off his honest and straightforward remarks and charm.
Lim Young-woong will appear as a special MC on SBS' 'My Little Old Boy' (hereinafter referred to as 'My Little Old Boy'), which will air at 9:05 pm on the 8th, and meet the mother Avengers and MCs Shin Dong-yeop and Seo Jang-hoon.
On this day, Lim Young-woong sympathizes with the 'My Little Old Boy' sons while watching the VCR, shows various reactions and transforms into an empathic fairy, and continues the cheerful atmosphere with colorful talks.
In particular, along with Lim Young-woong's heart-pounding comment, "They're young brothers," the story of how he immediately captivated the Avengers is also revealed, as well as the story of receiving an extraordinary offer from Tony's mother, saying, "I want to give you all my assets."
'My Little Old Boy' was canceled for two weeks in a row due to the broadcast of the Hangzhou Asian Games. Lim Young-woong already appeared on the 361st episode of 'My Little Old Boy' on the 17th and garnered attention by honestly talking about things like buying tickets for his own concert, fan service, and dating style. Accordingly, the viewer rating also recorded 16.1%, up 3.1 percentage points from episode 360, which aired on the 10th. As many viewers have been waiting for Lim Young-woong's future broadcast, it is expected that today's broadcast will also become a hot topic.
Youngwoong Lim will release his new digital single 'Do or Die' through various music sites at 6pm on October 9th, and the music video will be released for the first time at 8am on the 8th.
'Do or Die', in which Lim Young-woong participated in writing the lyrics, is a song about the passion of becoming the main character on the stage of life and living every day without regrets. It is also predicted to have a strong performance, showing the charm of Lim Young-woong, which has changed 180 degrees.
In addition to the new song, Lim Young-woong will also hold the 2023 national tour concert 'IM HERO'. The Seoul performance, which opens the concert, will be held at KSPO DOME on October 27, 28, 29 and November 3, 4, and 5, and at Daegu EXCO East Hall on November 24, 25, and 26. A concert is held.
Afterwards, the Busan concert will be held in Halls 1 and 2 of BEXCO Exhibition Center 1 on December 8, 9, and 10, and the Daejeon concert will be held in Exhibition Hall 2 of Daejeon Convention Center on December 29, 30, and 31, and in Gwangju. The concert will be held on January 5, 6, and 7, 2024 at the Kimdaejung Convention Center.
Kim Ji-won, Ten Asia reporter bella@tenasia.co.kr