TV
Rowoon, losing weight is rewarding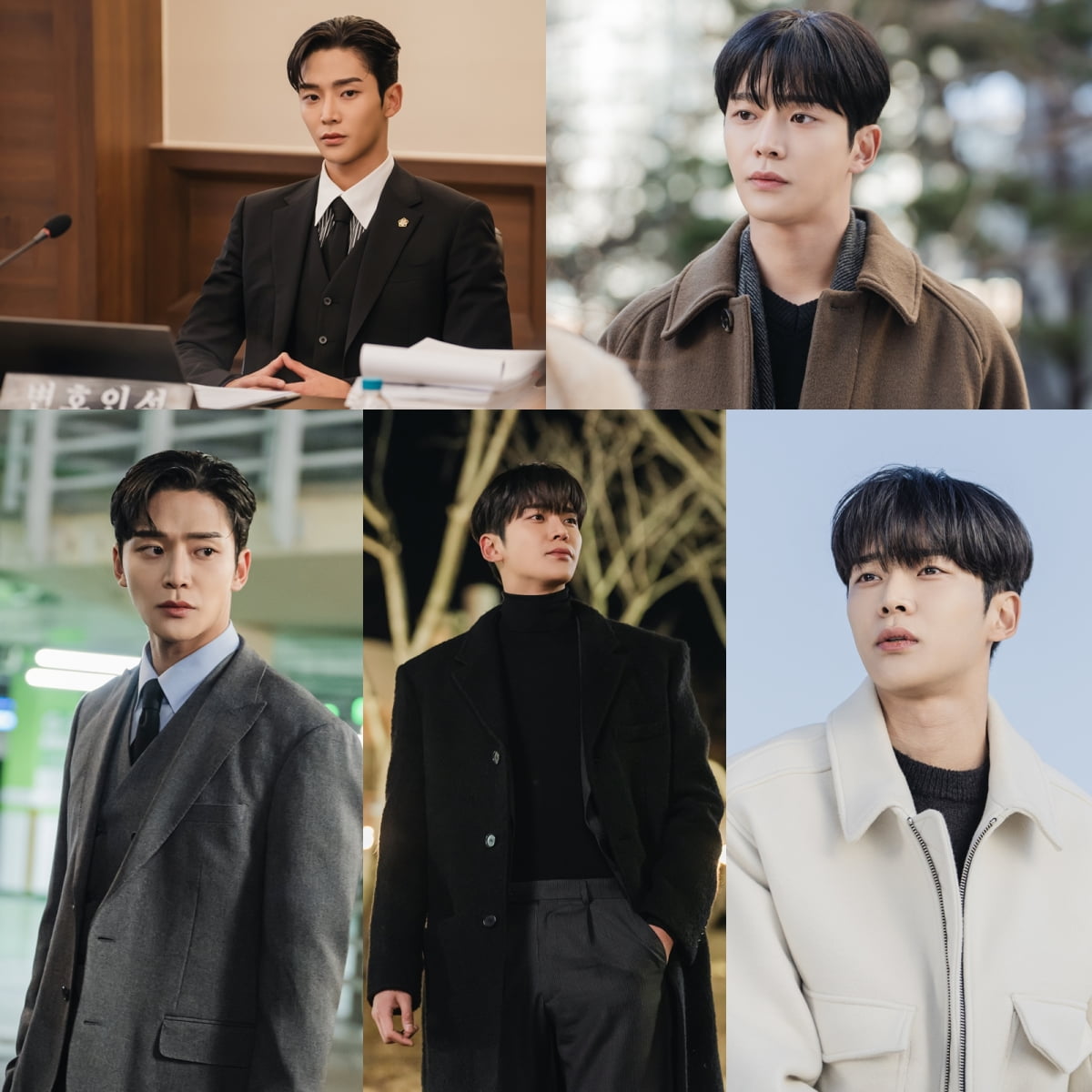 Rowoon's styling, who transformed into a lawyer in the JTBC Wednesday-Thursday drama 'This Love Is Force Majeure', is a hot topic.
Rowoon played the role of lawyer Jang Shin-yu in 'This Love is Force Majeure'. Jang Shin-yu is an absolutely perfect person with a straight and respectable appearance and even diamond specifications. Rowoon spared no effort in the visual aspect to express this character.
Rowoon's neat and dandy lawyer look in the work doubles the fun of watching the play. In particular, Rowoon usually matches dark-toned suits with long coats to add seriousness and trust, while also adding sophistication with a not-too-excessive three-piece suit. On the other hand, outside of work, she showed off her unique charm with casual styling such as knits and jackets. The biggest reason why this styling attracted attention is because of Rowoon's tall physique and his willingness to lose weight. In line with the setting of a person under a curse, Rowoon created a slim and sharp image and blended into the character.
In addition, Rowoon presents a definite on-and-off charm during and after work by styling his bangs up and down. While he showed off the charisma of a lawyer by neatly putting his hair up and detailing his forehead and eyebrows during work, after work he showed off his cozy charm with his hair covered. Viewers are reacting enthusiastically to Rowoon's colorful styling changes.
Kang Min-kyung, Ten Asia reporter kkk39@tenasia.co.kr