TV
Kim Yeon-kyung, known as the 'Volleyball Empress', debuts as a commentator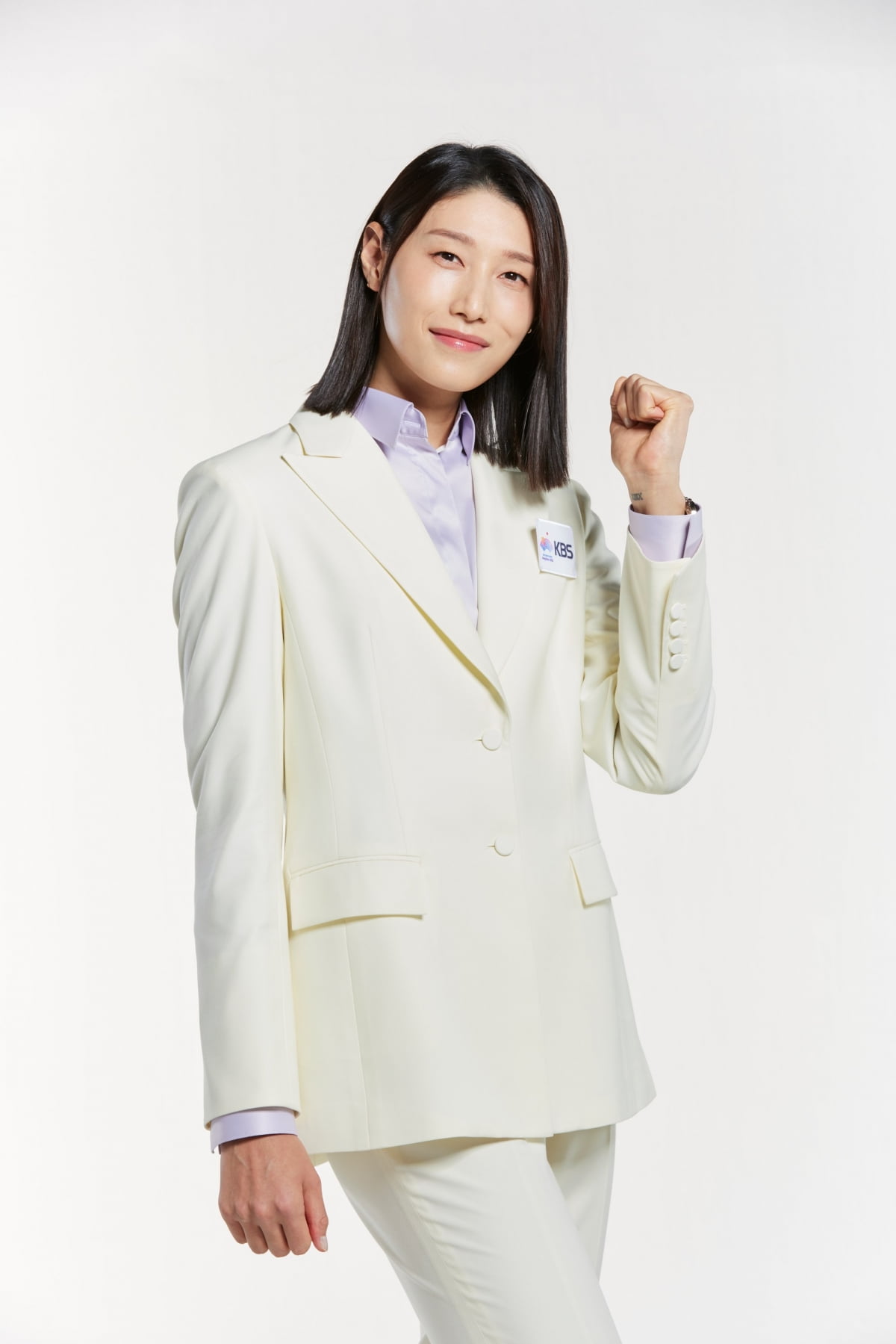 'Volleyball Empress' Kim Yeon-kyung, who is making her debut as a commentator through KBS, advised against Vietnam, the first women's volleyball match at the Asian Games, saying, "It is true that Vietnam is on the rise, but if they use their serve and play strong, they can easily win."
Commentator Kim Yeon-kyung, along with casters Lee Jae-hoo and Yoon Bong-woo, will broadcast the first match of the women's volleyball Group C match against Vietnam on KBS 2TV from 11:30 a.m. on October 1. The second match against Nepal will also be broadcast at 11:30 a.m. the next day, the 2nd.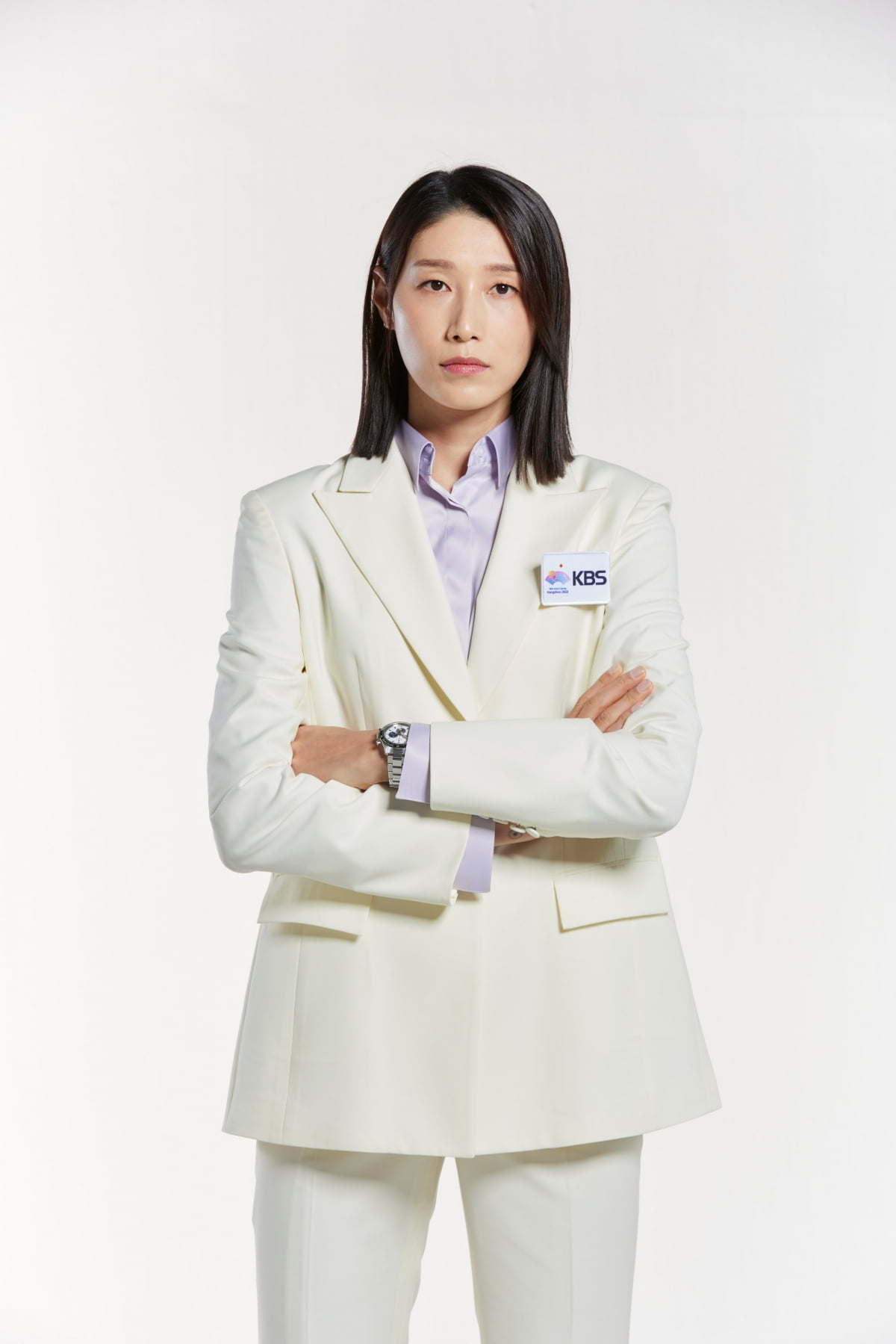 Regarding the Vietnam match, Commissioner Kim Yeon-kyung showed a competitive spirit, saying, "We lost to Vietnam in the Asian Championships, so we need to make up for it this time." Also, "Vietnam is on the rise. "Even in the Asian Championships, our country was winning, but then suffered a come-from-behind loss," he said. He prayed for victory, saying, "If we take advantage of Korea's advantage, the serve, and make it stronger, we can win."
Kim Yeon-kyung emphasized, "In women's volleyball, you have to pass the preliminaries as first place in your group to be in an advantageous position." He continued, "It will be very tiring and difficult as we have to go through many competitions, including the Asian Championships, Paris Olympic qualifiers, and the Asian Games, but I hope everyone does their best without getting injured. "I will fight alongside you," he said, energizing the national team.
The first match of the women's volleyball Group C against Vietnam, which is commentator Kim Yeon-kyung's first debut on KBS, will begin at 11:30 a.m. on the 1st on KBS 2TV.
Kim Ji-won, Ten Asia reporter bella@tenasia.co.kr