TV
Dex, full of tattoos, takes off his upper body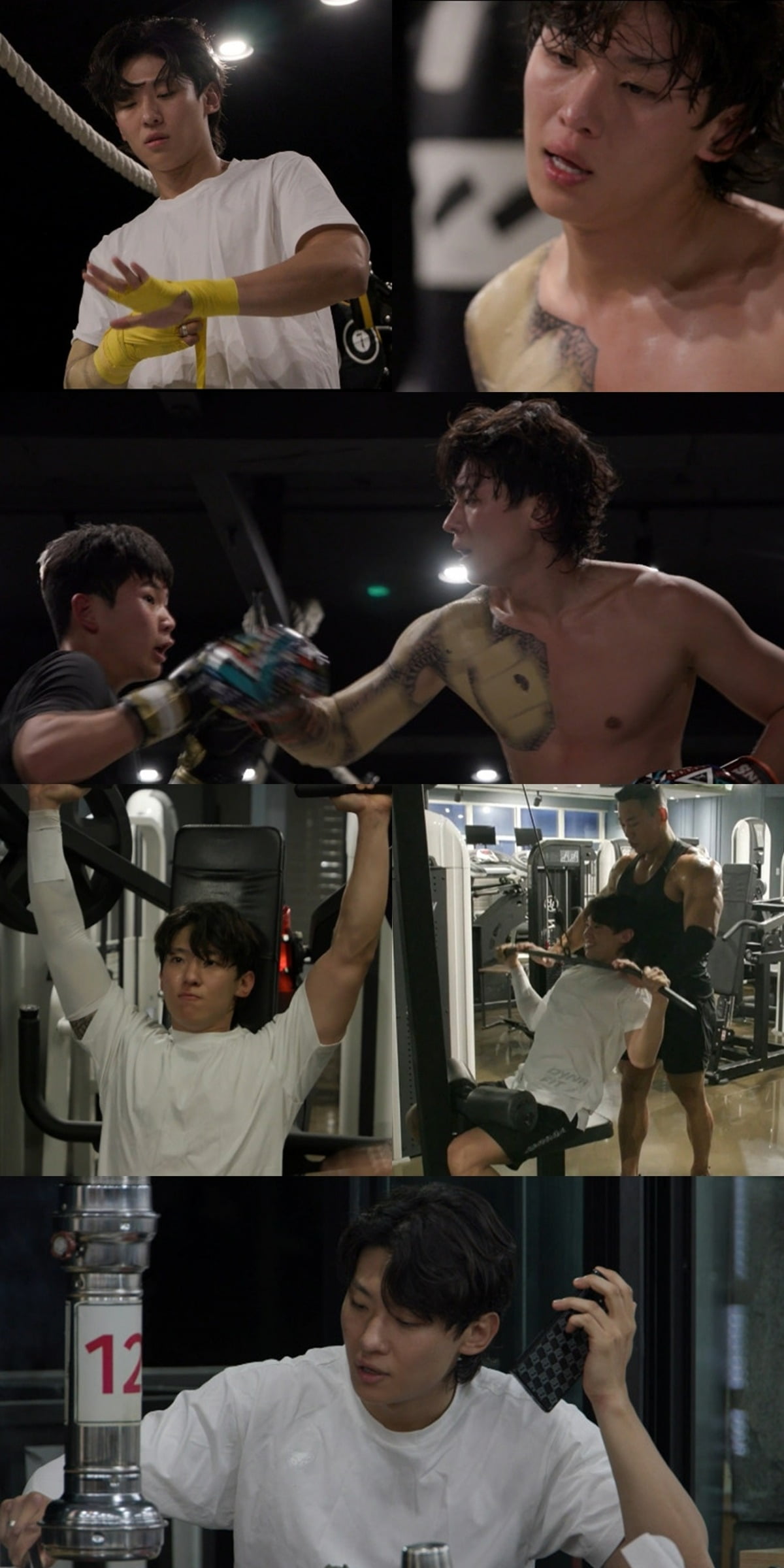 Dex reveals his overflowing passion for exercise.
In the 266th episode of MBC's entertainment show 'Point of Omniscient Interfere' (hereinafter referred to as 'Point of Omniscient Interfere'), which airs on the 30th (today), Dex will show off his unprecedented MMA sparring skills.
On this day, Dex visits an MMA gym and shows off his extraordinary athletic skills. According to the manager's testimony, Dex usually has a tendency to finish once he starts. After warming up lightly, Dex catches everyone's attention as he takes off his shirt for real sparring.
Dex takes on the challenge of becoming 'Korean Catfish', the successor to 'Korean Zombie' 'Jung Chan-sung', and engages in one-on-one sparring with officials. It is said that they continued to engage in merciless sparring matches without stopping, and especially surprised everyone by competing against officials with high-level skills.
Dex goes to the gym for his next workout and finishes his day's workout with upper body weights. He shows off his angry muscles by doing various upper body exercises such as lat pulldown machine, deadlift, and shoulder press without ever getting tired.
After completing his final workout with upper body weights and an extraordinary exercise routine of '3 workouts a day', Dex leads his exhausted body and heads to a restaurant to eat Korean beef. At the end of the day, while eating somaek with Korean beef, he calls Agent H and unexpectedly confesses his love. Dex, who is said to become especially charming after drinking, is curious about what he will be like.
Dex's daily life filled with exercise can be seen on 'Point of Omniscient Interfere', which airs at 11:10 pm on this day.
Taeyuna, Ten Asia Reporter youyou@tenasia.co.kr