TV
Lee Yu-bi, intense energy reminiscent of Han Mone from 'Escape of the Seven'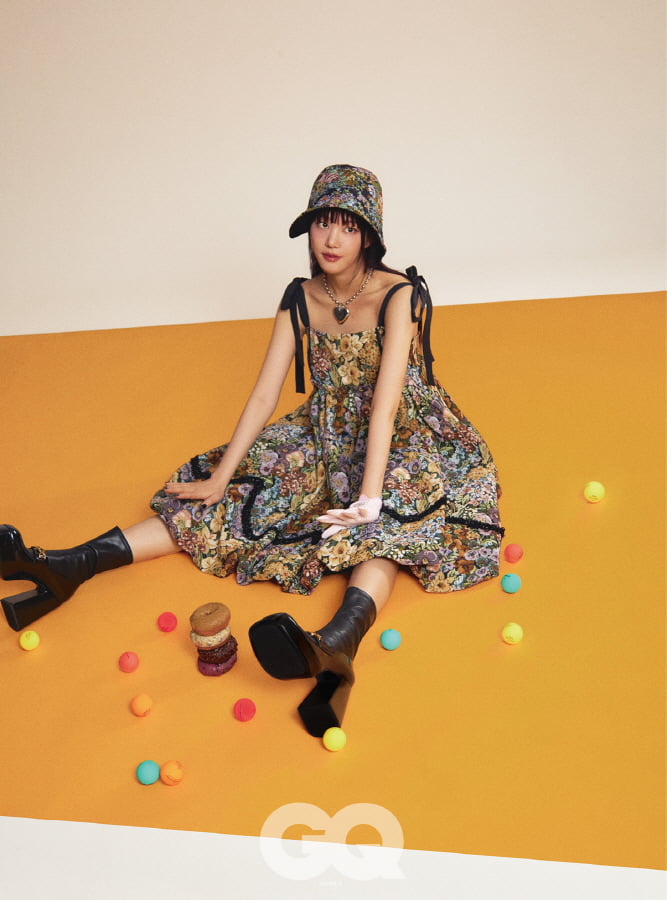 Actress Lee Yu-bi's 'GQ GOLF' pictorial was released.
In the pictorial, Lee Yoo-bi revealed that she is an actress with an infinite palette, with her playful movements and unique style.
With unconventional facial expressions and poses, she incorporated her own identity into each and every shot of the pictorial. In addition, not only did she look great in any outfit, but she also showed off her presence with extraordinary energy on set.
In an interview conducted along with the pictorial, Lee Yoo-bi said about appearing in the drama 'Escape of the Seven', "I received an offer to make a special appearance in season 3 of 'Penthouse' and went to the set, and I think it was my first time seeing such an energetic filming site. After filming, the director said, He said, 'Thank you for being so kind to me. I think I will contact you next time.' He contacted me as soon as 'Penthouse' ended," he said, recalling the moment when he did not miss the opportunity given to him.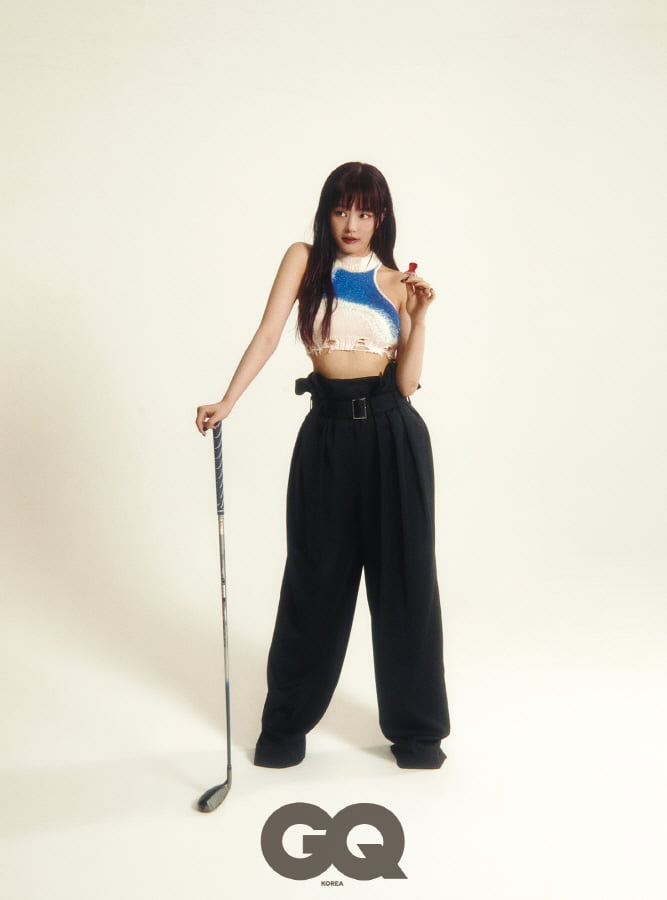 Regarding the character she played, Lee Yu-bi said, "When I was in my 20s, my dream was to become an actor with my own unique color. However, while working, I thought that it would be nice to be seen as a completely different person. While I was thinking about that, I decided on the character of Hanmone. "I met him, and the thought came to me strongly, 'Let's completely abandon myself and try something I've never tried before.'" He replied, giving a glimpse into the fact that he had a lot of concerns about the perfect acting transformation.
When asked how he was able to protect himself from the words of others, he said, "I am mentally strong, but when I become weak, I have no choice but to be swayed by someone else's words. However, no matter what I do, the number one thing is not to lose myself. "Because I am the only one in this world," he said, revealing his strong inner strength.
Meanwhile, the SBS Friday-Saturday drama 'Escape of the Seven', starring Lee Yu-bi, airs every Friday and Saturday at 10 PM.
Reporter Ha-neul Lee, Ten Asia greenworld@tenasia.co.kr