TV
T-ara's Jiyeon, "My 'handsome older brother' is now just an old man"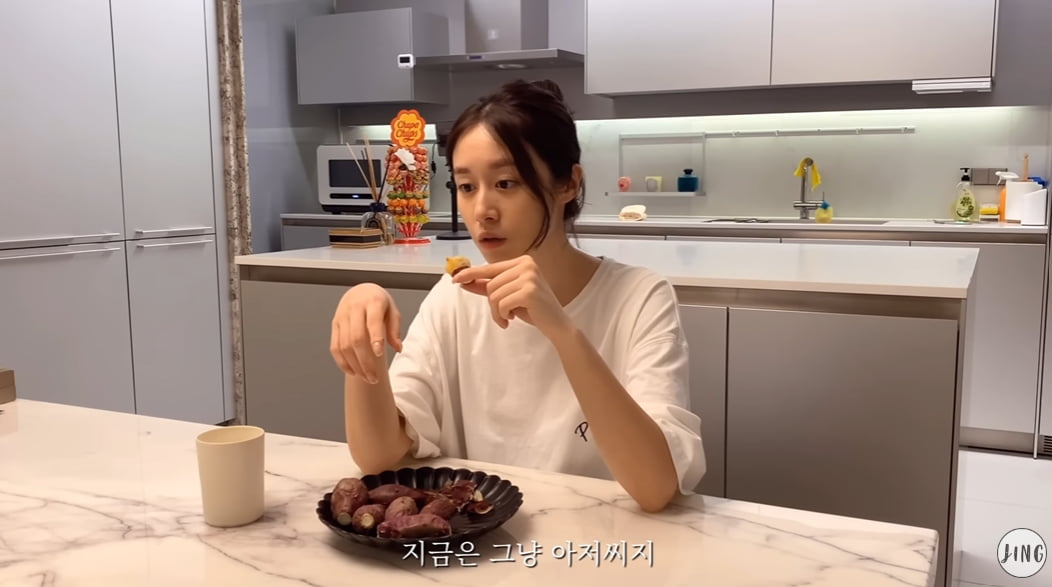 Former T-ara member Jiyeon's older brother, who was said to be good-looking, has now become nothing more than an old man.
On the 27th, a video titled 'Our siblings even have similar laughter' was posted on the YouTube channel 'JIYEON'.
On this day, Jiyeon invited her older brother to her house and made simple toast. Jiyeon said, "Once upon a time, my mom and dad said that if I looked inside the microwave, my eyes would get worse."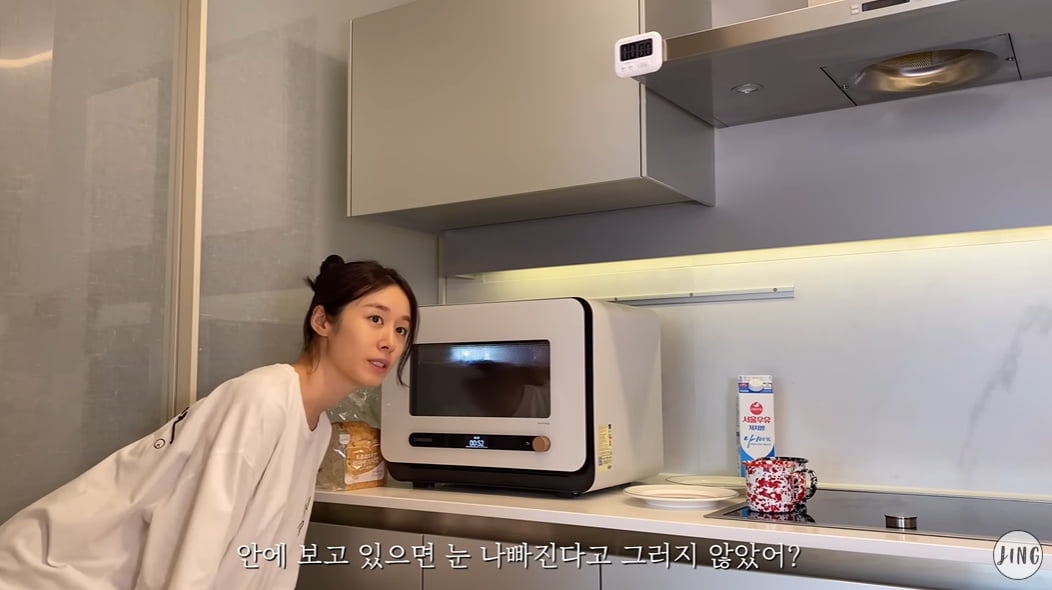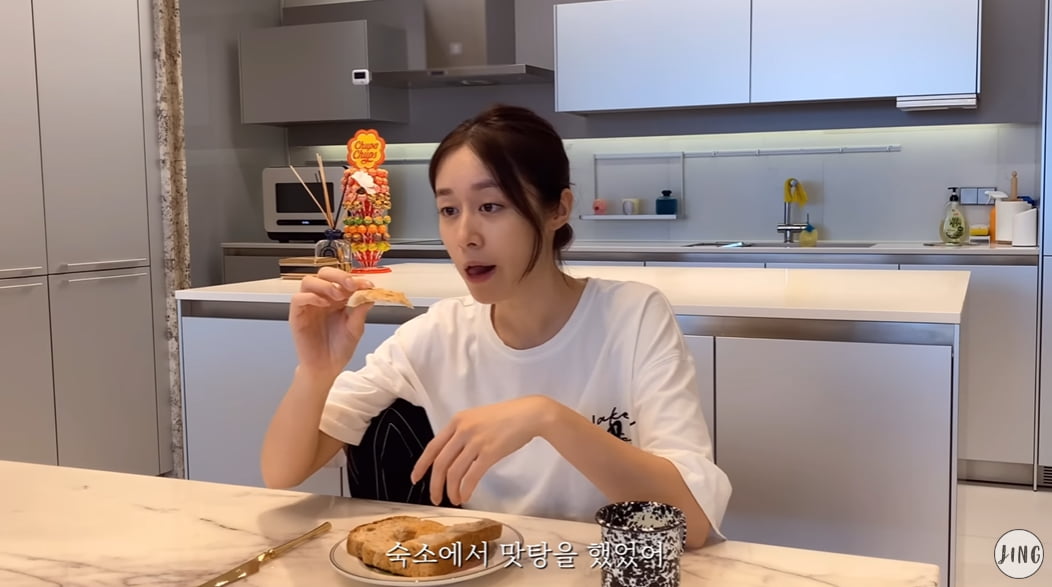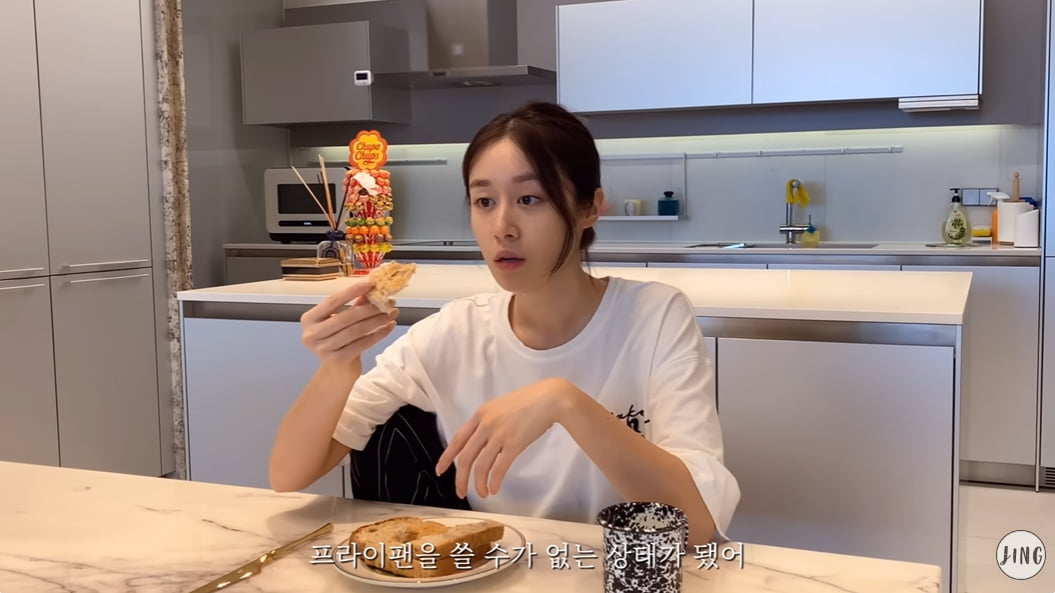 Jiyeon added, "When I'm alone, I usually don't eat at all. When I was living in the dorm, I wanted to cook for my sisters, so I cooked spicy stew, but the kitchen was filled with smoke. I couldn't even use the frying pan."
Also, "After independence, I cooked steamed kimchi and stir-fried pork for my mom and dad. At that time, I wasn't capable of doing many things at the same time. I just wanted to do it. It took 3 hours to cook, so mom and dad had to sit on the sofa. "He was asleep," he said, bursting into laughter.
Jiyeon's older brother, who was watching her edit the video, said, "You seem amazing. You're good at editing. I'm really unfamiliar with the fact that you're good at using computers. When I look at what you're doing now, I feel like an expert. I'm not good at editing." I was surprised.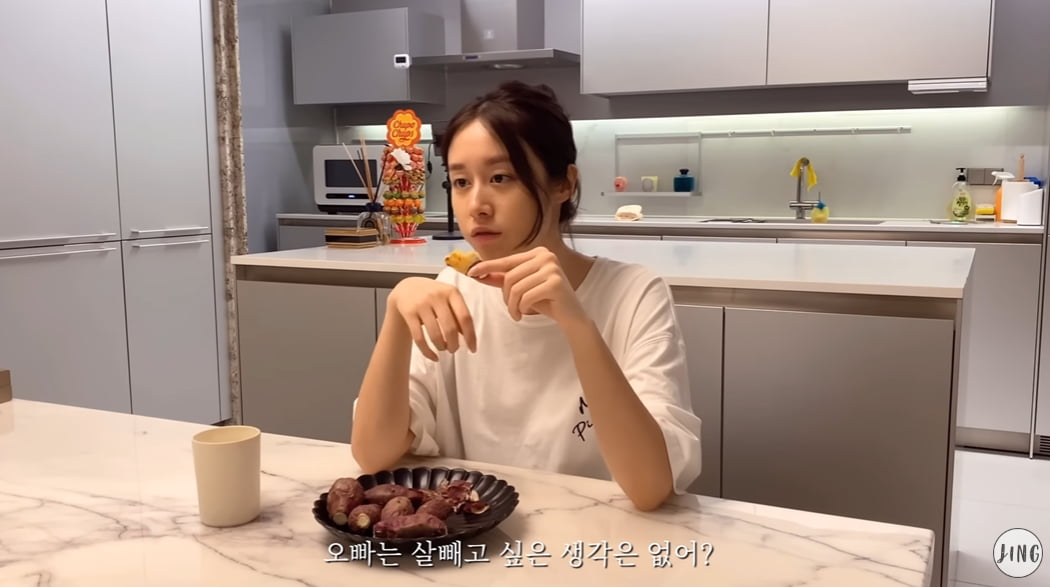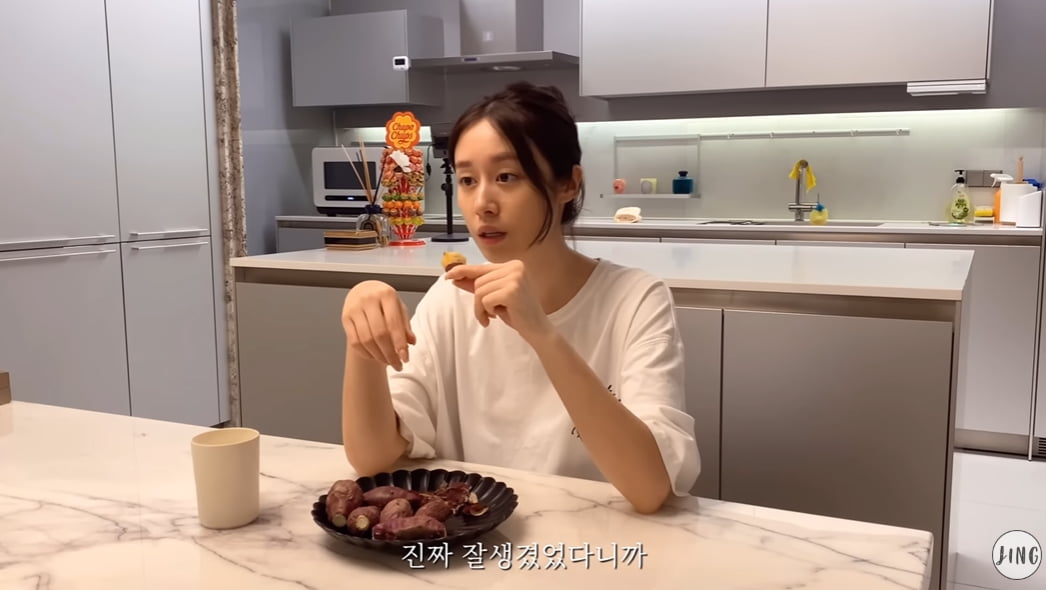 While eating roasted sweet potatoes together, Jiyeon said, "Don't you want to lose weight? I heard you were really handsome. Even when I saw you, you were really handsome." Jiyeon's older brother asked her what she was like now, and Jiyeon responded, "I'm just an old man now." Jiyeon's older brother, who heard this, grumbled and said, "You always say this when you eat."
Jiyeon, who was looking at her older brother who dropped a sweet potato while eating it, said, "Look. If you drop something while eating it, it will end up in your stomach." Jiyeon's older brother made an excuse, saying, "It's so good. It didn't even fall on the floor. Look, it fell on the floor. No one will know."
After hearing this, Jiyeon asked what MBTI was, and her older brother said it was normal. Jiyeon laughed and said, "Then am I abnormal?" The two people's MBTI was the same as INFJ, and Jiyeon was surprised.
Reporter Ha-neul Lee, Ten Asia greenworld@tenasia.co.kr