TV
Actor Ryeo-woon of the drama 'Sparkling Watermelon' pursued his dream by playing the guitar secretly from his family.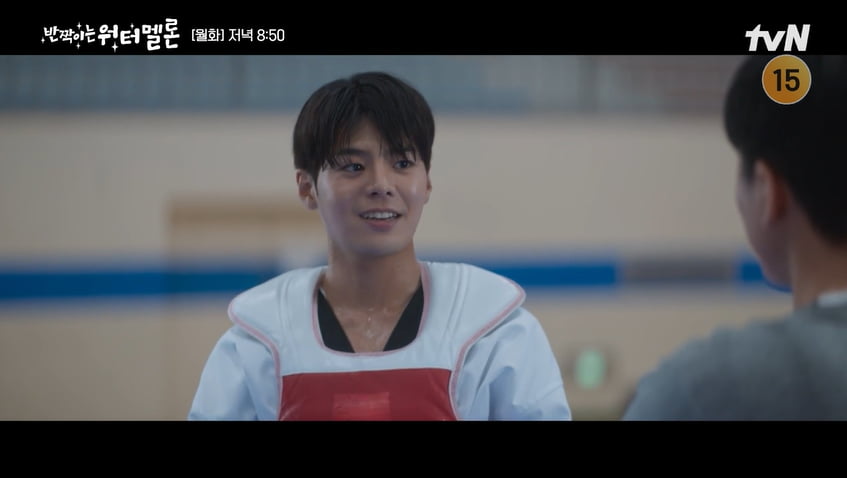 Actor Ryeo-woon of 'Sparkling Watermelon' pursued his dream by playing the guitar secretly from his family.
In the first episode of tvN's new Monday-Tuesday drama 'Sparkling Watermelon', which first aired on the 25th, the childhood of Eun-gyeol (played by Ryeowoon), who started playing the guitar, was depicted.
Eun-gyeol appears as CODA (A Child of Deaf Adult), living a hard-working life with his deaf parents and older brother Eun-ho (played by Bong Jae-hyeon). Eun-gyeol and Eun-ho went to a cafe and looked at the menu in silence, and the cafe staff mistook them for foreigners. At this time, Eun-gyeol talked to Eun-ho in sign language. Afterwards, Eun-gyeol was shown ordering drinks instead of Eun-ho.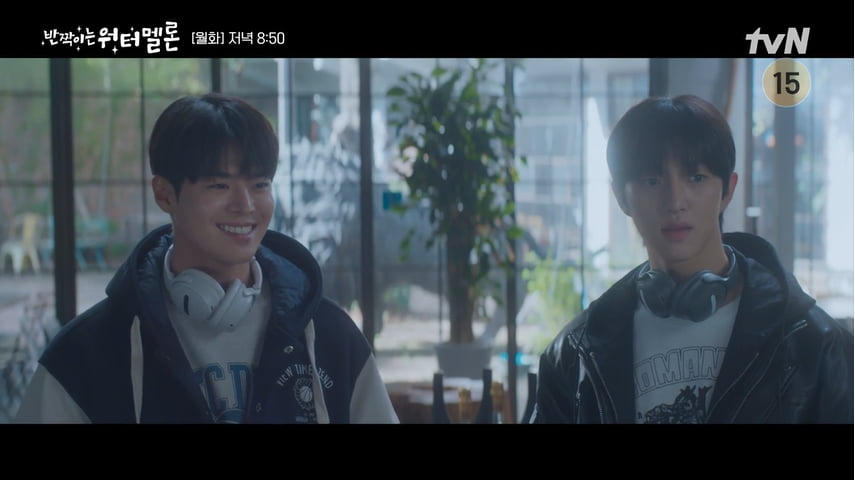 At the new school she entered, Eun-gyeol was forced by the building owner's son to cheat for an exam. The building owner's son harassed Eun-gyeol and threatened, "I will tell my parents to kick out your entire beggar family."
Eun-gyeol, who was being bullied by children, cried endlessly while listening to music in front of the musical instrument store 'Viva Music'. Grandpa Viva (Cheon Ho-jin), the owner of the musical instrument store, comforted Eun-gyeol. Eun-gyeol responded, "I cried because of the song. The song was so sad, it felt like it was talking to me." Grandfather Viva, who heard this, suggested the guitar, saying, "Why don't you learn how to play the guitar? Eric Clapton, don't you want to try playing it yourself? If you master that one thing, your life will change."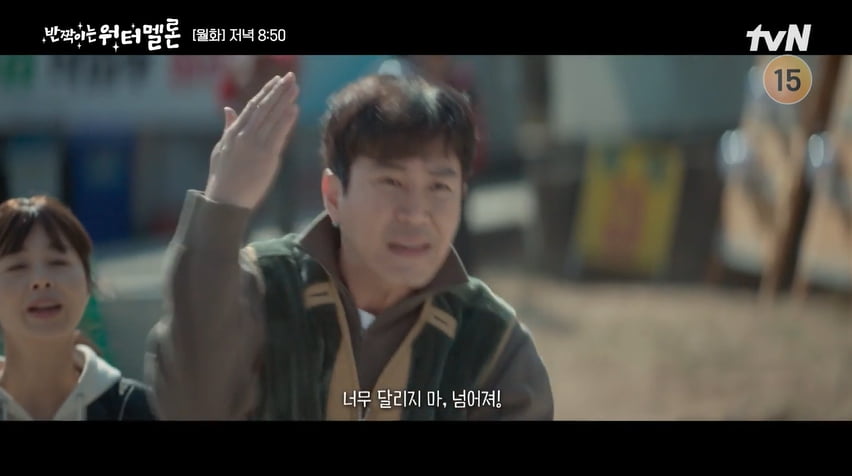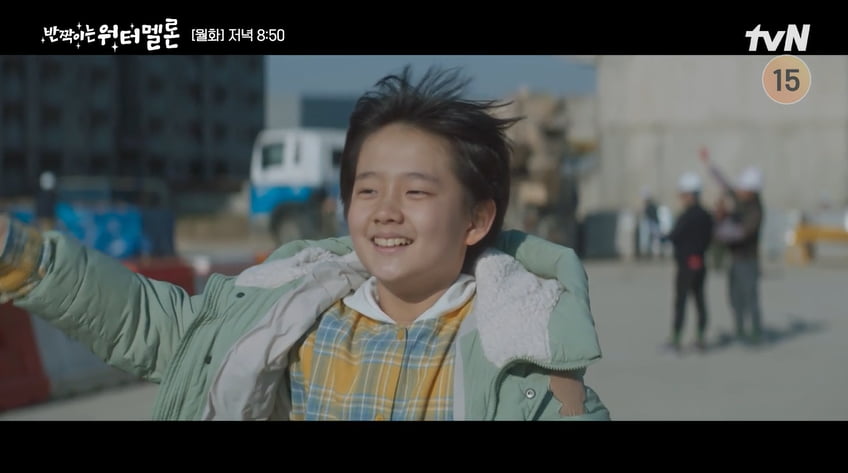 However, Eun-gyeol had to leave the house he lived in due to a sudden fire accident, and ran to the store to say goodbye to Grandpa Viva. Eun-gyeol was sobbing when she found out late that Grandpa Viva had passed away.
Six years passed, and Eun-ho grew into a taekwondo player. Eun-gyeol also helped Eun-ho spar and maintained first place in the school. Eun-gyeol's father (played by Choi Won-young) expected Eun-gyeol to become a doctor, but in fact, Eun-gyeol secretly dreamed of music.
Eun-gyeol, who is about to perform on the street, said to Viva's grandfather about music symbols in the past, "Do you know what this sign is? It's like a code made by people who make music, and it's called a coda. If you put this coda at the end of a piece of music, from now on, it will slowly create a beautiful ending. I remembered what he said, "It means to be prepared."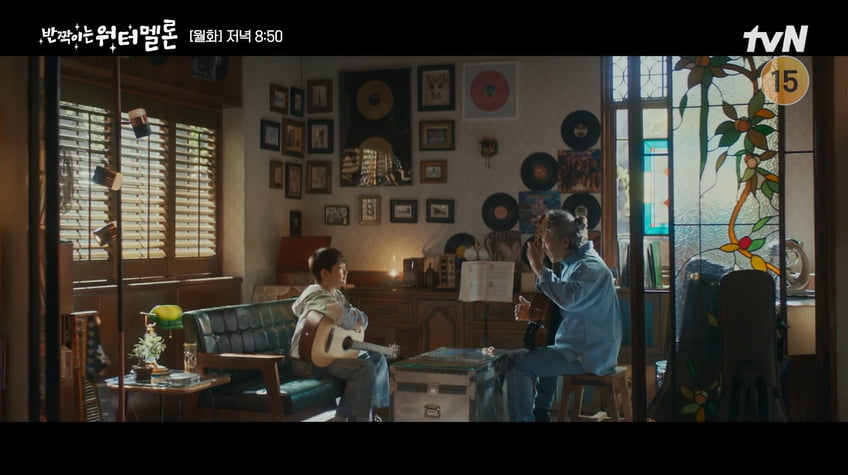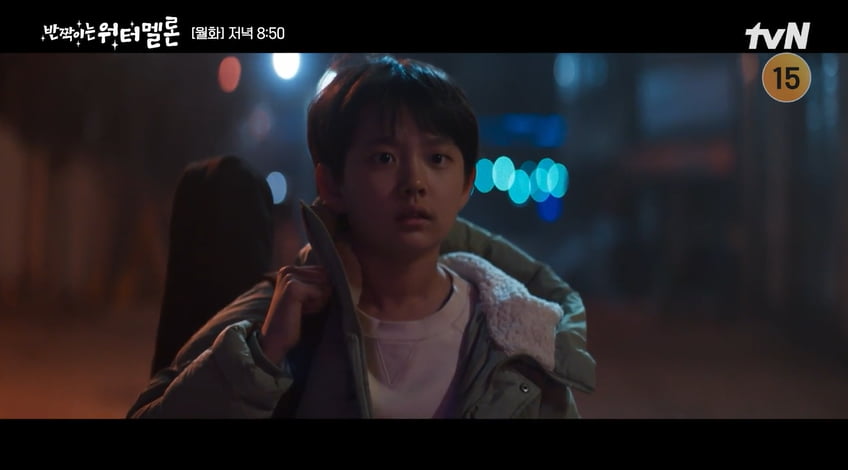 At that time, Grandpa Viva said, "Can I tell you a secret? You too are Koda. Children in the family who can only listen and speak on their own, like you, are called Koda." Young Eun-gyeol was surprised and asked, "Are there other children like me besides me?" appeared. In response, Grandpa Viva comforted Eun-gyeol by saying, "They are people who connect the world of sound and the world of silence. With words and hands. Sometimes, like you, with music."
The trailer for episode 2 showed a scene where Eun-gyeol declares to her father that she wants to pursue music.
Reporter Ha-neul Lee, Ten Asia greenworld@tenasia.co.kr