TV
Actor Ha Jung-woo, "'The Chaser' director Na Hong-jin, his confidence has been great ever since."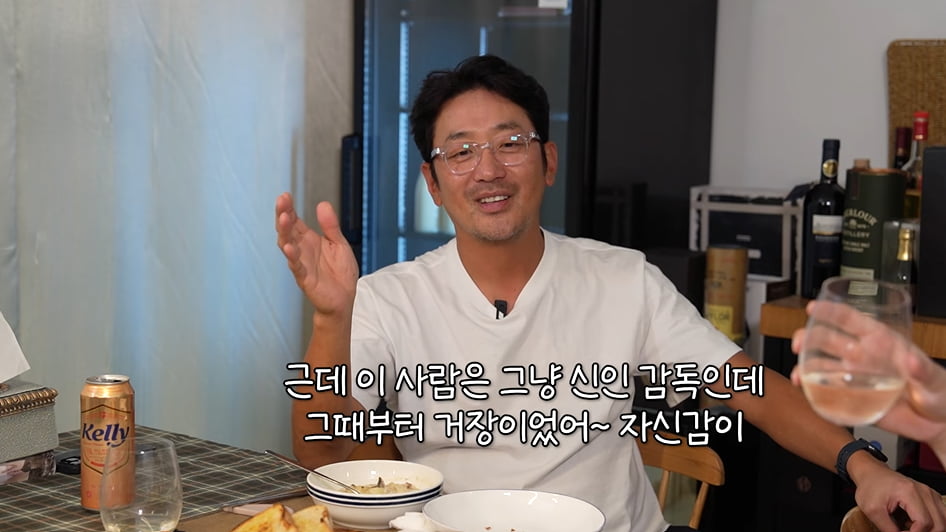 Actor Ha Jung-woo recalled the time he was filming the movie 'The Chaser' and mentioned Na Hong-jin, who was a new director.
On the 25th, actor Ha Jung-woo of the movie '1947 Boston' (directed by Kang Je-gyu) appeared as a guest on Sung Si-kyung's YouTube channel.
Revealed 'Sung Si-kyung's I'll Meet l Ha Jung-woo's filmography and behind-the-scenes reveal!' In the video, Ha Jung-woo explained his filmography one by one.
On this day, Ha Jung-woo mentioned the reason why he joined 'The Chaser', which surprised the audience with an eerie line. Ha Jung-woo added about the past when he auditioned for and appeared in the drama 'Hit' after the funding for two films fell through in succession, and said, "Another low-budget film came in, and that was 'The Chaser.'"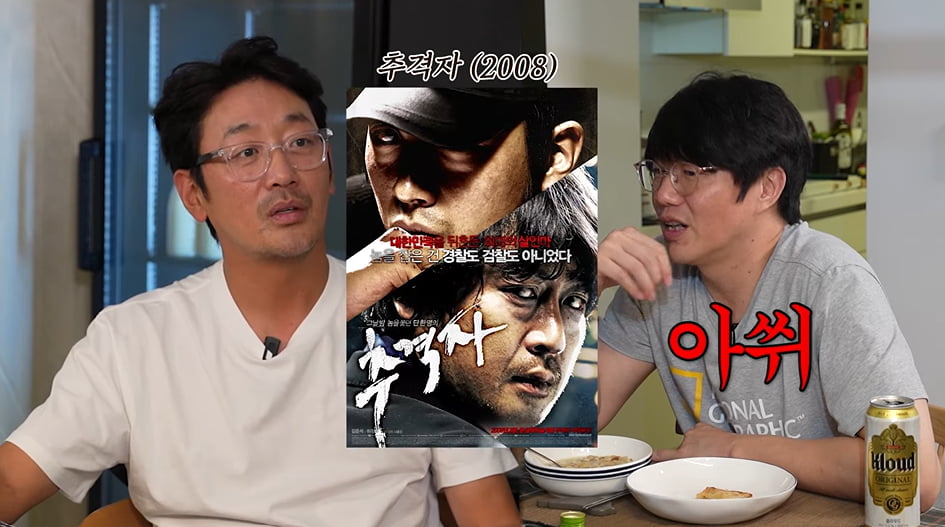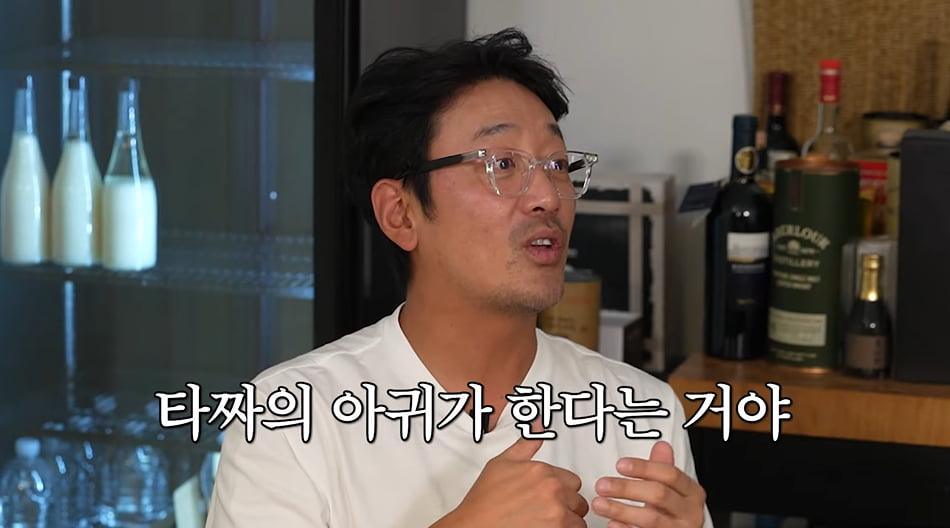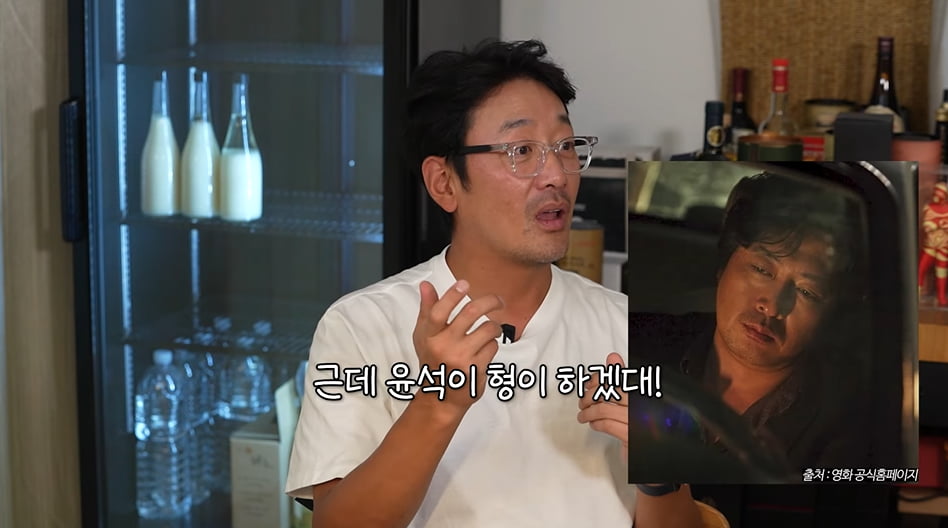 'The Chaser' was actually a movie that many actors rejected. Ha Jung-woo said, "I read the script and thought, 'This is crazy.' I heard that Yoon Seok-i was doing it and that 'Tazza's Ghost' was doing it, so I thought I would get this opportunity, so I did it. Even though director Na Hong-jin was a rookie, he had great confidence."
Next, Ha Jung-woo, who revealed the behind-the-scenes casting for 'War on Crime', said, "Actually, Min-sik wasn't the first one to be cast. It was a different actor. But that actor refused and said he wouldn't do it. So the role was given to Min-sik. They gave it to me, but I refused at first. So Director Yoon said to me, 'You dress up as an old man and play that role.' But I said I couldn't do it. Director Yoon and Min-sik went to see him again, and he agreed, and the movie was born. "He said.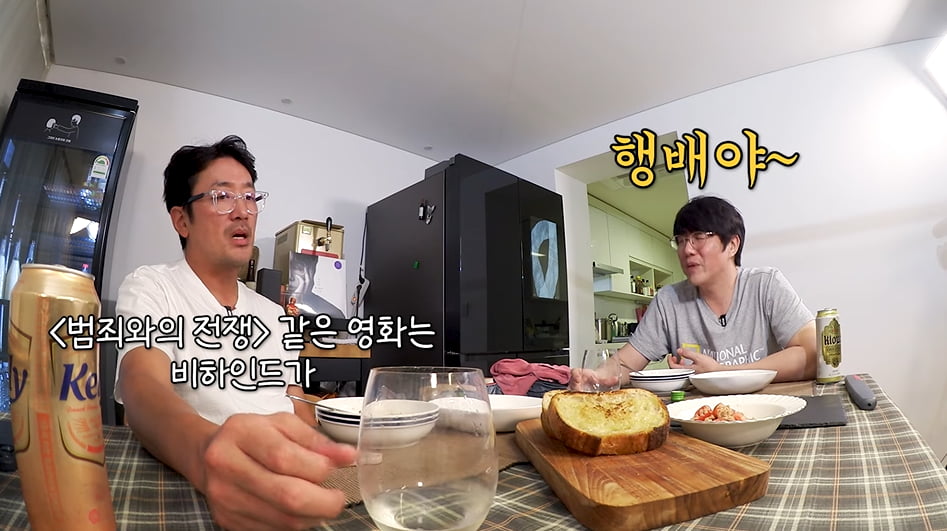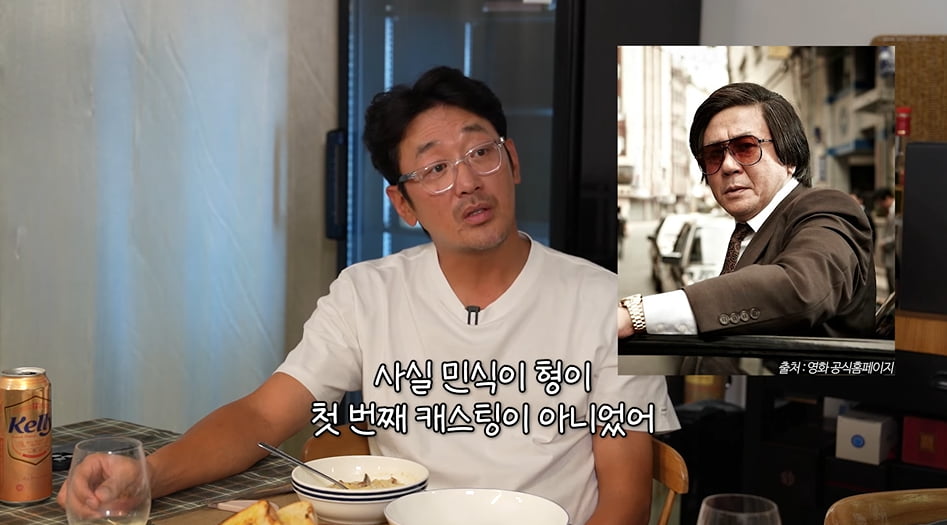 Ha Jung-woo, who works not only as an actor but also as a director, also mentioned the box office failure of 'Heo Sam-gwan'. Ha Jung-woo said bitterly, "I selected and adapted the original novel from 19 scenario versions of Mr. Wi-hwa's 'Heo Sam-gwan Blood Selling Story' with very good staff. Anyway, the result was less than 1 million."
Seong Si-kyung, who heard this, said, "Isn't this a work that can be said to be a box office failure for the first time?" In response, Ha Jung-woo said, "There was an 'unofficial operation' not long ago, but I don't have many works that received less than 1 million views. Except for low-budget movies when I was young." Seong Si-kyung comforted himself by saying, "There must be failures, I think so. It would be really strange if things continued to go well."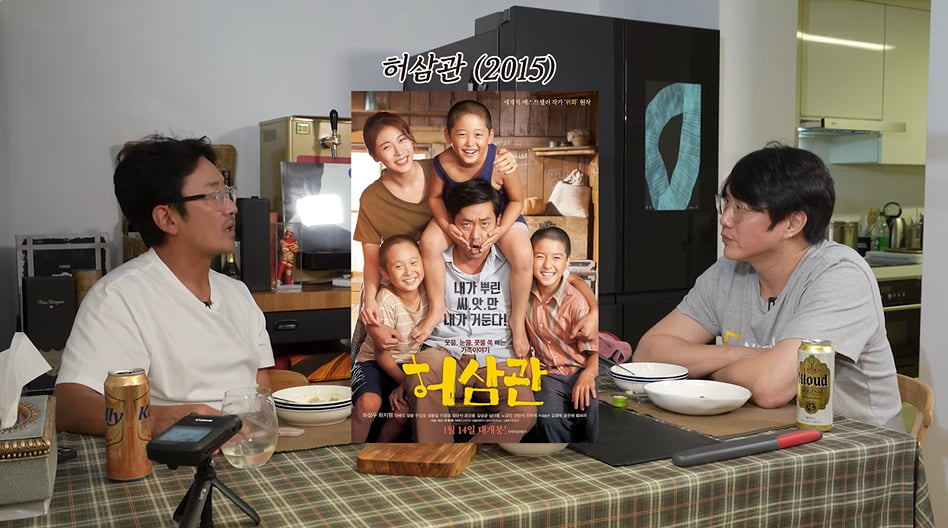 Ha Jung-woo, who went to the filming site of director Choi Dong-hoon's 'Assassination' right after 'Heo Sam-gwan', said, "What's so funny is that on the day of the release of 'Heo Sam-gwan', while filming the most important Mitsukoshi Department Store scene in 'Assassination,' the 'Heo Sam-gwan' score was ruined. It was too awkward to go to the site. "I was sold. I really enjoyed 'Heo Sam-gwan.' I was going crazy talking about this," he recalled at the time.
Ha Jung-woo revealed the behind-the-scenes moments while filming '1947 Boston.' He confessed that he was filming '1947 Boston' when he was being threatened by a hacker. In 2019, Ha Jung-woo demanded about 1.5 billion won for personal information leak from a hacker who hacked his cell phone. However, Ha Jung-woo personally talked calmly with the hackers for a month, giving the police time to investigate, and eventually the hackers were arrested.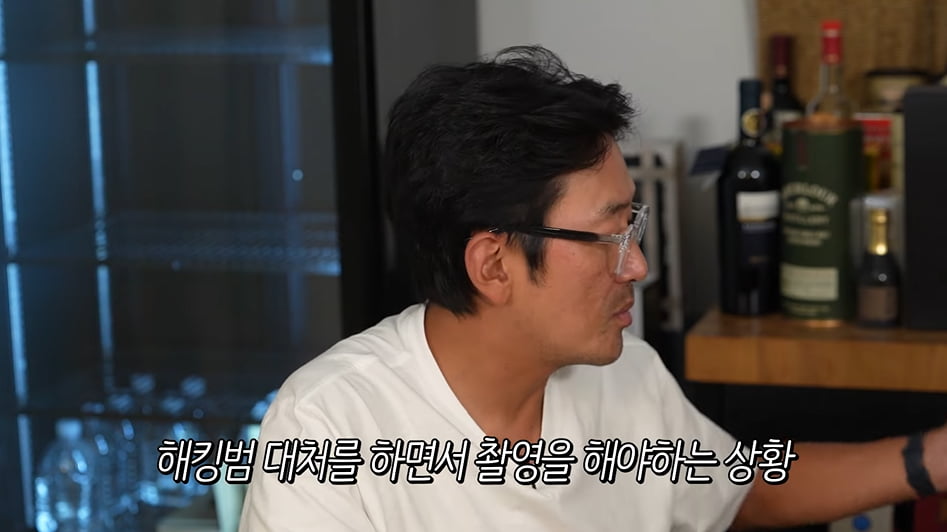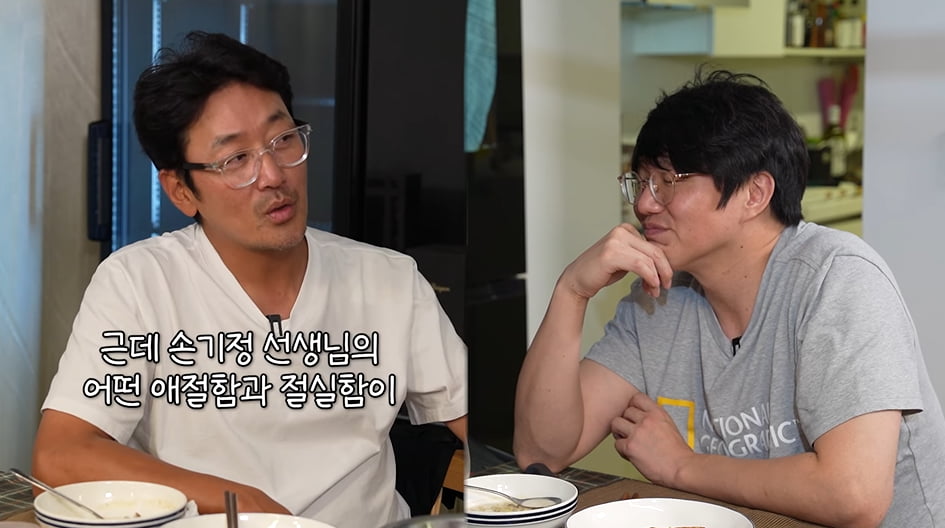 Recalling that time, Ha Jung-woo said, "I filmed while dealing with a hacker. I was in a situation where I had to film while dealing with the hacker every day. It was a scene I had prepared for several months, but these things were happening." He continued, "As I looked into my eyes on the screen and watched my emotional acting, I thought, 'He must have had a really hard time back then.' Maybe he is acting there with the same sorrow and desperation as Mr. Son Ki-jeong, with a similar feeling. "I felt so proud," he added.
Through the anecdote with the hacker, Ha Jung-woo said, "What I felt afterward was, 'A mere individual, actor Ha Jung-woo, is going through personal history, and the older brothers could have pulled me in so that it didn't fall apart.'" Maybe (the movie) was very old-fashioned. "You may feel it, and in the end, this movie may not be worth a million. But all that aside, I personally think there was such strength in being able to film this movie until the end," he ruminates.
Meanwhile, the movie '1947 Boston' starring Ha Jung-woo will be released on September 27th.
Reporter Ha-neul Lee, Ten Asia greenworld@tenasia.co.kr